Let's find the best mortgage for you.

As a team with years of experience in the Colorado market, we smoothly guide both first-time and experienced buyers through the home buying process.
We'll take the time to explain the various home loan programs available and help you find the one that best suits your needs.

I'M READY TO APPLY FOR MY PERSONALIZED HOME LOAN
We specialize in a wide range of home loans, including...
We are proud to have helped thousands of happy customers achieve their dream of becoming homeowners. Please contact us today to explore your options and get prequalified.

Ready to Buy a Home, but Don't Know Where to Start?
With our local team of mortgage professionals, we're ready to help you in starting your journey toward becoming a homeowner.
Buying a home with Security First Financial is simple. In addition to offering a variety of home loans tailored to your specific needs, we take pride in our...
Streamlined application process
In-depth knowledge of Colorado's down payment assistance programs
In-house pre-qualification, underwriting, and closing
Close working relationships with some of the state's top real estate agents
Over 3,000 5-Star customer reviews
If you're ready to begin your homebuying journey, please contact us today for a no-obligation, no-cost mortgage consultation...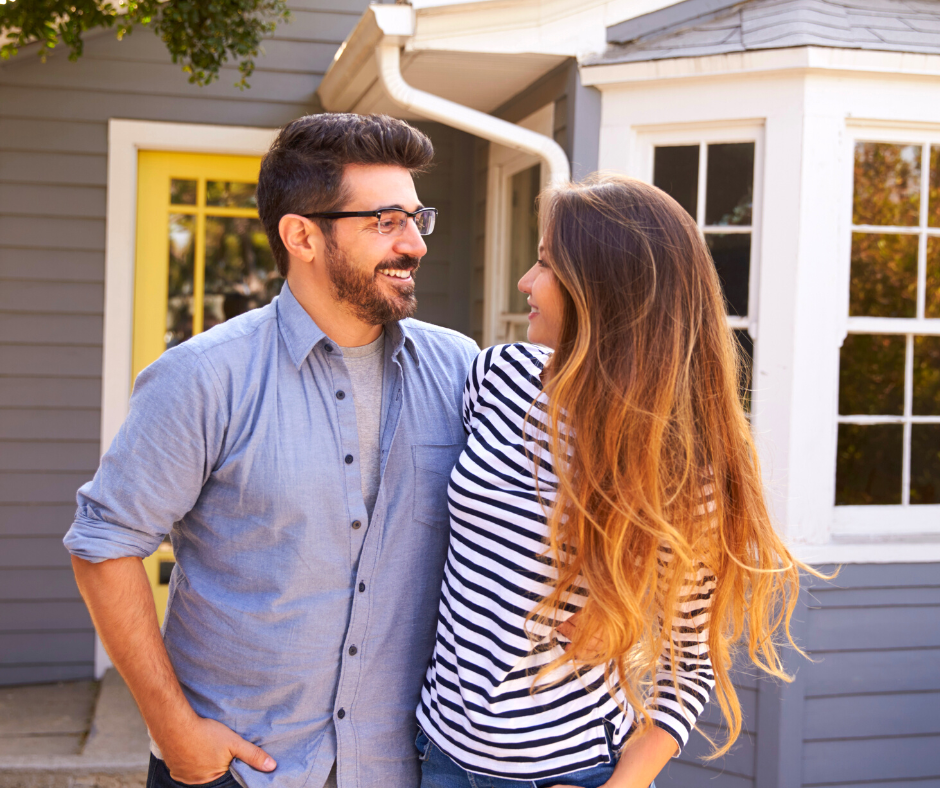 by:
Nov 17, 2021 10:36 AM

Most homebuyers enjoy talking about their new homes. They want to share their exciting new purchase and tell others how they can do it too. But every homebuying situation is different and all that talk can be misunderstood. So, we at Security First Financial want to debunk some common mortgage myths you may have heard through the grapevine.

Read Full Story

for: 5 Mortgage Myths Debunked

by:
Oct 20, 2021 04:59 PM

Good credit is one of the most critical concerns when planning your financial future, but the rules for maintaining and increasing credit scores aren't always clear. Use the following tips to help keep your scores looking their best.

Read Full Story

for: 5 Tips to Keep Your Credit Healthy