Mortgage solutions tailored to your specific home financing needs

Welcome to Security First Financial, A Division of Primary Residential Mortgage, Inc. As a reputable and highly rated Colorado Mortgage Lender, our goal is to provide friendly, personalized service to make our customers' lives easier.
We'll work closely with you to help you understand your options and guide you towards finding a home loan that meets your needs, whether you're looking to buy your first home, invest in a property, or refinance your current mortgage.
We specialize in a wide range of home loans, including first-time loans, Down Payment Assistance loans, FHA loans, VA loans, USDA Rural Housing loans, Renovation loans and Reverse Mortgages. We are proud to have assisted thousands of borrowers throughout the beautiful state of Colorado in realizing their dream of homeownership.
We Also Help with Refinancing
In addition to assisting homebuyers, we also assist homeowners who want to refinance. With new, lower monthly payments, refinancing helps our clients save money.
Contact our mortgage company today to discuss your options, or start the process by
applying online
.
Making Home Loan Applications Simple
With Security First Financial, obtaining a mortgage loan is simple. In addition to providing a variety of home loans tailored to your specific needs, we take pride in our streamlined application process known as ClickApproval™. It's a quicker, easier, and more secure way to apply for a home loan.
Our local team takes great pride in giving each client the individual attention they deserve. We provide a positive and personal mortgage experience for our clients because we take the time to assess their mortgage needs and desires and customize a solution based on their specific goals. Learn about our team and feel free to contact us with any questions.
Learn More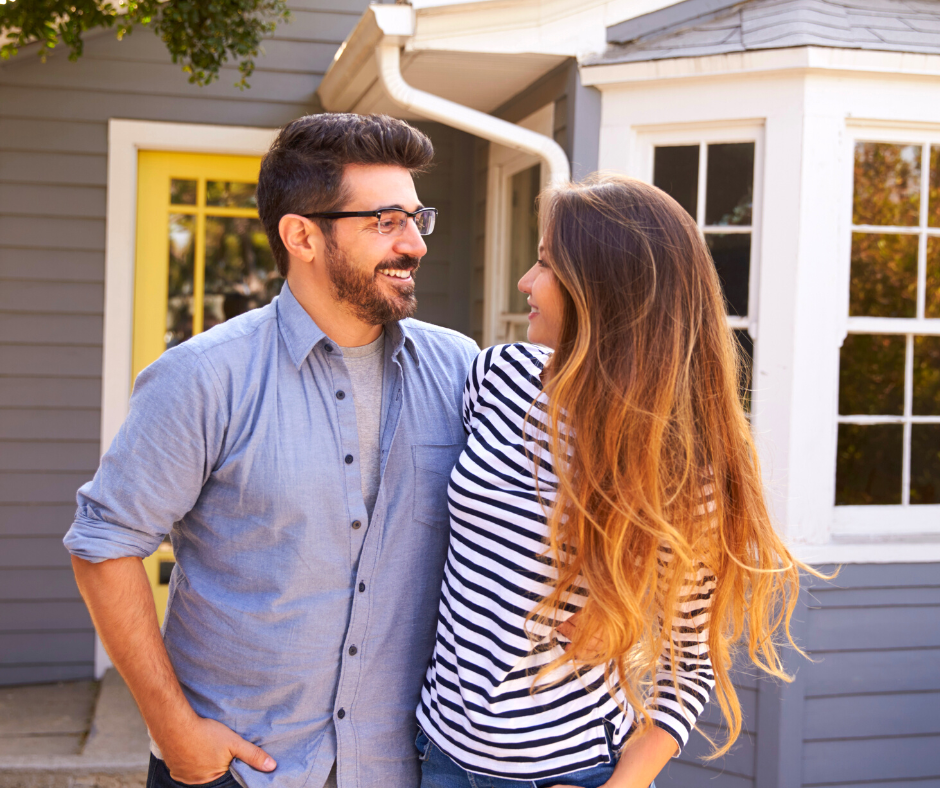 by:
Nov 17, 2021 10:36 AM

Most homebuyers enjoy talking about their new homes. They want to share their exciting new purchase and tell others how they can do it too. But every homebuying situation is different and all that talk can be misunderstood. So, we at Security First Financial want to debunk some common mortgage myths you may have heard through the grapevine.

Read Full Story

for: 5 Mortgage Myths Debunked

by:
Oct 20, 2021 04:59 PM

Good credit is one of the most critical concerns when planning your financial future, but the rules for maintaining and increasing credit scores aren't always clear. Use the following tips to help keep your scores looking their best.

Read Full Story

for: 5 Tips to Keep Your Credit Healthy