Time to Make a Move
If you're considering purchasing a new home - or researching for the day when you feel ready - you've already made a great decision for both your finances and quality of life.
With rising home prices, great financing options, and a higher cost of living for renters vs. homeowners, now is the perfect time to make the move to homeownership, and educating yourself on the process and available options is the first step.
This guide will walk you through:
The mortgage loan process
What you can expect from your homebuying experience
The benefits of owning your own home
Why now is the optimal time to stop renting and start investing in your future through homeownership
The information below will allow you to make a confident, informed decision about buying a home.
The Mortgage Process
The Easy Way Home
With paperwork, credit checks, and some very significant financial decisions, financing a home can seem daunting. An experienced mortgage professional can deliver a smooth and easy loan process that's easy to understand and over before you know it.
Step 1. Pre-approval
Submit you loan application and get pre-approved* for your ideal mortgage program, which will be carefully selected by your expert Loan Originator.
Step 2: Start Shopping
Find the perfect home with advice and guidance from your dedicated real estate team. If you need help finding a real estate agent or team, we have some great recommendations.
Step 3: Property Review
A professional appraises the home's fair value so you know you're getting the best deal.
Step 4: Credit Decision
The underwriter approves your loan, and keeps you updated throughout the approval process so you always know where you stand.
Step 5: Signing
Your loan documents are prepared and thoroughly explained, so you can confidently sign on the dotted line.
Step 6: Welcome Home
The funds are disbursed to all parties, the title company records your new lien at the county, and you are the official owner of your perfect home.
What to Expect
Knowledge is Power
The more you know heading into your home search, the easier it will be to get the perfect home with the perfect loan.
Down Payment
A 20% down payment is sometimes recommended to homebuyers as a rule of thumb, and while this is a great amount to put down and would eliminate the need for private mortgage insurance (PMI), it is by no means the absolute minimum. There are loan programs that allow much lower down payment percentages.
Most states and many local agencies also offer down payment assistance programs* to help residents purchase homes.
Credit Score
Contrary to popular belief, you don't need to have perfect credit to qualify for a mortgage loan. There are special programs designed for lower-credit borrowers; you could easily qualify even with scores in the 500s.
Whether you've got a low credit score, minimal credit history, or limited funds to put down, there are mortgage solutions available to help you finance your homeownership dreams.
Pre-approval
A pre-approval* from a respected lender is not only a great way to show sellers you're a serious buyer, it's also the most accurate measure of how much house you can afford.
Having your Underwriter and Loan Originator review your finances and pre-approve you for a set loan amount will save you time and guesswork on your home search, and is an essential first step to a successful purchase.
Appraisal
Once you've found the right house, a third-party inspector will go over every nook and cranny to make sure the home is being sold at a fair price for its value. This step is crucial to knowing that you're getting a fair deal, and can also alert you to any necessary repairs or other issues on the horizon.
Make sure you work with an appraiser that you and your real estate agent trust, and feel free to ask if you can join them on the day of inspection.

Why Buy
Investments Start at Home
A good home is likely the most expensive purchase you'll make in your lifetime, but the many benefits of ownership make it the best options for anyone looking to secure their financial future - especially when compared to the alternative.
Return on Investment
No matter how good a deal you get on your rent, the amount you're paying is going into someone else's pocket when it could be staying in your own.
Homeowners build equity every time they make a mortgage payment, and those funds are returned when you sell the home or access the equity through a refinance. The same goes for any updates, remodels, or other value increases, which is not something that can be said for apartments.
There's a reason that real estate is considered one of the smartest investments you can make - the barrier to entry is low and you know exactly where your money will be when you need it.
Flexibility
Customizing your space to suit your needs and taste is a quintessential feature of the American dream, and one that is unfortunately denied to renters. Upgrading features for increased comfort and livability carries the added benefit of increased property value, and improvements can even be financed in the same loan you use to make the initial purchase.
Homeowners also retain value and flexibility when it comes time to move on to another home, whereas breaking a lease, if possible, can be expensive and frustrating process.
Taxes
The many federal tax incentives made available to homeowners are just one more way that your property can help save you money in both the short- and long-term.
Paying less in taxes, investing extra funds into home improvement, and building equity through mortgage payments forms a cycle of financial benefits that will keep your money growing, instead of dwindling unnecessarily with each rent payment.
Why Buy Now
No Time Like the Present
Purchasing a home is almost always a more sound decision than renting an apartment, but now is an especially good time to make the leap to homeownership. Here's why:
Prices and Rates
The demand for homes has been steadily on the rise in recent years, and with a limited supply available, median home prices have gone up. Projections show prices continuing to increase in the immediate future, meaning those who buy now should see an appreciation on their investment in years to come.
Waiting to buy can mean higher prices when you eventually decide to purchase a home, and higher interest rates to match. Loan programs are available to accommodate almost any financial situation, so the sooner you discuss your options with a trusted mortgage professional, the better.
Affording Payments
Many renters fear that they don't have enough income to afford monthly mortgage payments, but at the moment the opposite is actually true.
Median rent in the U.S. is currently substantially higher than the median home loan payment, meaning your rent check may be eating up more of your monthly budget than a mortgage payment would. Owning and personalizing your own property while building on your investment can also mean saving money each month.

Conclusion
Purchasing a home isn't always the best choice for everyone, but the current real estate climate makes right now a great time to consider the possibility. Now that you know the basics of homebuying, the best next step is to ask questions and get answers from us, your local mortgage lender.
*Pre-approvals are given to clients who have met qualifying approval criteria, for specific loan requirements, and have been pre-approved by a PRMI underwriter. *First lien interest rates may be higher when using a DPA second.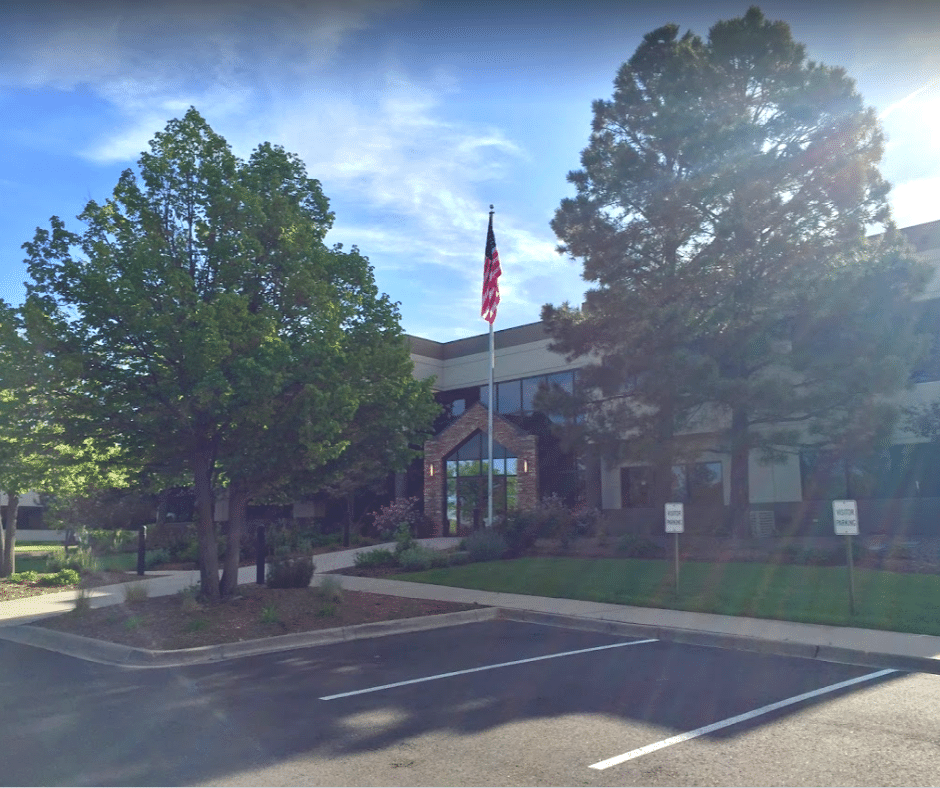 Security First Financial, A Division of Primary Residential Mortgage, Inc.
63 Inverness Dr E, Suite 250, Englewood, CO 80112
Office: (303) 740-8300
Fax: (303) 740-8304