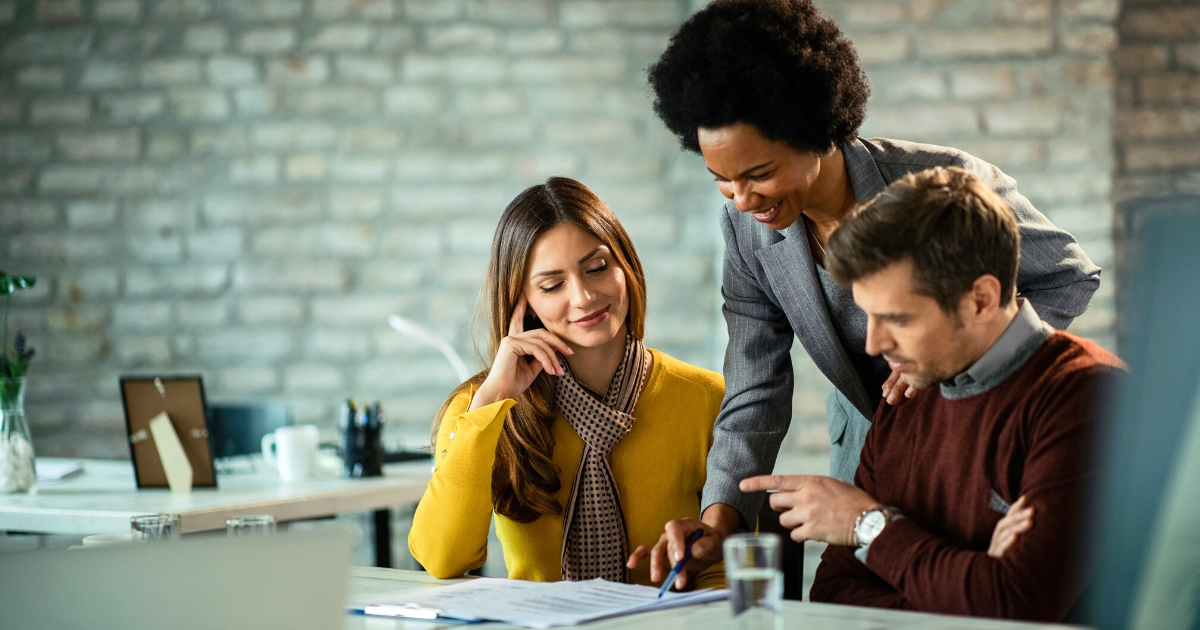 by: Security First Financial, A Division of Primary Residential Mortgage, Inc.
Most homebuyers enjoy talking about their new homes. They want to share their exciting new purchase and tell others how they can do it too. But every homebuying situation is different and all that talk can be misunderstood. So, we at Security First Financial want to debunk some common mortgage myths you may have heard through the grapevine.
Myth #1: You must have a 20% down payment
While having a good chunk of money to put toward a down payment can help with the cost of your loan and help kick start your equity, you don't necessarily need twenty percent.* We offer a variety of loans for people in all kinds of financial situations, including little to no down payment options.**
*Possible loan scenario: 30-year term with 3.730% APR, a $245,471 loan amount, and zero down. **Closing costs and fees may still apply.
Myth #2: You must have great credit
Similar to our first myth, good credit can be more of a nice-to-have than a must-have. If you have perfect credit, kudos to you! You might get more favorable interest rates. But, if you have mediocre credit or even a credit score that needs work, you have options.
Talk to one of our Loan Originators to learn about FHA loans, VA loans, or loans with adjustable interest rates. We'll help to find a loan to fit your score.
Myth #3: Pre-qualified is the same as pre-approved
Pre-qualified DOES NOT mean pre-approved.
Getting prequalified involves providing your Loan Officer with some basic financial information. Then they give you an estimate for how much you may be able to borrow. Getting pre-approved takes more work. The lender needs to collect and verify all the information and present it to the underwriter to get approved.
Myth #4: A 30-year fixed mortgage is a loan for anyone
No loan is one-size-fits-all. The loan you need depends on your situation. How long do you plan to stay in the house? If it's fewer than five to seven years, you may want an adjustable-rate mortgage (ARM) because they often have smaller interest rates the first few years. Are you near retirement age? If so, a 15-year fixed mortgage with no prepayment penalties might be what you want. Meet with a Loan Originator to discuss the options that are right for you.
Myth #5: Your down payment covers all your upfront costs
In addition to your down payment, you will likely have other expenses when buying a home. The most common expenses are fees and closing costs. If you have a down payment, these fees can eat into how much goes toward the loan. Either way, they may affect how much you can afford to borrow.
Knowing these costs and planning ahead for them can help keep you within your budget.
Remember, every situation is different. Just because someone had one experience when buying a home, doesn't mean it's that way for everyone. Know the facts and talk to a Loan Originator.
Contact one of our Local Loan Originators today to learn about home mortgages.
---
Original blog post by Primary Residential Mortgage Inc.: https://www.primeres.com/about/blog/article/2020/05/04/5-mortgage-myths-debunked