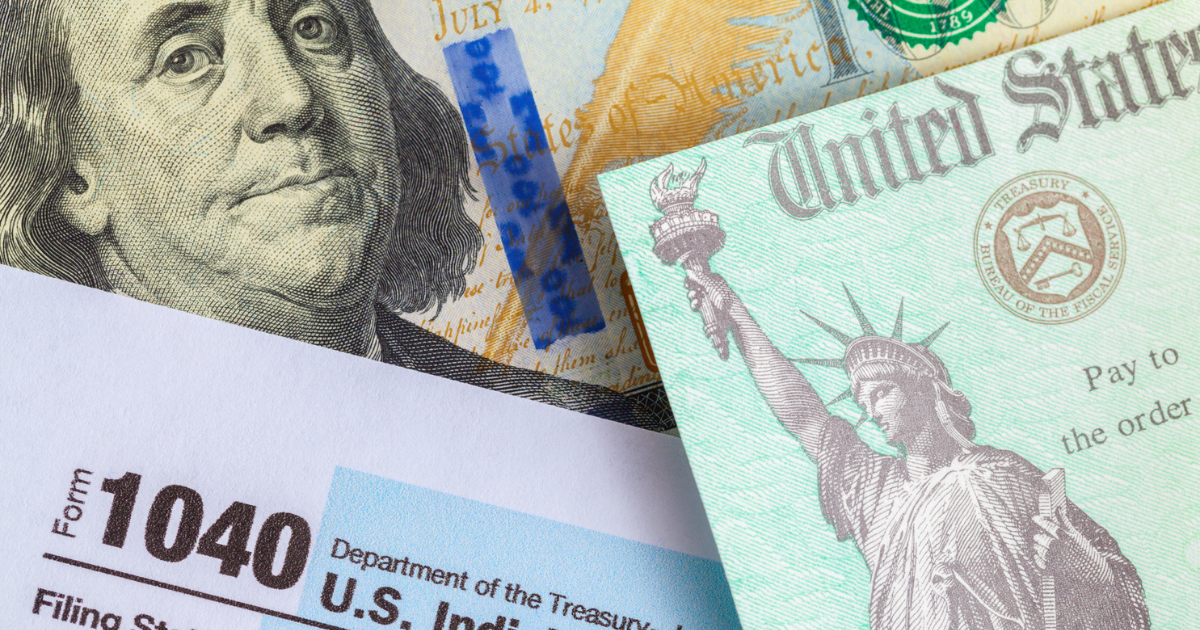 by: Security First Financial, A Division of Primary Residential Mortgage, Inc.
If you're among the many Americans expecting a tax refund this year, you may be wondering what to do with that extra money. While it's tempting to spend it on something fun or frivolous, putting it towards your homebuying goals is a smart investment. In this post, we'll share five smart ways you can use your tax refund to achieve your dream of owning a home.
Increase Your Down Payment
One of the biggest hurdles to owning a home is coming up with the down payment. A larger down payment can help you secure a better mortgage rate and reduce your monthly payments. Using your tax refund to increase your down payment can help you get closer to your goal of owning a home.
Pay Down Debt
If you have outstanding debt, such as credit card debt or a car loan, using your tax refund to pay it down can help improve your credit score and increase your chances of being approved for a mortgage. Lenders will look at your debt-to-income-ratio when deciding whether to approve you for a mortgage, so reducing your debt can make you a more attractive candidate.
Build Your Emergency Fund
Owning a home comes with unexpected expenses, such as a broken appliance or a leaky roof. Building up an emergency fund can help you cover these expenses without having to rely on credit cards or loans. If you don't already have an emergency fund, consider using your tax refund to start one.
Invest in Home Improvements
If you already own a home or are planning to buy a fixer-upper, your tax refund can be put towards making improvements that will increase the value of your home. Some ideas might include updating your kitchen or bathroom, replacing old windows or doors, or adding a deck or patio. Investing in your home can help you enjoy it more now and make it more valuable in the long run.
Save for Closing Costs
Closing costs can add up quickly when buying a home. By using your tax refund to save for these expenses, you can reduce the financial burden of buying a home. You may also be able to negotiate with the seller to cover some or all of your closing costs.
In conclusion, your tax refund can be a valuable tool to help you achieve your homebuying goals. By using it wisely – whether that means increasing your down payment, paying down debt, building an emergency fund, investing in home improvements, or saving for closing costs – you can get one step closer to becoming a homeowner. And by reaching out to us, your local mortgage lender, we can help you make the most of your tax refund and guide you through the homebuying process. So don't hesitate – take action today and let us help you turn your homeownership dreams into reality!
---