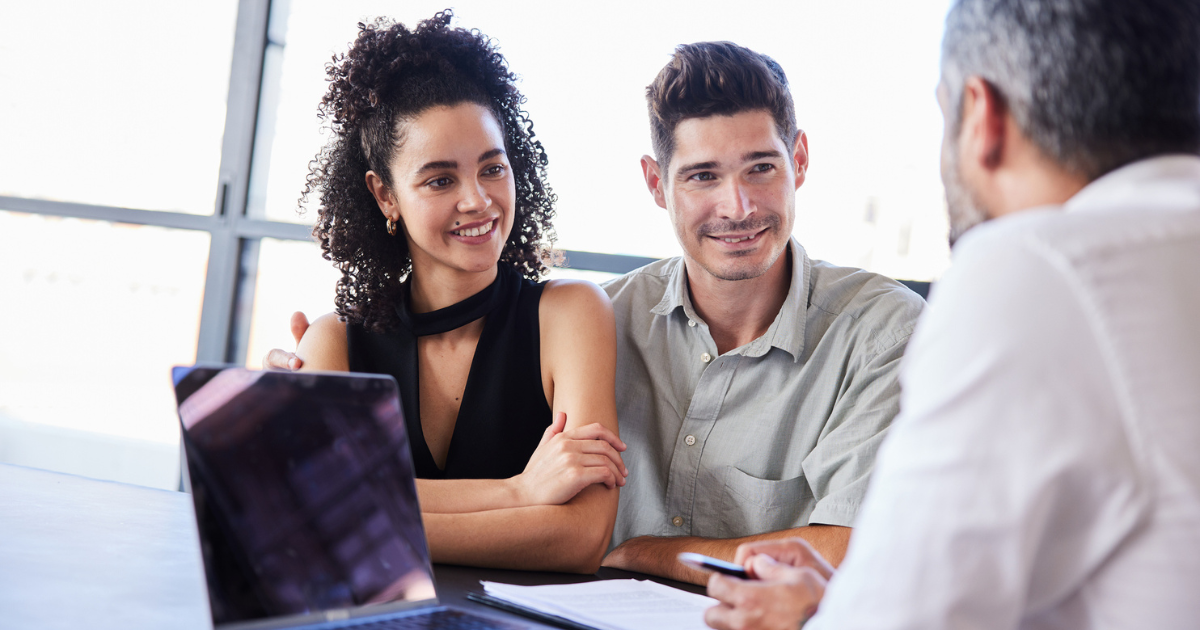 by: Security First Financial, A Division of Primary Residential Mortgage, Inc.
Buying a home is one of the biggest financial decisions you will ever make, and it can be a stressful and overwhelming process. There are many things to consider, such as finding the right neighborhood, getting pre-approved* for a mortgage, and navigating the homebuying process. That's why it's important to work with a local mortgage lender who can help guide you through the process and ensure that you make the right decisions.
Here are some of the benefits of working with a local mortgage lender:
Local lenders know the market
Local lenders have a deep understanding of the local real estate market, which can be extremely helpful when you're trying to buy a home. They can provide you with valuable insights into the current market conditions, such as housing inventory levels, median home prices, and interest rates. This information can help you make informed decisions about where and when to buy a home.
Local lenders are invested in the community
Local lenders live and work in the same community as you do, and they have a vested interest in helping you succeed. They understand the unique challenges and opportunities that come with buying a home in your area, and they can provide you with personalized attention and support throughout the homebuying process.
Local lenders can offer more flexible options
Because local lenders are smaller than big banks, they have more flexibility in the types of loans they can offer. They can often offer more tailored and creative solutions that are better suited to your individual needs. For example, if you're self-employed, a local lender may be able to offer you a non-traditional loan that takes into account your unique income situation.
Local lenders can move faster
When you're buying a home, time is of the essence. Local lenders are often able to move more quickly than big banks, which can be a major advantage when you're trying to close on a home. They can provide you with faster pre-approvals, faster underwriting, and faster closing times, which can help you beat out other buyers and get the home you want.
Local lenders offer more personal service
When you work with a local lender, you're not just a number. You're a valued customer who will receive personalized attention and service throughout the entire homebuying process. Local lenders understand that buying a home is a major life event, and they will work hard to make sure that you feel supported and informed every step of the way.
In summary, working with a local mortgage lender can be a great option for first-time homebuyers. They can provide you with valuable insights into the local real estate market, offer more flexible options, move faster, and provide more personalized service. So if you're thinking about buying your first home, consider working with a local lender to help make your dream of homeownership a reality.
---
*Pre-approvals are given to clients who have met qualifying approval criteria, for specific loan requirements, and have been pre-approved by a PRMI underwriter.