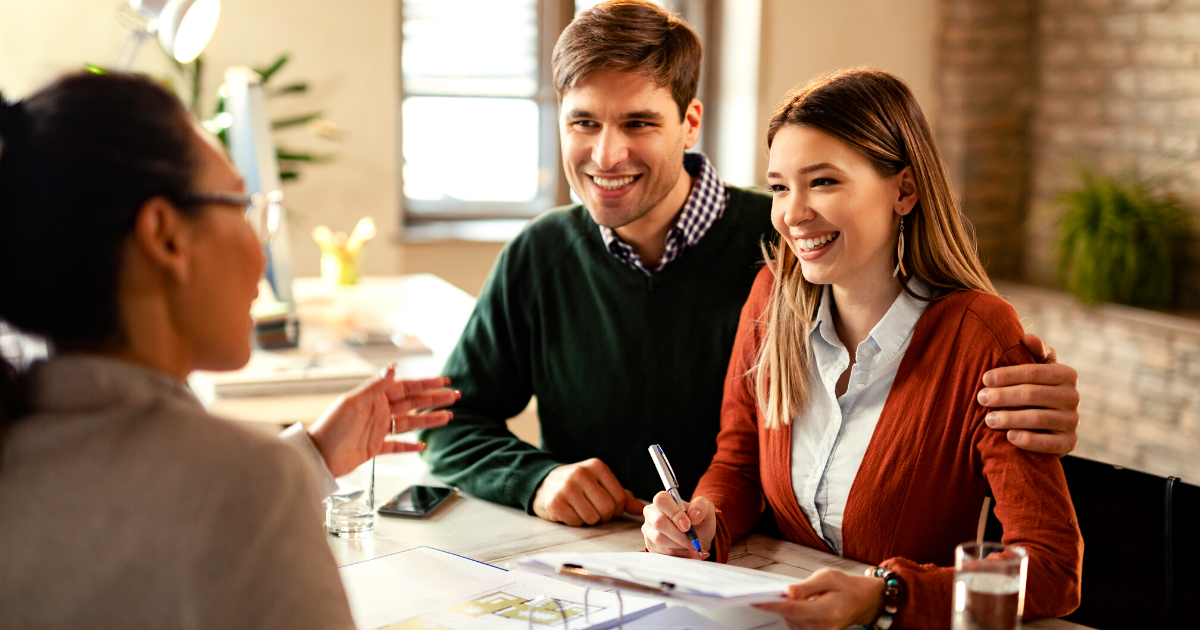 by: Security First Financial, A Division of Primary Residential Mortgage, Inc.
For most Americans, a home is the most expensive purchase they will ever make, and there are more costs to consider than just the selling price of a house.
At Security First Financial, we work hard to eliminate unpleasant surprises and hidden expenses. Here is what you need to know about closing costs.
What Are Closing Costs?
Closing costs cover a wide variety of fees. Common closing costs include:
Appraisal fee
Home inspection
Application fee
Loan origination fee
Mortgage insurance fees
Property taxes, annual fees and insurance
Title fees
How Much Will I Pay?
Closing costs are an additional expense on top of the cost of the house. They vary but are typically 2-6% of the home value. This means that for a $350,000 loan,* closing costs would typically range from $7,000 to $21,000 in addition to the purchase price. Your Loan Officer can help you figure out how much you will pay in closing costs before the loan closes.
Can I Wait to Pay My Closing Costs?
It is cheaper to pay closing costs up front. If you don't have the cash on hand, you may be able to fold closing costs into the mortgage, but then you will have to pay interest on them. That's a lot of money that could be invested elsewhere!
Are Closing Costs Negotiable?
Some closing costs are negotiable, and certain loans eliminate closing costs, but they usually have higher interest rates.
The Good News!
Although many closing costs are unavoidable, there are grants and low rates available for first-time homebuyers. Whatever your situation, we can help you figure out options for financing closing costs. For more details on a solution tailored to your needs, contact one of our Loan Originators!
*Based on the median home price $352,800 as of September 2021, according to the National Association of Realtors. Housing prices vary due to standard market fluctuations.
---
Original blog post by Primary Residential Mortgage, Inc.