By: PRMI
At Primary Residential Mortgage, Inc., we know a house isn't truly a home without good meals with the people you love. That's why we're rounding up a list of popular comfort foods and great cities for finding your favorites.
If you love barbecue
Kansas City, Missouri is known as the Barbecue Capital of the world and has its own special style of barbecue. It's a great option if you love Southern culture and rich foods. Frankly, it's easy to find delicious barbecue throughout most of the southern U.S.
More popular destinations include:
Memphis, Tennessee
St. Louis, Missouri
Lexington, North Carolina
San Antonio, Texas
Montgomery, Alabama
If you love chicken and waffles
Chicken and waffles combine the sweet and savory for an indulgent and comforting meal. And while the dish has origins in the South and in New York, it was truly popularized in Los Angeles at Roscoe's House of Chicken and Waffles.
If you like the west coast lifestyle with access to rich, Southern-style food, L.A. may be the perfect fit.
If you love ice cream
Whether you need ice cream to cheer up your kids after they scrape a knee or to comfort yourself after a tough breakup, it's an iconic comfort food for good reason.
Ice cream is readily available almost anywhere, but if you'd like to live among fellow ice cream fanatics, consider Long Beach, Dallas or Philadelphia—all cities known for their high rates of ice cream consumption.
If you love pizza
If pizza is your go-to comfort food, you're in luck, because decent pizza is available all over the United States. But if you're truly a pizza enthusiast, you may want to live in a city that's particularly known for its fantastic pies. The obvious contenders are Chicago and New York City—you just have to decide which style you love more.
If you love tacos
Good tacos aren't hard to find, but great tacos are worth a bit of extra effort to hunt down. It helps to live in a city with tons of options. In a study ranking cities for taco lovers, Texas was bursting with options, whether you prefer San Antonio, Houston, Austin or Dallas. There were also lots of options in many California cities, including Bakersfield, Anaheim, San Diego and more.
And if you're interested in living someplace a bit farther north, it turns out Salt Lake City, Utah is in second place for the most taco restaurants per capita.
Wherever you end up, we hope you have access to all your favorite foods. And if you're interested in trying out a new city, PRMI has teams nationwide who would love to help you make your dreams a reality.
If you're ready to make a move to a new city, we can help. Contact PRMI for all your home financing needs.
More Reading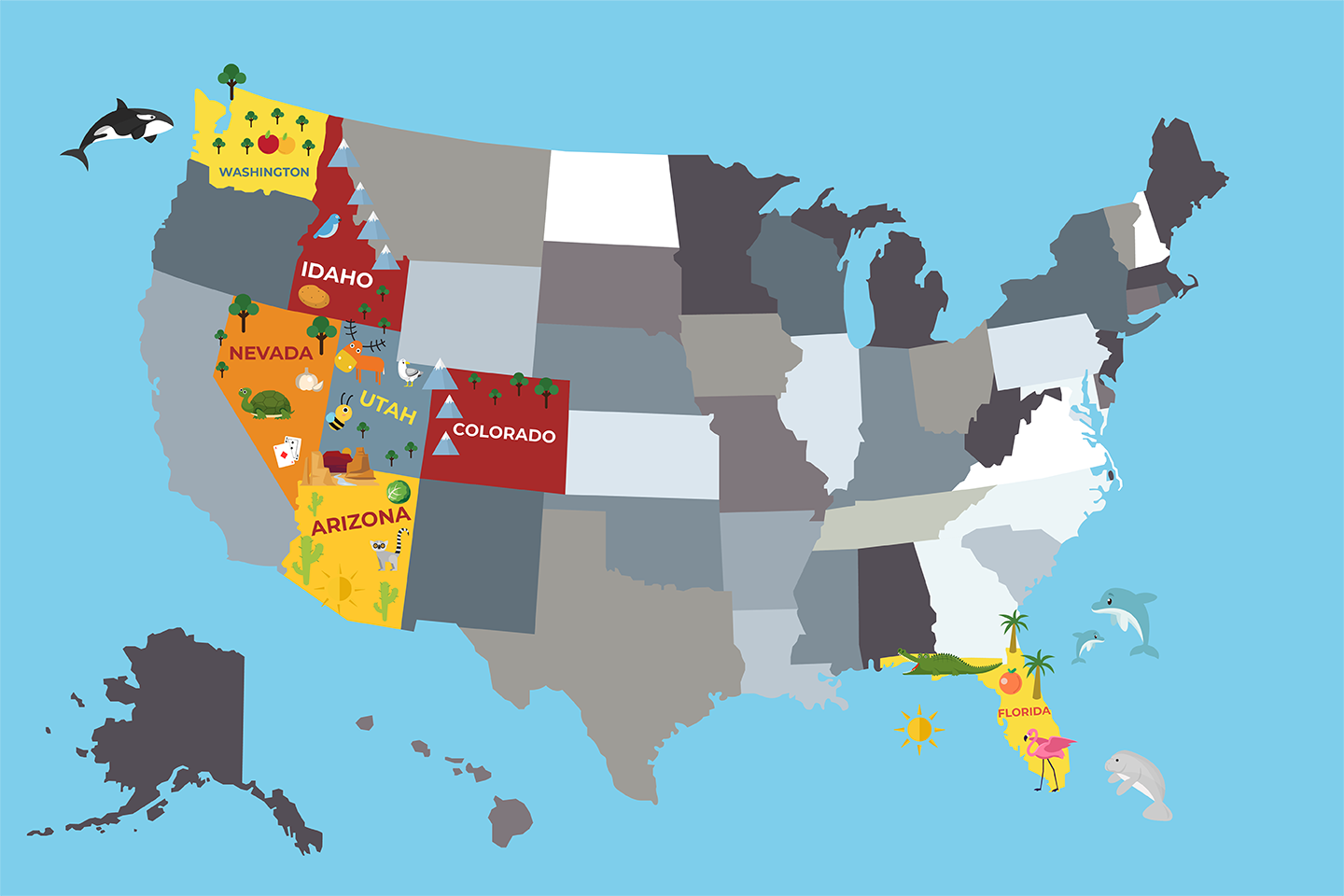 7 Growing States You Should Consider Moving to Now
Check out these states if you're interested into moving to a place that's growing.
Read Full Story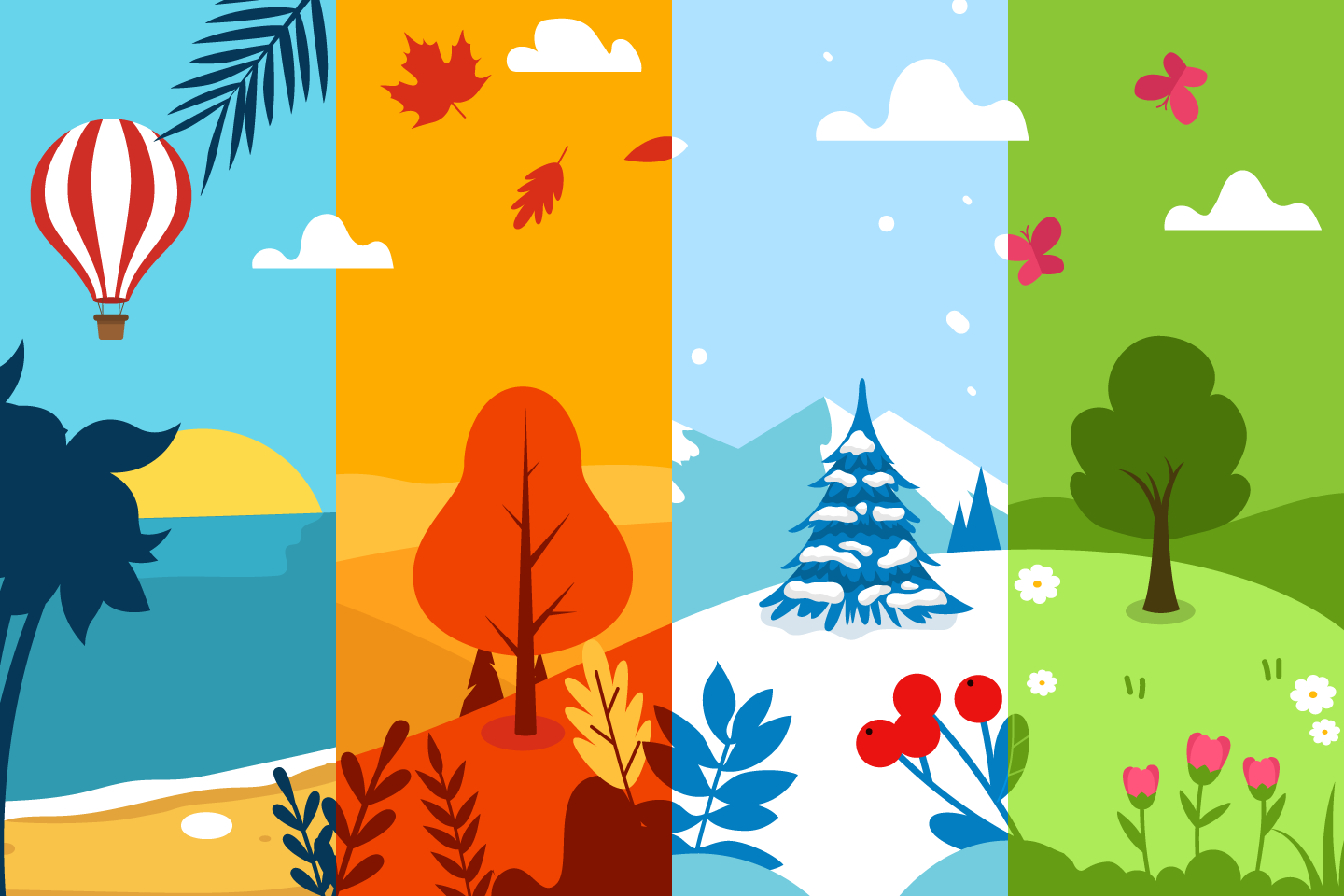 Where to Live Based on Your Favorite Season
Find the perfect place to live based on your favorite season of the year.
Read Full Story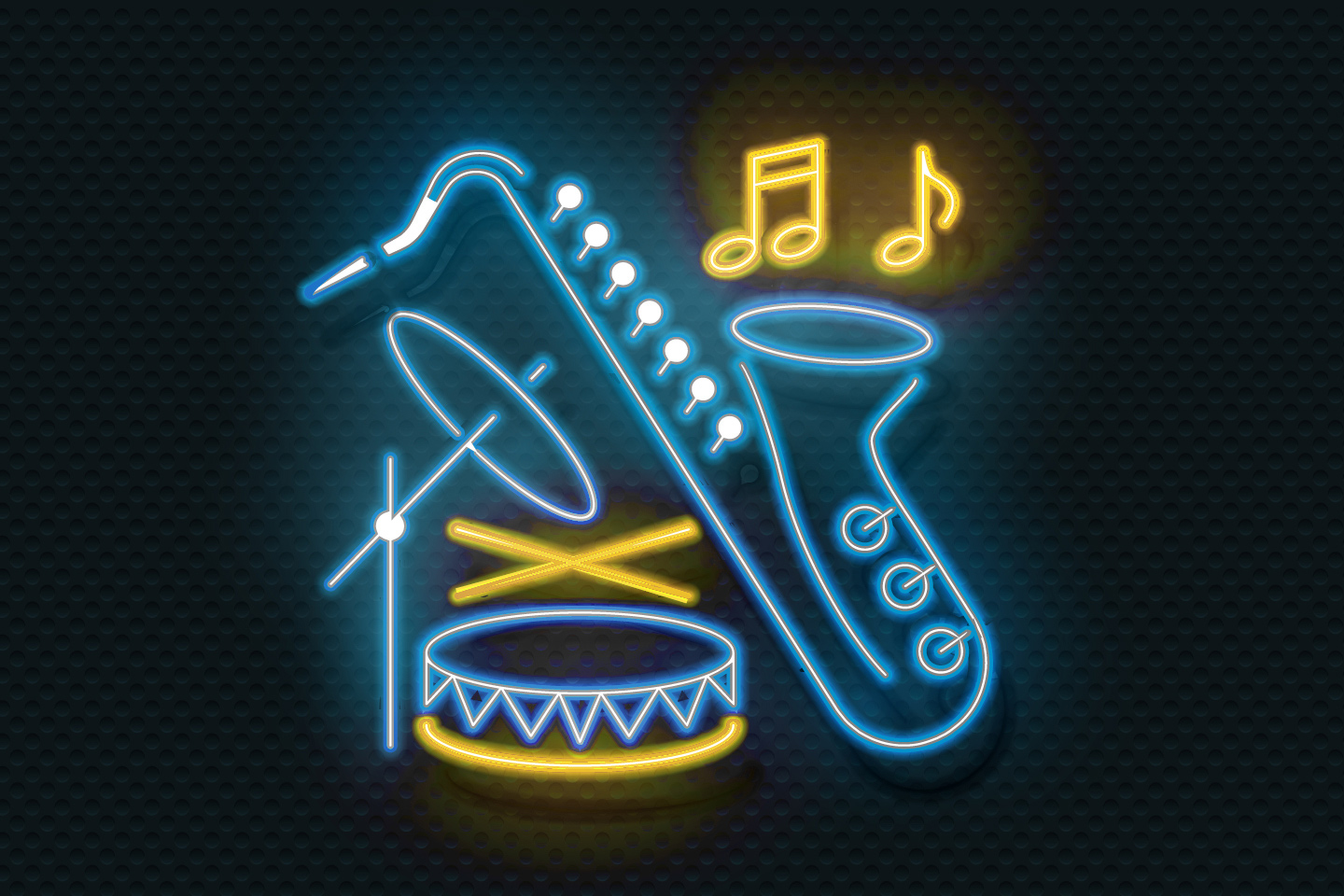 5 Cities With Amazing Nightlife
If you live for great nightlife, these cities might be right for you.
Read Full Story