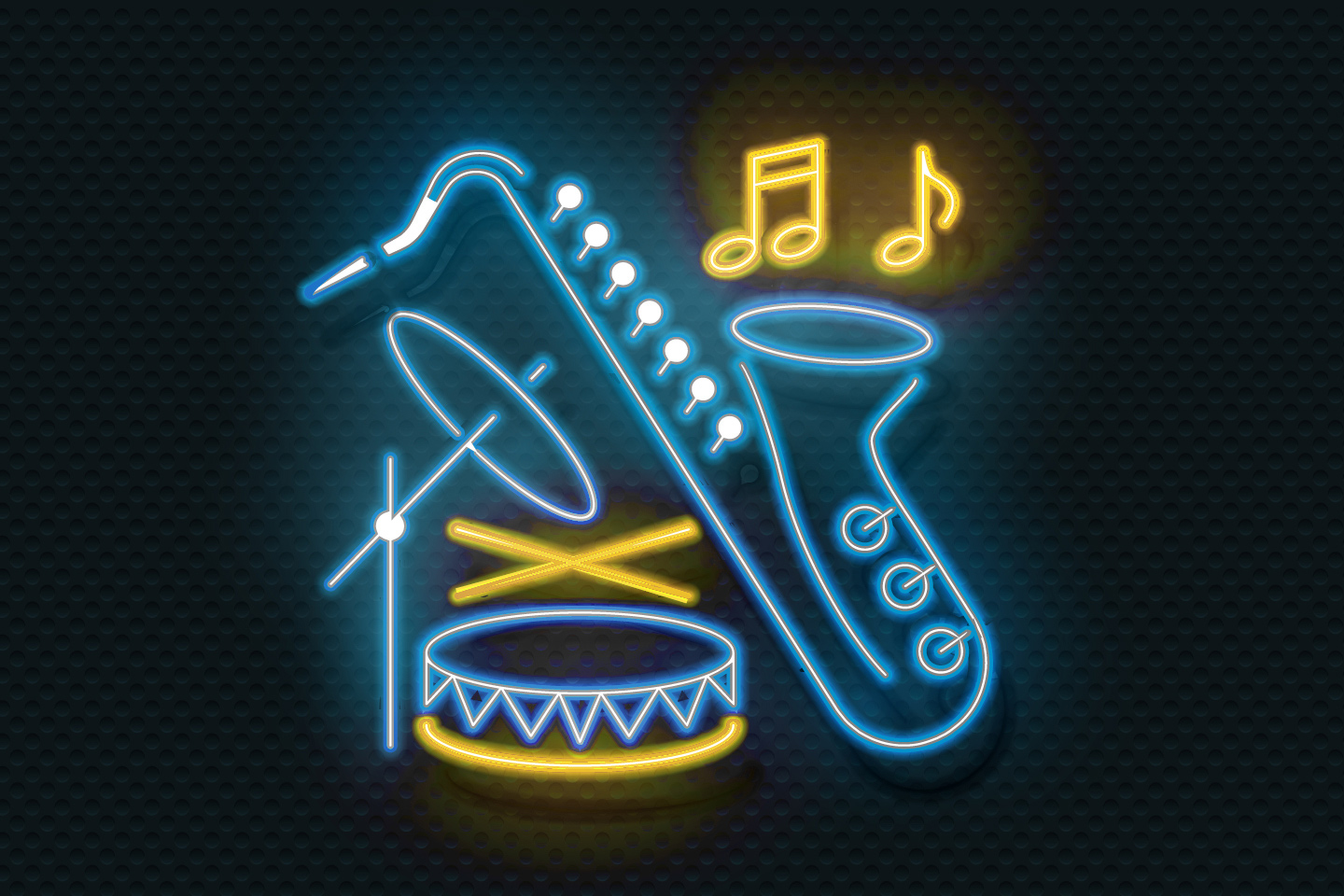 By: PRMI
If you love staying out late with friends, going to live shows and eating great food at unique restaurants, you need a home in a city with great nightlife. Primary Residential Mortgage, Inc. put together a list of some great cities to consider if you want to live in a place with lots of fun things to do when you go out on the town.
New Orleans
Music lover? New Orleans is the place for you. The city is bursting with live music at every turn. Visit the iconic Preservation Hall for a cozy concert or wander down Frenchmen Street where you can find live music in many different bars and restaurants.
Chicago
Chicago has something for almost everyone, whether you like strolling along the river in the evening, grabbing a slice of deep dish pizza with friends or visiting a comedy club. In fact, Chicago is home to The Second City, one of the most famous comedy clubs in the country.
Miami
If Chicago's windy weather and chilly winters sound intimidating, consider the humid and warmer nightlife in Miami. Miami is known for its dance clubs and gorgeous beaches, but you can also enjoy exploring Ocean Drive or hit up a restaurant for a late dinner. And if your idea of nightlife is more nature-focused, head over to Everglades National Park for some stargazing.
Los Angeles
LA has tons of great nighttime activities, whether you're interested in catching a game at the Staples Center, visiting an art museum during extended evening hours or visiting Griffith Observatory. Plus, since it is LA, there's almost always something cool going on. You can go see a live concert, catch a new movie or check out the Laugh Factory comedy club.
Las Vegas
Las Vegas truly shines at night. You can enjoy the neon lights, watch the fountains with music-timed light shows and buzzy atmosphere on the strip or find something tasty to eat no matter what your preference. There are so many quality restaurants to choose from, even the pickiest eaters can find something yummy.
Need some entertainment? Vegas has shows for everyone, whether you're looking for theater, concerts or high-flying acrobatics.
The cities listed above are just a few of those across the United States with fun things to keep you busy well into the night. If you're looking for more options, consider San Francisco, Austin, New York City, Houston, San Diego and Denver.
More Reading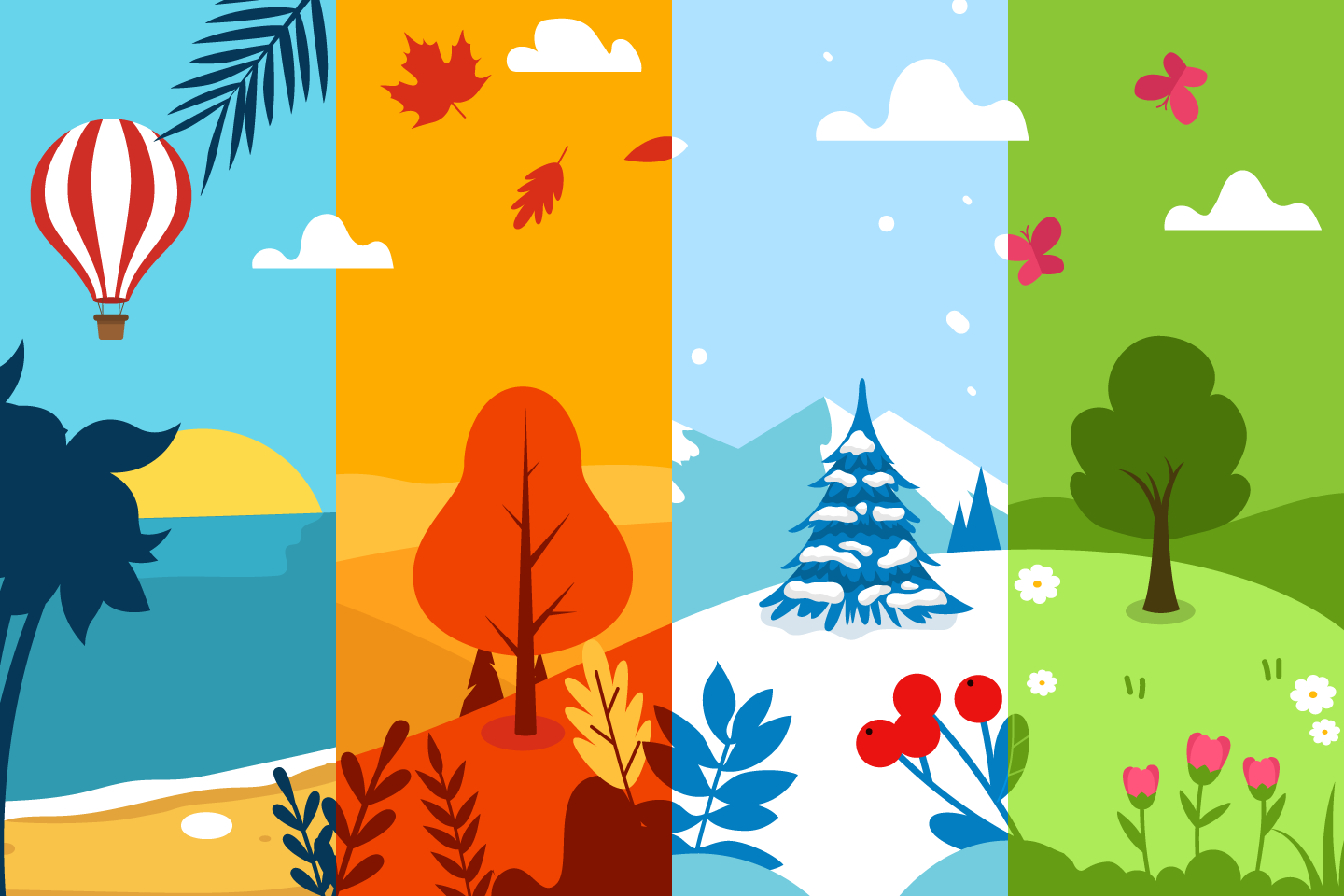 Where to Live Based on Your Favorite Season
Pick a place to live that will let you make the most of your favorite season.
Read Full Story
5 Cities with a Surprisingly Affordable Cost of Living
Looking for an affordable city? Check out these options.
Read Full Story
5 Great States to Live in If You Love the Outdoors
If you love spending time outdoors, read about these states with great outdoor recreation.
Read Full Story