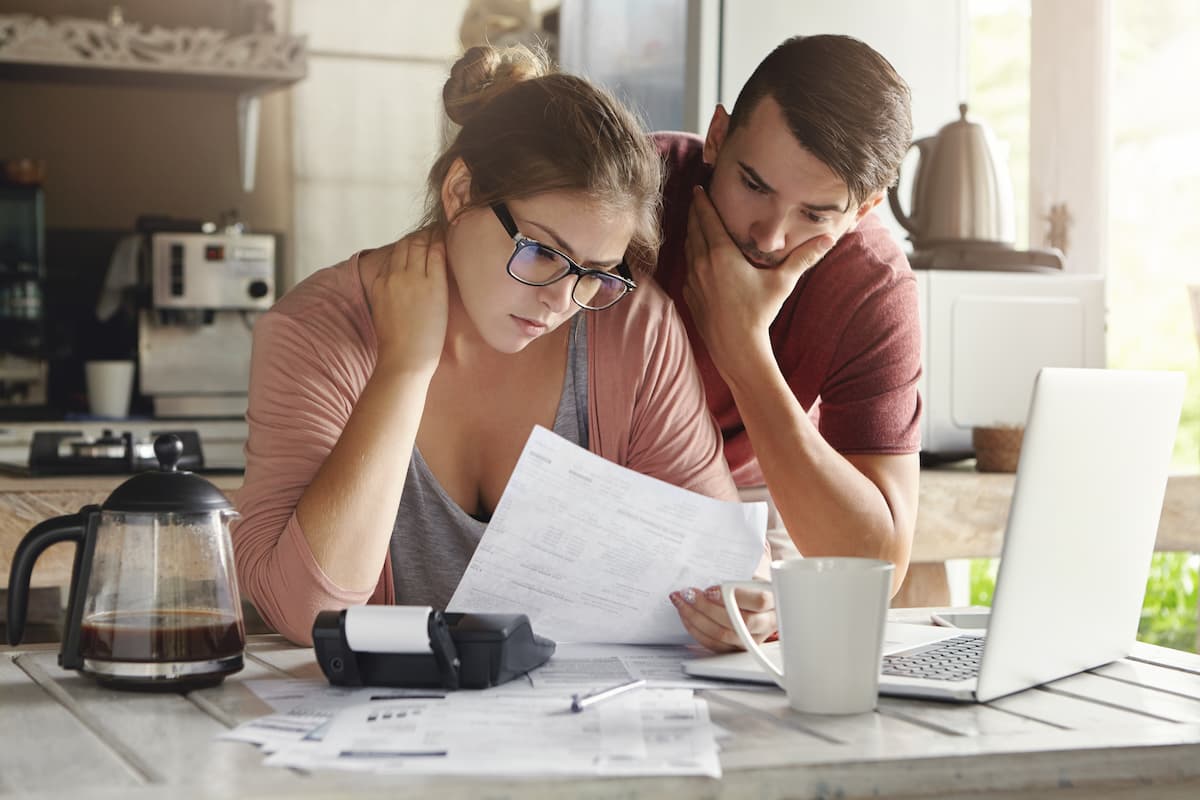 by: Primary Residential Mortgage, Inc.
In part one of this two-part blog series, we went over some basics on why some homeowners with enough financial flexibility choose to purchase a second home. A second home may have several purposes, from a vacation home to one you utilize for your eventual retirement, and knowing all the pertinent details involved in the process is important here.
At Primary Residential Mortgage, we're proud to provide a wide range of mortgage loan options to our clients, including those who might be considering a second home for one of several different reasons. If you've decided that this is the route you want to go, what are some of the basic themes you should be considering as you move forward with a mortgage and other important details? Here's a general primer.
Budgeting for Second Home
First and foremost, you'll want to be thinking about several important budget areas for a second home purchase, starting with the mortgage itself. While the size of the loan may be different than what you're used to, there are still very important factors in how much you can spend on your second home.
For example, if your budget is $500,000 for your down payment and closing costs, you might need to consider spending less than that in order to leave room for the additional costs of property taxes and homeowners insurance. Make sure you fully understand your budget so there are no surprises later on.
Tax Considerations and Budgeting
One vital additional area to consider when evaluating your finances for a second home is tax benefits that can help ease the burden. If you're considering a second home as an investment property, keep in mind the depreciation tax deductions you're eligible to take advantage of every year. This is a great way to decrease your taxable income and reduce your overall tax bill.
You might also want to consider setting up a vacation-home budget within your household finances. If you're going to be using your second home often during the year for vacations and other family excursions, make sure you have room in your budget to account for those periods of time when it won't be available as a primary residence.
Managing Second Home Insurance
Your second home will need insurance from a homeowner's standpoint just like your primary residence does, and there are some differences between the two that you'll want to be aware of. For example, while a homeowner's policy may cover anything from vandalism to fire damage, hurricane and flood insurance often need to be handled separately — and for obvious reasons, these types of coverage can cost significantly more.
For more on purchasing a second home and what you should consider during this process, or to learn about any of our mortgage loan services, speak to the staff at Primary Residential Mortgage today.
*PRMI NMLS 3094. PRMI is an Equal Housing Lender. Some products and services may not be available in all states. Credit and collateral are subject to approval. Terms and conditions apply. Programs, rates, terms, and conditions are subject to change and are subject to borrower(s) qualification. This is not a commitment to lend. Opinions expressed are solely my own and do not express the views of my employer.