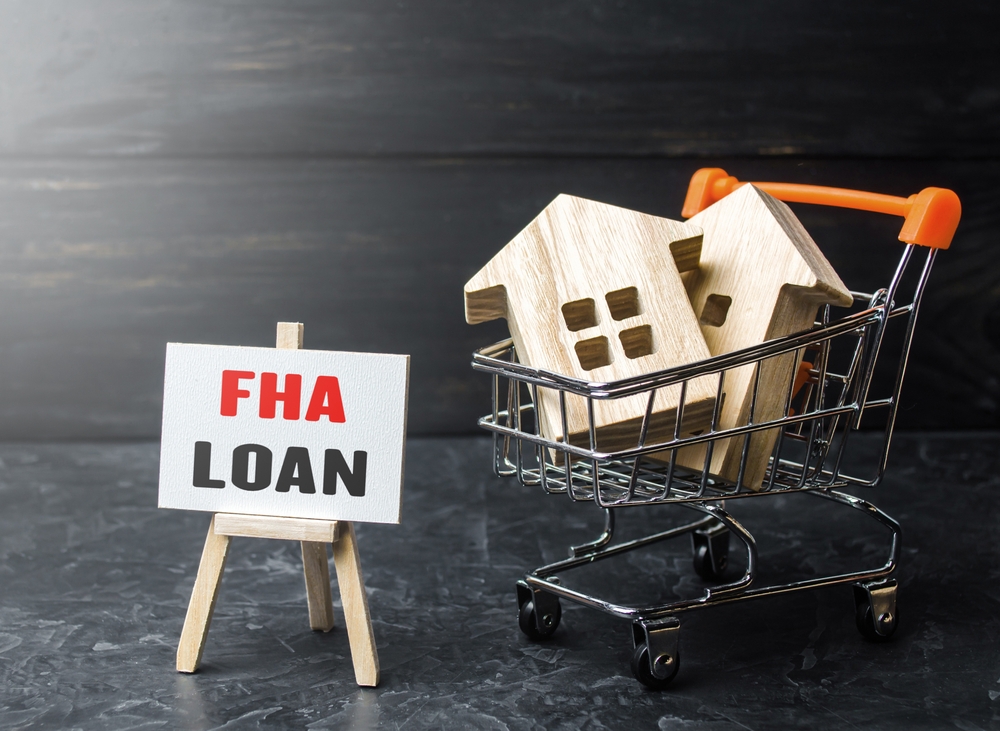 FHA Loans
The FHA loan program offers an affordable path to homeownership and, for many people in Pharr, Texas, it's the ideal borrowing option. With a mortgage insured by the Federal Housing Administration, home buyers don't need as much money upfront – and since the lending requirements are more relaxed than those for other forms of financing, qualifying isn't all that difficult.
Borrowers with limited means and credit scores as low as 500 can get approved by their mortgage company for an FHA mortgage, as can those who have a higher debt-to-income ratio. Financial complications, such as a past bankruptcy or foreclosure, aren't as much of an issue, either. With manageable closing costs and the low minimum down payment, first-time home buyers find much to like about FHA loans.
That said, FHA financing isn't just for Pharr residents with lower incomes and credit challenges. And, the loan program isn't restricted to first-time home buyers. Lenders frequently offer competitive interest rates and favorable terms for FHA mortgages, and for anyone who wants to finance a home with as little cash as possible, this type of home loan is worth consideration.
If you're ready to become a homeowner, getting a mortgage that makes sense for you is important – and with the professional mortgage lender team at PRMI Pharr on your side, finding the right financing option is much easier. For expert help comparing the FHA loan program to the various other lending programs available to home buyers in Pharr, Texas, contact us today!