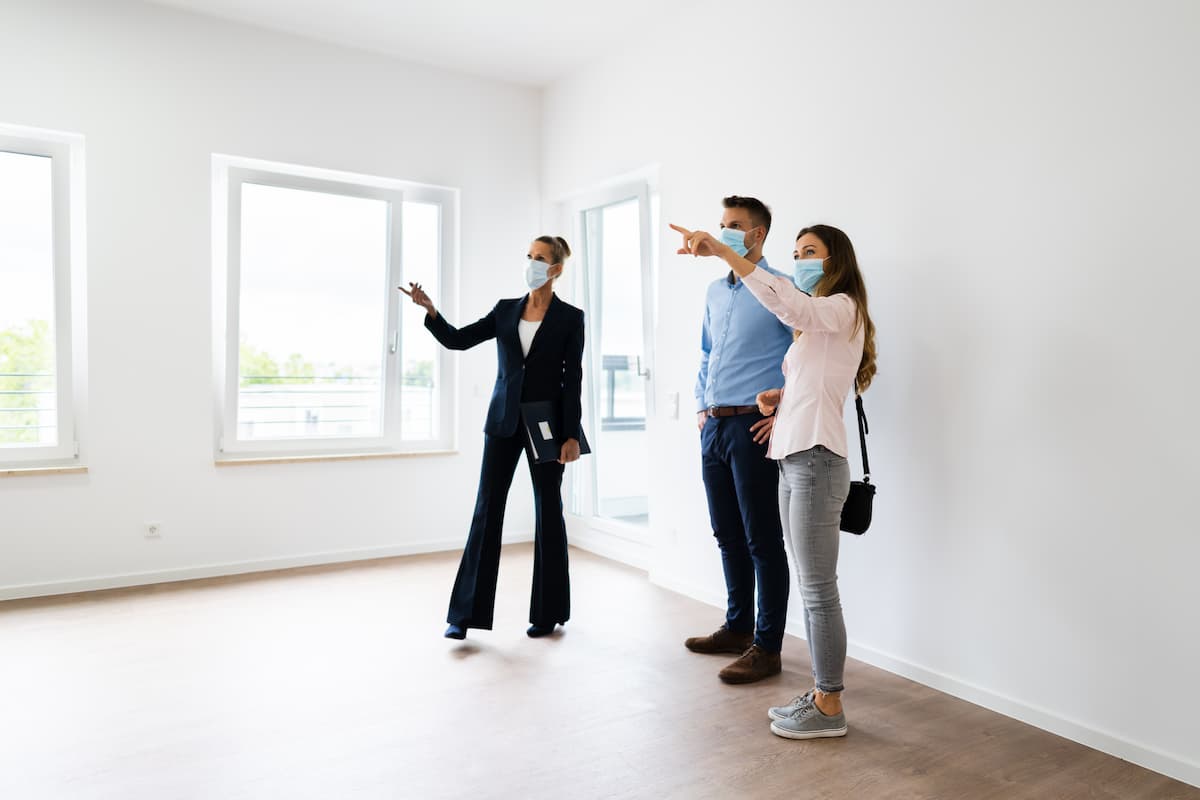 by: Primary Residential Mortgage, Inc.
For some homebuyers, the part of the process they look forward to the most is the actual home search and tour setting. Many buyers will tour a number of homes looking for ideal options to make an offer on, and while this is often one of the most exciting parts of the process, it's also one that you, as a buyer, should be prepared for ahead of time.
At Primary Residential Mortgage, we're happy to not only offer a wide variety of home loan types and great mortgage rates to our clients, but also assistance with steps in the process toward owning their home. What are some of the important themes to hit on while you're touring homes, either on your own or with your agent, and how will these eventually play into the offer(s) you make? This two-part blog series will go over several important factors.
Affordability
First and foremost, you want to know whether the home is affordable. And when we say "affordable," we're talking about more than just the raw list price – though, of course, this is an important factor.
However, there are others at play as well. For instance, what sort of upgrades might you be planning to make to the home, and what costs do they come with? Are there any major appliances you know will need replacement in the near future? These and others are factors we'll go over for the rest of our series, all with the central goal of helping you determine whether a home is truly affordable, both for your bottom-line price range and for other related factors.
Appliance Quality
We mentioned appliances above, and this is one of the top areas you should be looking into while touring homes. One tip here: When hiring a real estate agent, look for one who has experience with common home appliances and knows how to spot the signs that they might be wearing down on a home tour.
If the home in question has newer appliances, no more than a few years old, you're in good shape. If they're more than five years old, however, and especially if any are over 10 years old, you may want to budget some money for replacing them in the near future.
Location Factors
One major variable to consider during any home tour situation is the location. Your tour doesn't have to only include the home itself – it should also include the surrounding neighborhood and important nearby locations, such as grocery stores, schools (if you have children) and more. If you have any specific location factors you need prioritized, you should have these organized in advance.
For more on the variables to consider as you're touring homes during a homebuying situation, or to learn about any of our mortgage rates or home loan services, speak to the staff at Primary Residential Mortgage today.
*PRMI NMLS 3094. PRMI is an Equal Housing Lender. Some products and services may not be available in all states. Credit and collateral are subject to approval. Terms and conditions apply. Programs, rates, terms, and conditions are subject to change and are subject to borrower(s) qualification. This is not a commitment to lend. Opinions expressed are solely my own and do not express the views of my employer.