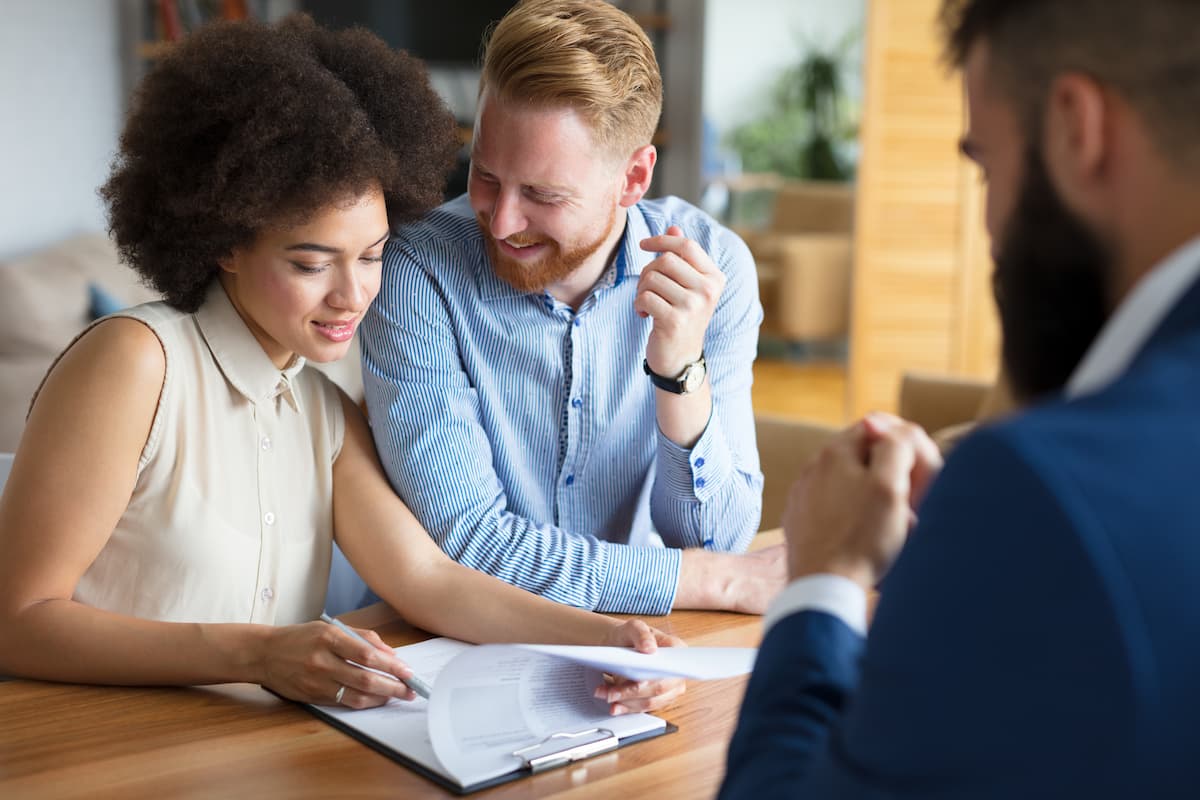 by: Primary Residential Mortgage, Inc.
When prospective buyers are in a "seller's market" that's seeing numerous offers placed on quality homes in just a few days, such as the current state of the 2021 market in many areas, there's always a desire to make offers that stand out. There are several themes you might consider down these lines, and one of these that's sometimes used in this scenario is known as an escalation clause.
At Primary Residential Mortgage in Brownsville, we're happy to offer a wide range of home loan options for our buyers, plus assistance with numerous parts of the home search and offer-making process. What is an escalation clause, and why is it sometimes used in a home offer – and on the flip side, what are the risks of an escalation clause and why might you consider avoiding this area? Here's a primer.
Escalation Clause Basics and Meaning
An escalation clause, also simply referred to as an escalator in some real estate circles, is a clause that's sometimes placed in a home offer indicating a buyer's willingness to pay a higher amount. Essentially, an escalator states that your offer is a certain amount – but that if someone else puts in a higher offer, you're willing to exceed it by a certain amount to obtain the home.
It's also vital to be aware that escalation clauses have limits. They will state an end price, or a number that you simply will not go over in excess of your original offer. Let's say, for instance, that you offer $300,000 on a home to meet its asking price, but also include an escalation clause stating that you'll pay up to $10,000 over the asking price. If the highest other offer on the home is only $305,000, your escalation clause will trigger and you will likely win the house. However, if someone else offers $315,000, for instance, or any amount over $310,000, the clause will not trigger.
There are also cases where you can write the clause so that you beat the next-highest offer by some amount. However, in such a seller's market, these can be extremely risky.
Should You Use One?
The primary reason for using an escalation clause is to help your offer stand out in a competitive market. Your real estate agent may have spoken to the seller's agent already and gotten the idea that there will be several offers on the home; in such cases, an escalator might be used. Such a clause might allow you to receive a counter-offer from a seller, while not using one might leave your offer in the larger discarded pile.
Risks or Drawbacks
At the same time, there are risks involved with escalation clauses. For one, you're hurting your negotiation power in a way – you're telling a seller that you can afford a higher price, but just aren't offering it up-front. And in cases where you agree to pay an escalator over the next-highest offer, you take major risks of spending tens of thousands more than you can afford if someone else makes an exorbitant offer. For this reason, some real estate agents won't work with escalation clauses.
For more on escalators in the real estate world, or to learn about any of our home loan services, speak to the staff at Primary Residential Mortgage in Brownsville today.
*PRMI NMLS 3094. PRMI is an Equal Housing Lender. Some products and services may not be available in all states. Credit and collateral are subject to approval. Terms and conditions apply. Programs, rates, terms, and conditions are subject to change and are subject to borrower(s) qualification. This is not a commitment to lend. Opinions expressed are solely my own and do not express the views of my employer.