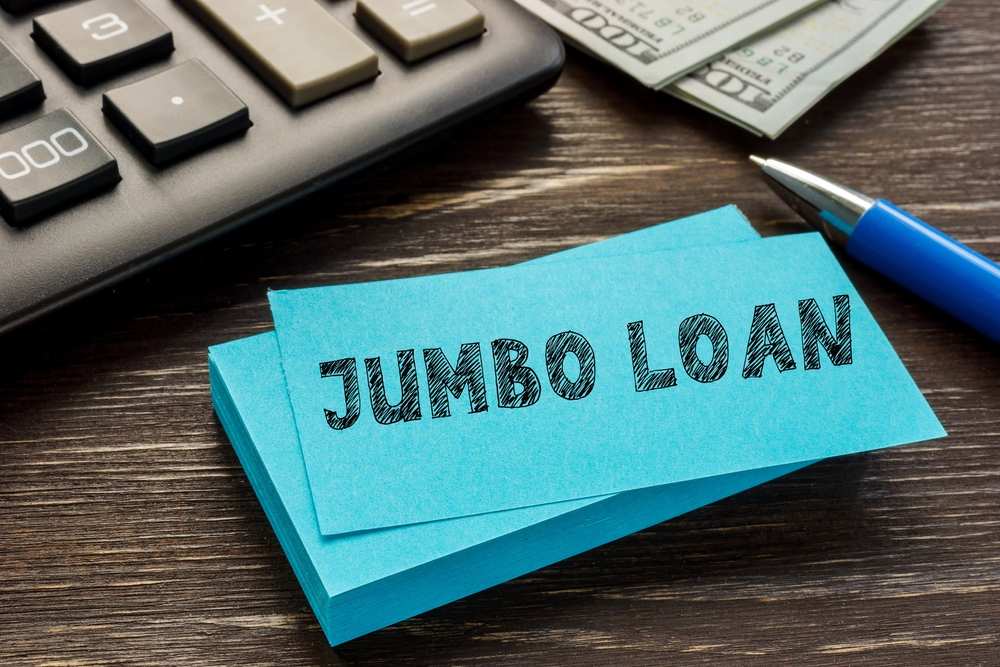 With government-backed financing and conventional mortgages that conform to government guidelines, buying a high-value home isn't typically an option – and that's where jumbo loans come in. With this type of mortgage, qualified San Antonio home buyers have more borrowing power.
Jumbo loans, or non-conforming mortgages, open up the door to purchasing a property with a higher price tag. For those who want to buy an upscale luxury home, an abode in a highly competitive real estate market or a large-acreage residential property in south-central Texas, a jumbo mortgage can be the solution. Interest rates are competitive, fixed-rate and adjustable-rate loans are available, and borrowers can choose from a variety of terms.
Since these loans are for such large sums – the mortgage lender is not protected from losses in the event of default -- the qualification requirements for jumbo mortgages tend to be rather strict. This form of home financing is for low-risk borrowers, people with high credit scores and ample income. A hefty down payment may be necessary as well, but some mortgage lenders allow well-qualified borrowers to put down as little as five percent of a property's purchase price.
If you'd like to become the owner of a more expensive San Antonio property, the professional mortgage company team at PRMI is here to help you explore your mortgage options. For more on our jumbo loans and how we can get you into your dream home, give us a call today!