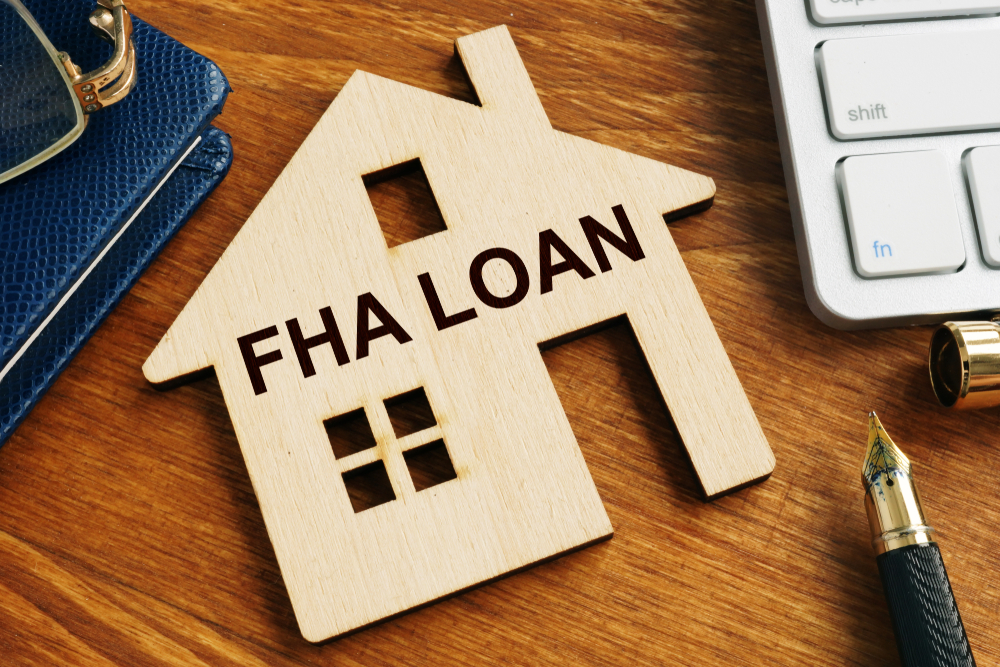 FHA loans, or mortgages backed by the Federal Housing Administration, make it possible for people with limited means to buy a home in south-central Texas. The idea of an FHA loan appeals to many would-be homeowners in San Antonio, and it could make sense for you.
The FHA mortgage program is designed to give low- to moderate-income borrowers an easier and more affordable path to homeownership. That said, anyone who qualifies can take out an FHA-backed home loan. And the truth is, this form of financing has a great deal to offer. Although well-paid Texans frequently find these mortgages to be an attractive choice, they are equally attractive to the first-time home buyer.
FHA loans feature interest rates that are competitive with conventional mortgages and flexibility on debt-to-income ratio. Borrowers who have a past bankruptcy or foreclosure may still be eligible, and the lending program has a low minimum credit score. Closing costs are affordable, too, and qualified San Antonio residents can become homeowners with a down payment as low as 3.5 percent. An experienced mortgage lender can help you determine what rate and terms are right for you.
For anyone who has credit challenges or doesn't have much cash to put down on a home, an FHA mortgage is worth consideration. And with the PRMI team, finding financing that works for you is much easier. Let us put our years of experience to work for you – we'd be happy to help you decide if an FHA loan is your best bet for buying a home. Get in touch with the mortgage company experts at PRMI San Antonio today!