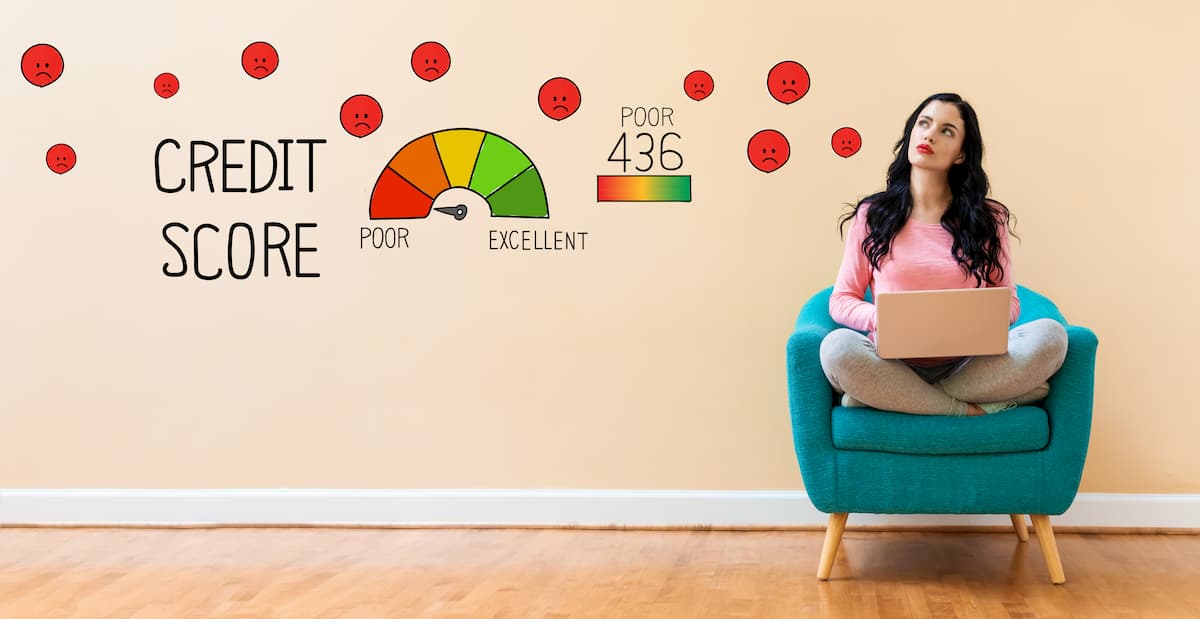 by: Primary Residential Mortgage, Inc.
In part one of this two-part blog series, we went over some of the basics of understanding and improving your credit score ahead of applying for a mortgage. Credit score is a vital piece of any mortgage application, giving lenders a broad idea of your credit history and ability to pay back loans, and those with low scores often look to increase them before applying.
At Primary Residential Mortgage, we're happy to walk you through our wide variety of home loans and the credit score requirements or thresholds that they typically come with. Today's part two will go over a few additional strategies we can recommend to those looking to raise their credit score ahead of a mortgage to help them qualify for ideal programs and mortgage rates.
On-Time Payments
One major factor in the calculation of credit score is whether or not you've been making on-time payments in proper amounts for your various bills or lines of credit. Some of the simplest behaviors that will ding you on your credit score involve missing or late payments.
This remains the case even if you're taking other steps to decrease certain areas of debt. Your standard bills and monthly payments cannot simply be skipped over in these cases, or else you'll be digging a hole with one hand while emptying it with the other. For some, this means taking on a second job or finding another temporary form of income to help increase incoming funds and stay afloat while raising your credit score.
No Account Closures
It feels great to pay off an older credit card balance, and some might be tempted to complete this process by closing out the account if it won't be used moving forward. If this is you, stop! While paying down such debts is absolutely a vital part of raising your score, you should not close these accounts once you do so.
This is because credit history is another factor in credit score calculation. Older accounts remaining open, if they aren't being actively used, shows credit reporting agencies that you have a lengthy credit history and can be relied on to pay down older debts. If no such history is present, your score might be lower even if you thought you were doing the responsible thing.
Loan Formats
The same is true for older loans you may have, such as a car loan or a previous home loan. While it's tempting to remove these from your overall credit profile once they're paid down as a way of clearing your debt sheet, you actually want these accounts on your credit record so they count toward your history.
For more on raising your credit score ahead of a mortgage application, or to learn about down payment assistance or any of our other mortgage company services, speak to the staff at Primary Residential Mortgage today.
*PRMI NMLS 3094. PRMI is an Equal Housing Lender. Some products and services may not be available in all states. Credit and collateral are subject to approval. Terms and conditions apply. Programs, rates, terms, and conditions are subject to change and are subject to borrower(s) qualification. This is not a commitment to lend. Opinions expressed are solely my own and do not express the views of my employer.