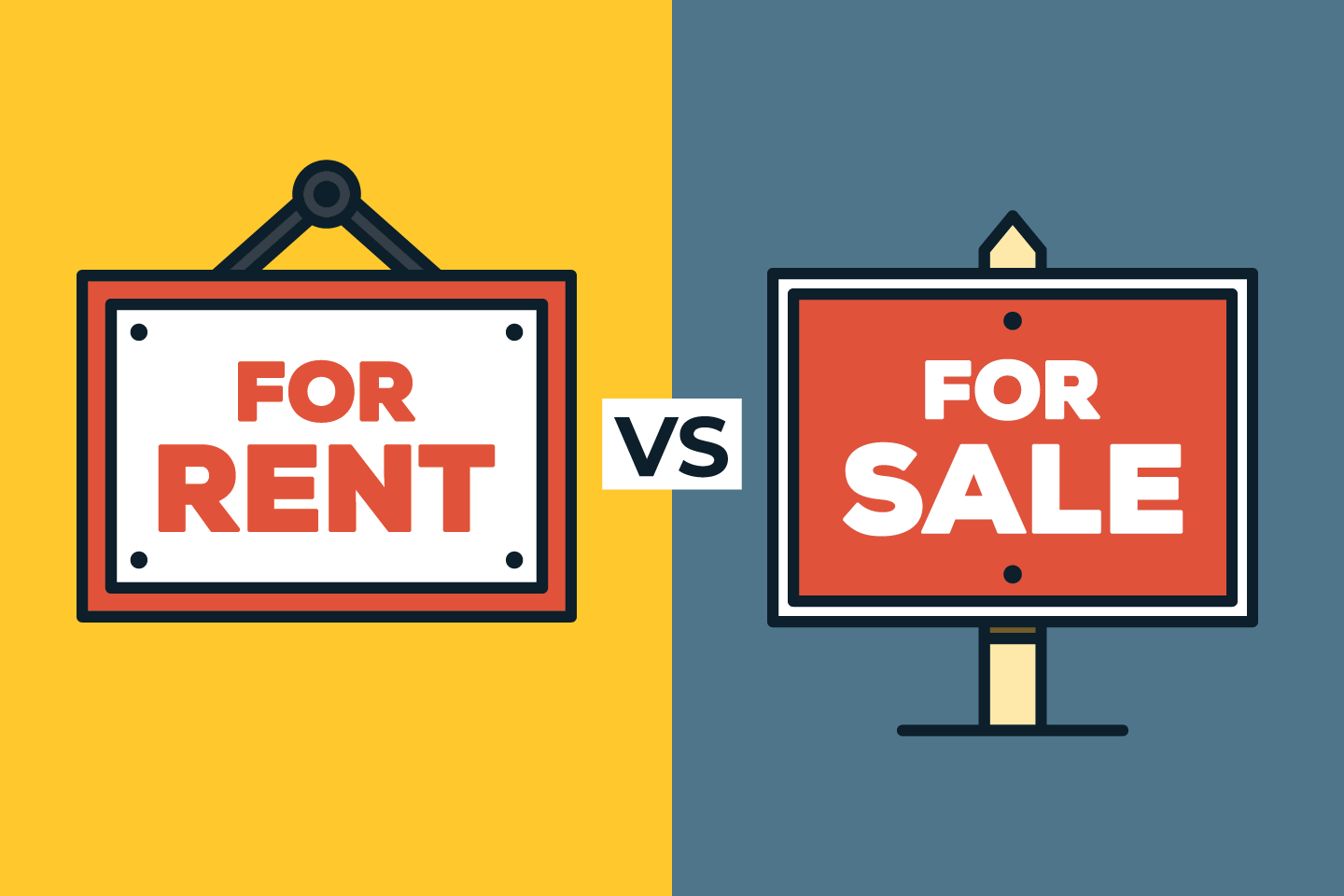 by: Primary Residential Mortgage, Inc.
Homeownership can be a significant tool for building wealth, but is buying always better than renting?
At Primary Residential Mortgage, Inc., we want to help you make the right financial decision. Here are a few factors to consider when deciding whether to rent or buy.
How Long Are You Planning to Stay?
Renting is easier than buying and gives you flexibility, but once the money is spent, it's gone. This makes renting a good short-term solution for people who have not yet settled in a location, such as college students and younger professionals.
For more established adults, buying can be seen as an investment opportunity. The housing market fluctuates, but home values tend to increase, especially over periods longer than five years. Take a look at these projections from Clackamas County, OR:
Estimated Increase in Property Value Over Time:
Median Home Price in Clackamas County: $513,305
Year

1

2

3

4

5

Total Increase*

$33,275
$56,114
$81,827
$109,326

$140,756

6.48%
10.93%
15.94%
21.30%

27.42%
Based on these projections, a home's value in Clackamas County could increase by $33,275 in one year and as much as $140,756 in just five years.
This trend can be seen across the country. According to the U.S. Census Bureau and the U.S. Department of Housing and Urban Development, the median price of homes has nearly doubled from $208,400 in early 2009 to $404,700 at the end of 2021.
Cost Comparison
After considering the potential benefits of investing in a home, consider the costs of renting against the costs of buying. Common expenses for each include but are not limited to:
Common Rental Expenses
Monthly payment
Monthly utilities
Application fee
One month security deposit
Renter's insurance
Pet deposit and fees
Common Homeownership Expenses
Down payment
Closing costs (read more about these here)
Monthly payment
Maintenance/renovation
Homeowner's insurance
Monthly utilities
Benefit Comparison
Besides cost considerations, there are other benefits to both renting and buying including:
Benefits of Renting
Flexible living arrangements
You are not likely to be responsible for maintenance, lawn care, snow shoveling, etc.
Smaller upfront costs
Benefits of Buying
Monthly payments build equity
Home values increase over time and help you to build wealth
Equity can be used to finance other expenses
Easier to personalize your home
Stable housing for family
Easier to own pets
More predictable long-term costs
Prequalification Can Help You Make Your Decision
Even taking into account additional expenses, buying might be cheaper than you think. Our Loan Officers are here to help you determine your buying eligibility through prequalification. Getting prequalified doesn't require any commitment and it will not impact your credit. If homeownership sounds like a good idea to you, we can help you find a financing option to meet your needs. We have several low-interest home loan options, as well as many options that don't require a down payment.*
Getting prequalified gives you an idea of how much home you can afford and a ballpark estimate of your monthly payments so you can make an informed decision with confidence.
*Closing costs and fees may still apply.
More Reading
An Introduction to Closing Costs
If you are interested in buying a home but want to know more about closing costs, we've got the basics covered here.
Read Full Story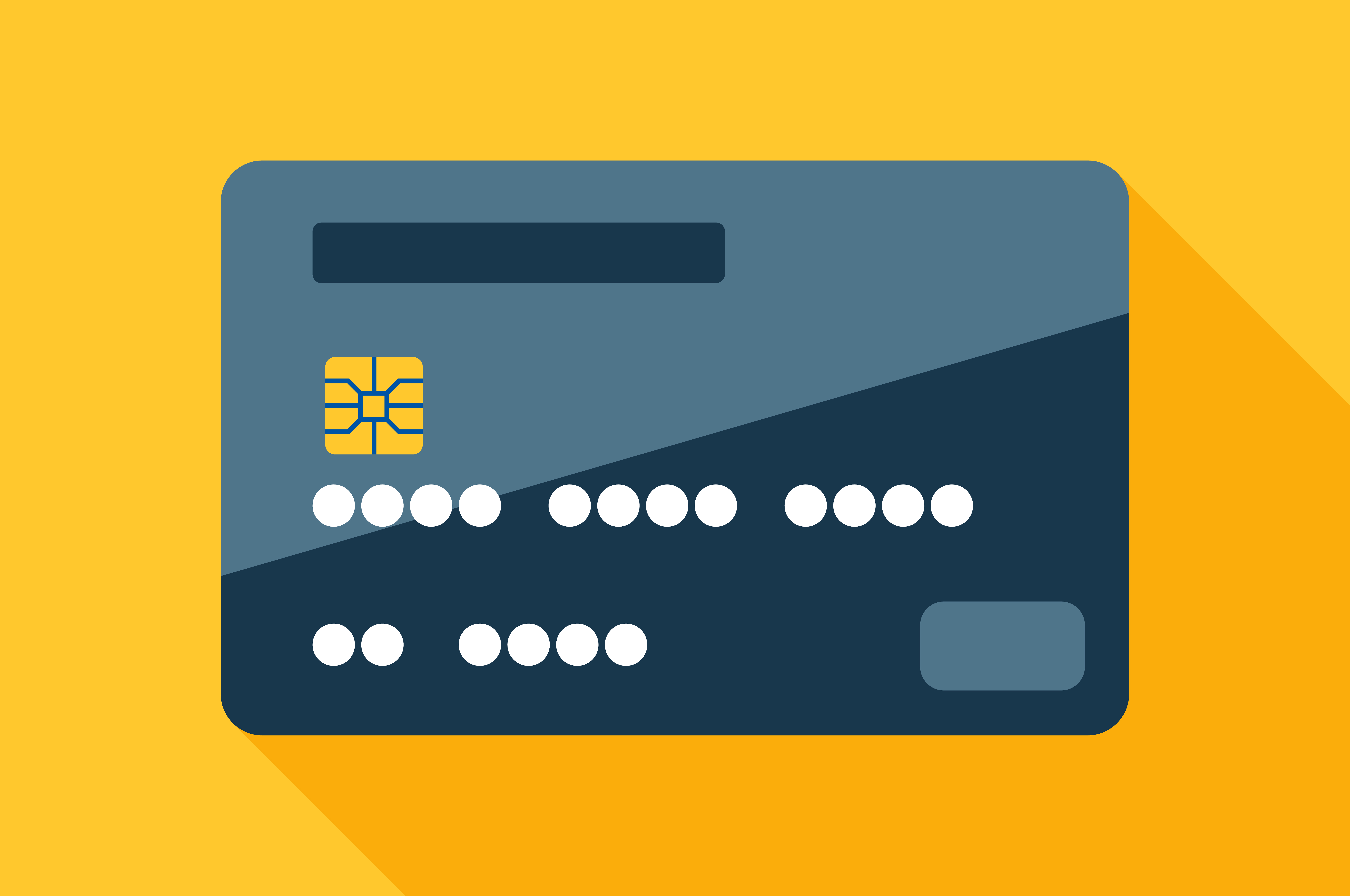 Credit Basics—10 Things You Should Know
Your credit score has a significant impact on the terms of your loan. Take control of your score with these tips.
Read Full Story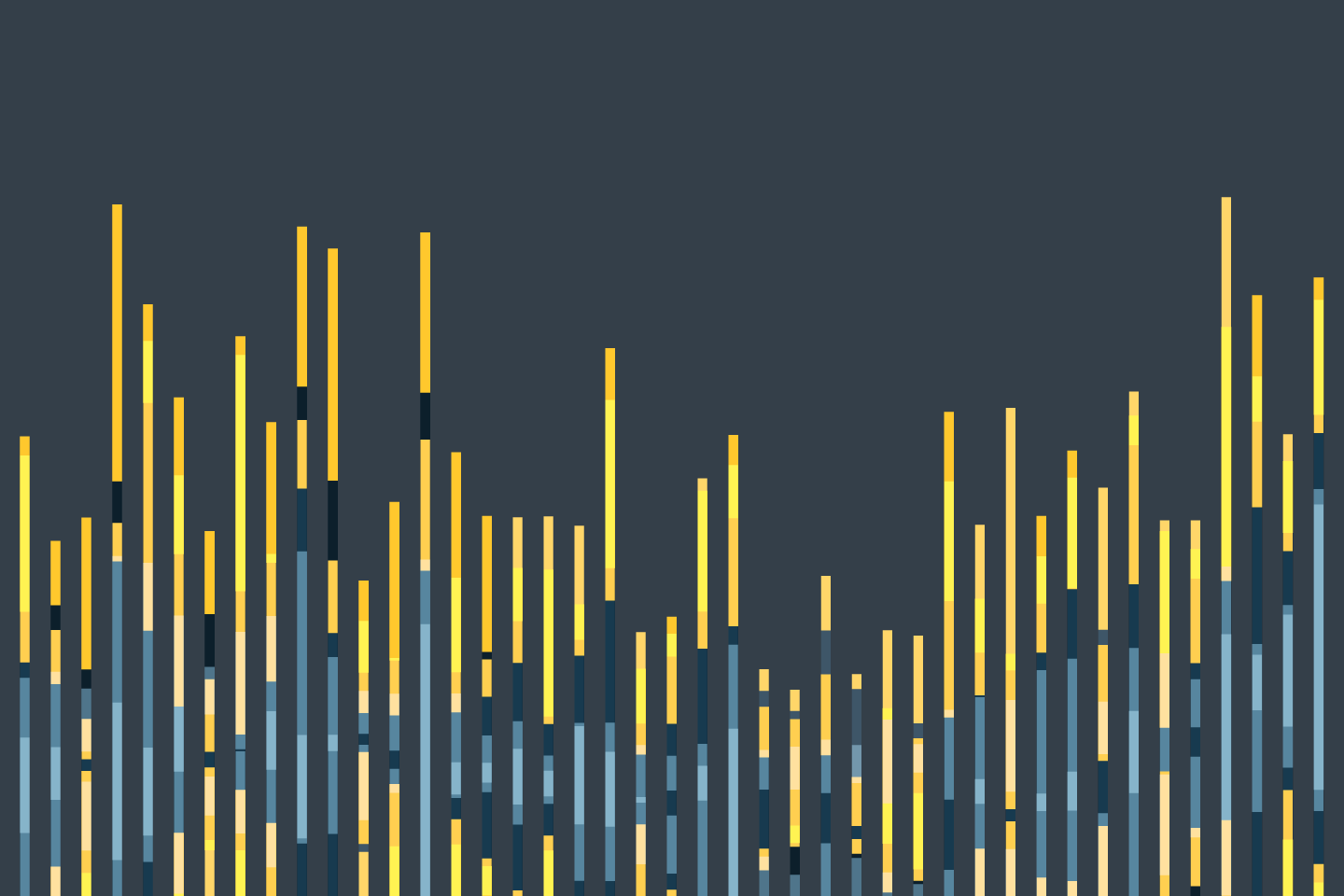 Homebuyer Statistics to Know
Curious about who owns homes these days? Check out these fun infographics!
Read Full Story