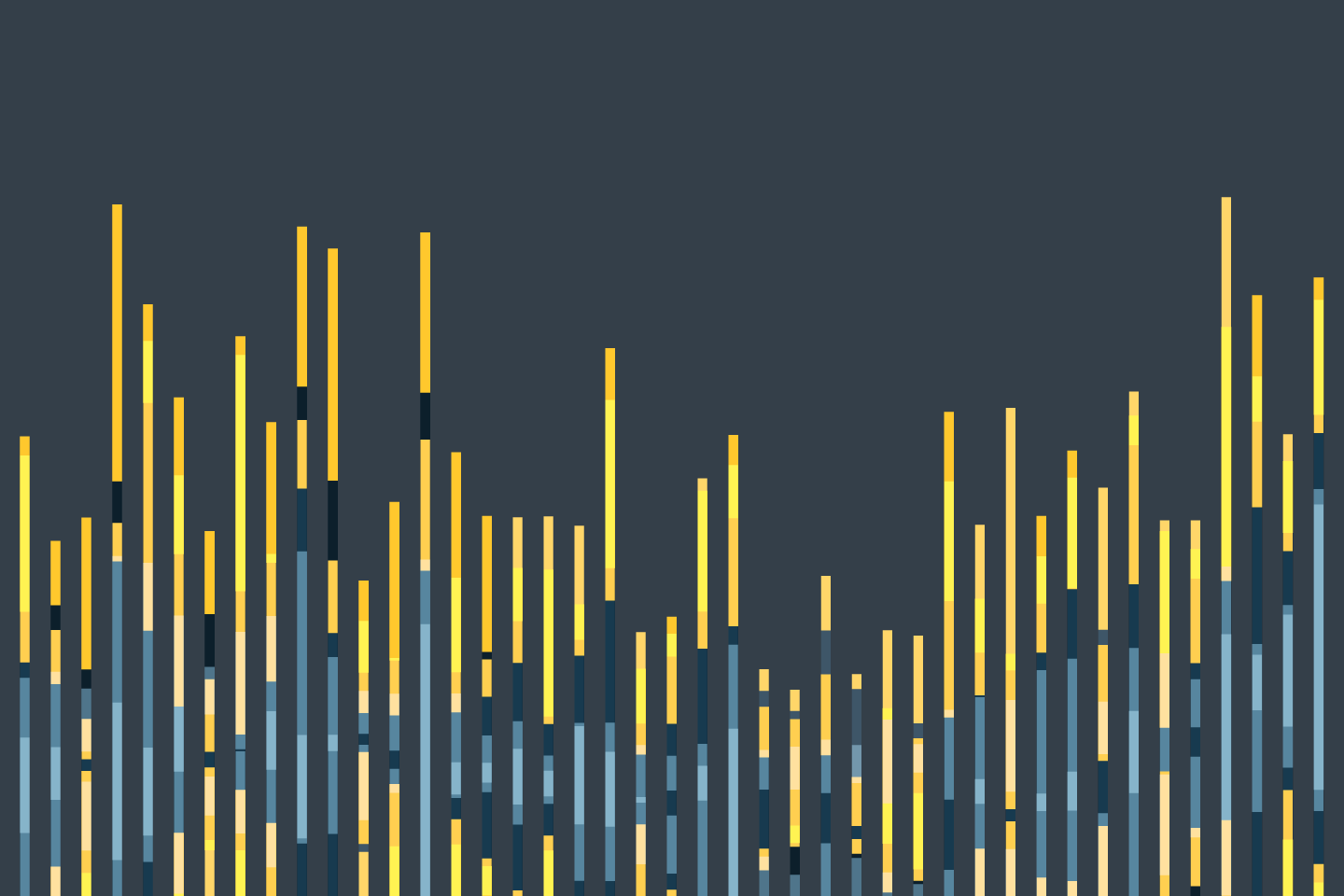 by: Primary Residential Mortgage, Inc.
Have you ever wondered about popular homebuying trends and statistics? Check out this handy infographic to learn more about other homebuyer experiences. Find out who is buying homes, how they search for homes, what people prioritize and what motivates people to buy.
More Reading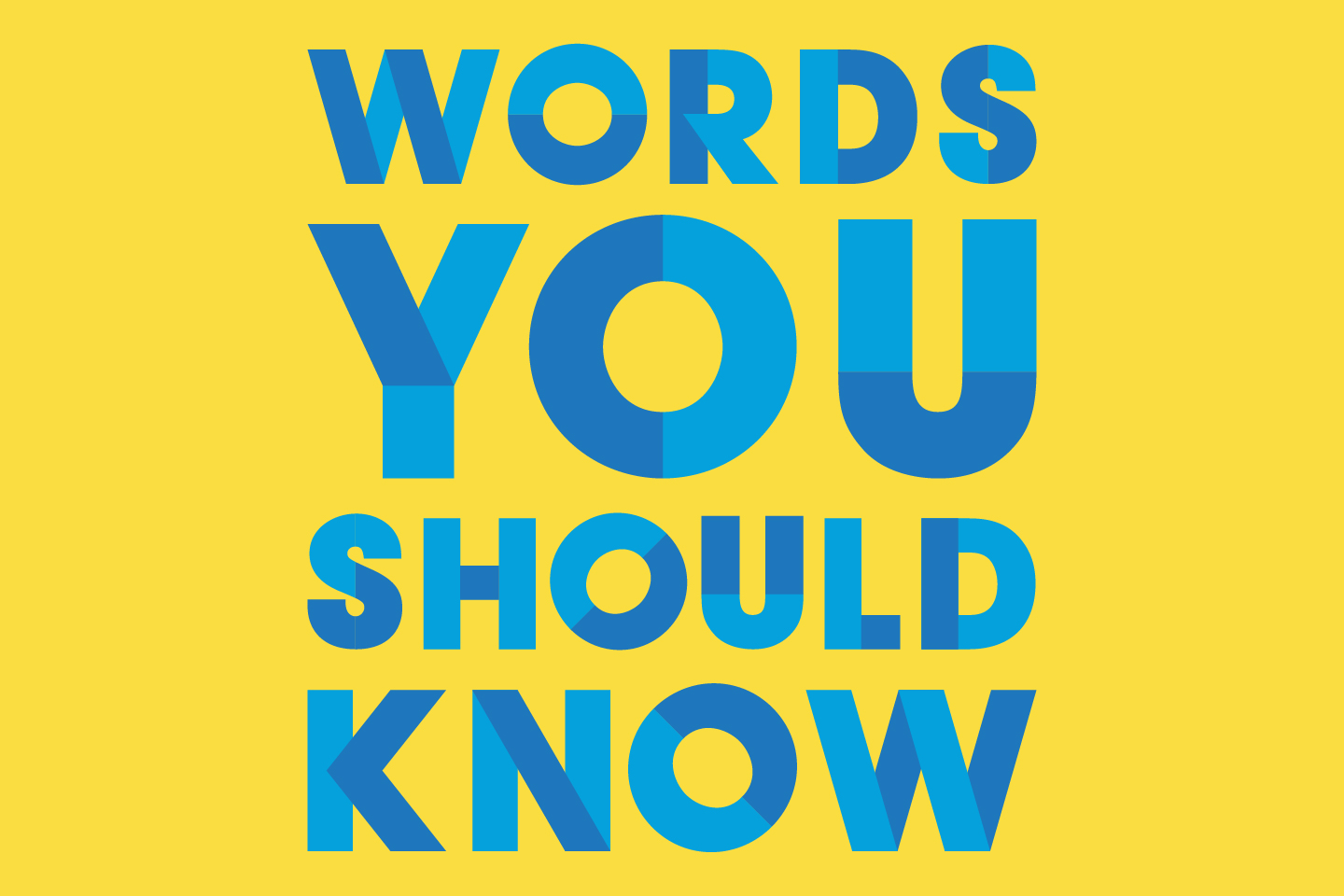 Mortgage Terms To Know Before You Buy
Knowing these common mortgage terms can help you feel confident throughout the mortgage process.
Read Full Story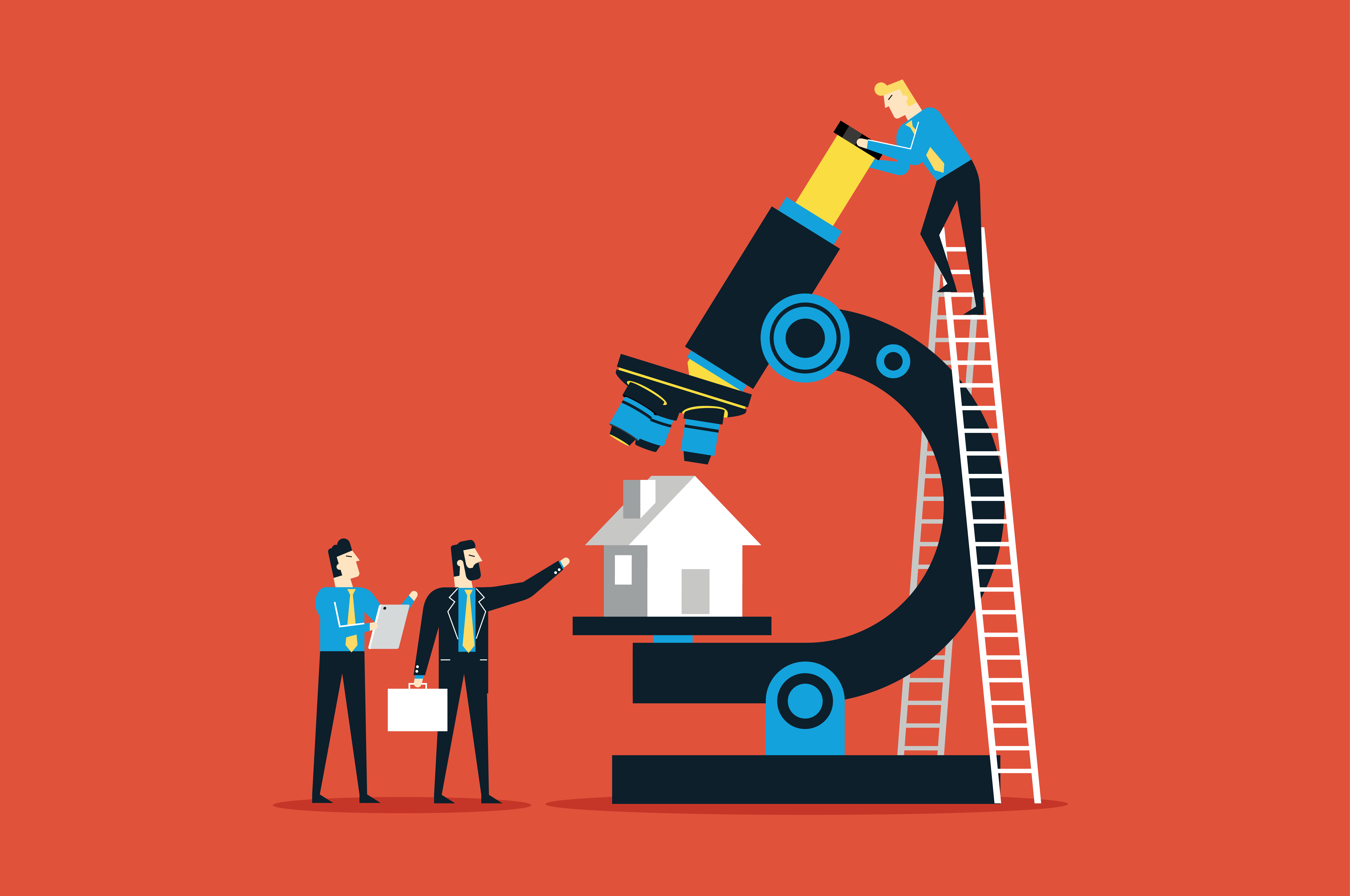 What You Should Know About the Homebuying Process
Find out what to expect from the homebuying process.
Read Full Story