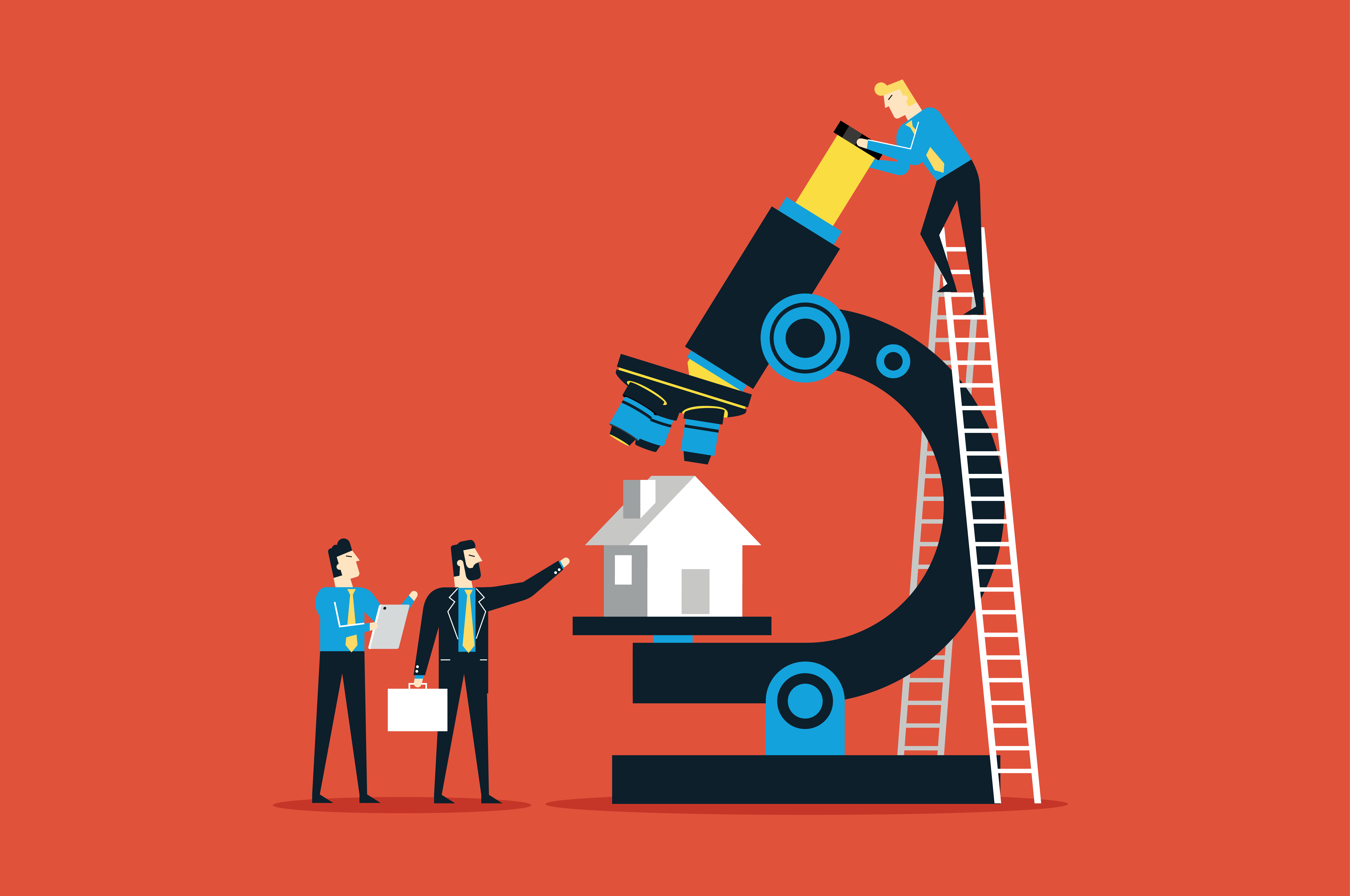 By: PRMI
At Primary Residential Mortgage, Inc., we know buying your first home is a big decision and we want you to feel confident.
Learn more about the homebuying process so you'll know what to expect when you're ready to buy a place of your own.
Explore your options
PRMI offers hundreds of loan options. When you're ready to buy a home, meet with a Loan Officer to get personalized advice about the many options available.
Common options include FHA loans, VA loans, USDA loans and Conventional loans. In many cases you can get a loan with 100% financing* or a low down payment. Your Loan Officer will talk to you about your goals and financial situation to help you find the loan that's right for your specific needs.
Get prequalified
Before you start shopping for a home, meet with your Loan Officer to get prequalified. The lender will look at your credit score, income, assets, debts and more to get an idea of how much you can afford to borrow.
Getting prequalified for a loan is faster and less official than getting pre-approved. You'll get a rough estimate of how much you'll be able to borrow; use this information to set a budget when house shopping. A prequalification letter can also help you make a stronger offer when you pick a home you like.
Shop for a home
Once you're prequalified, it's time to start looking for homes in your budget. In many cases, a real estate agent can help you navigate the market; if you need help finding an agent, ask your Loan Officer for a suggestion.
Set your priorities ahead of time to make it easier to choose a home. Then share those priorities with your real estate agent.
Once you've picked a home, your agent can help you prepare a competitive offer. Be sure to schedule a home inspection to make sure everything is in good shape.
Complete the loan process
Your Loan Officer can walk you through the loan process step by step. They will arrange for an appraisal to get an independent estimate of home's value. You will also be asked to provide documentation. Keep the process moving smoothly by getting requested documents to your Loan Officer quickly.
Documents you may need to provide include
Signed purchase contract
Pay stubs for the last 30 days
W-2s for the past two years
Tax returns for the past two years
Bank statements for the past two months
Homeowners insurance policy
Most recent quarterly 401(k) or other asset statement (if applicable)
Veterans: DD214, LES, or NGB22 forms (if applicable)
Name of preferred title company
Close on your home
When the loan is ready to close, you'll review and sign documents. Your Loan Officer can answer any questions you have about the paperwork. When the loan is funded and closed, you'll get the keys to your new home!
More Reading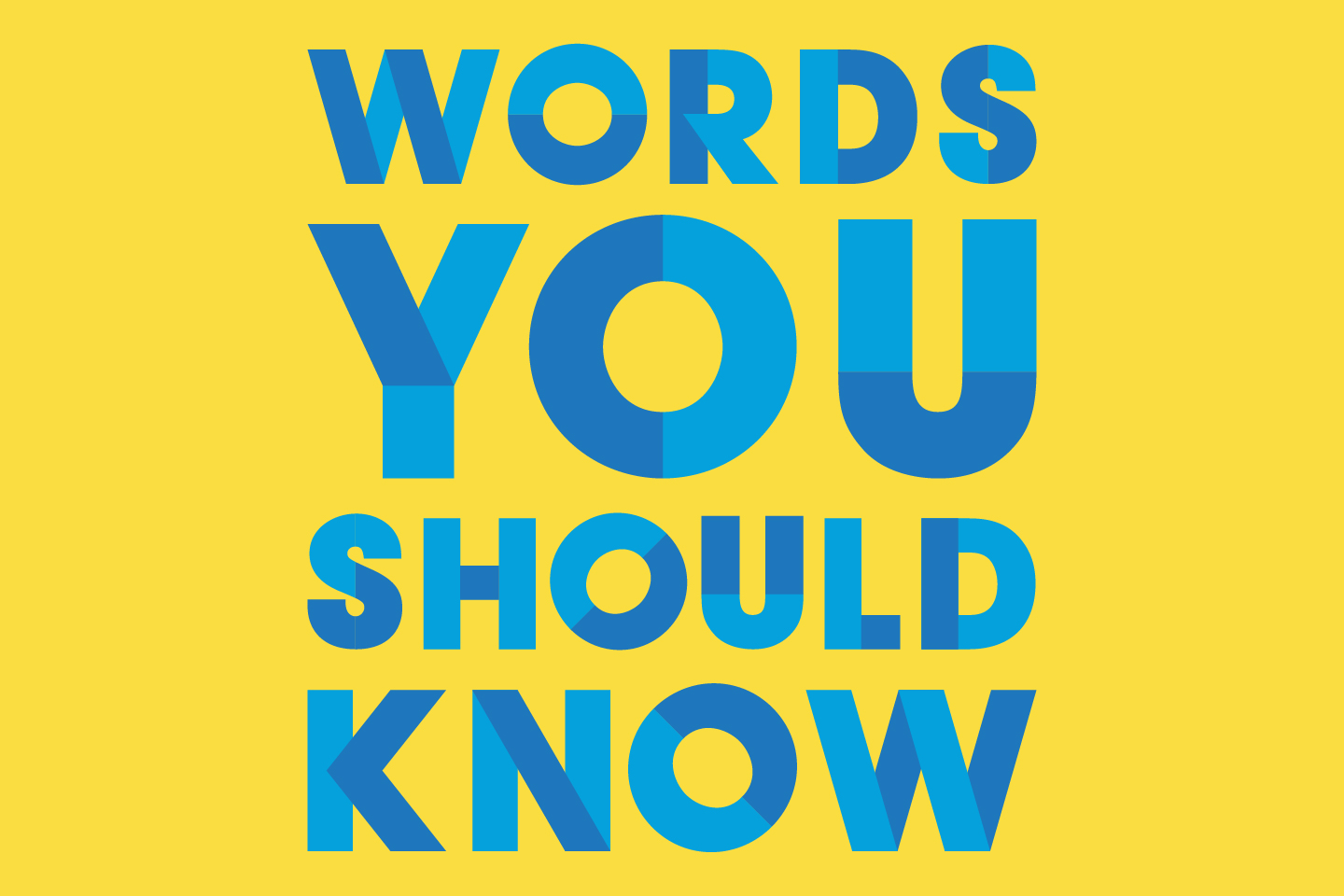 Mortgage Terms To Know Before You Buy
Get familiar with words that are frequently used during the mortgage process so you'll feel confident at every step.
Read Full Story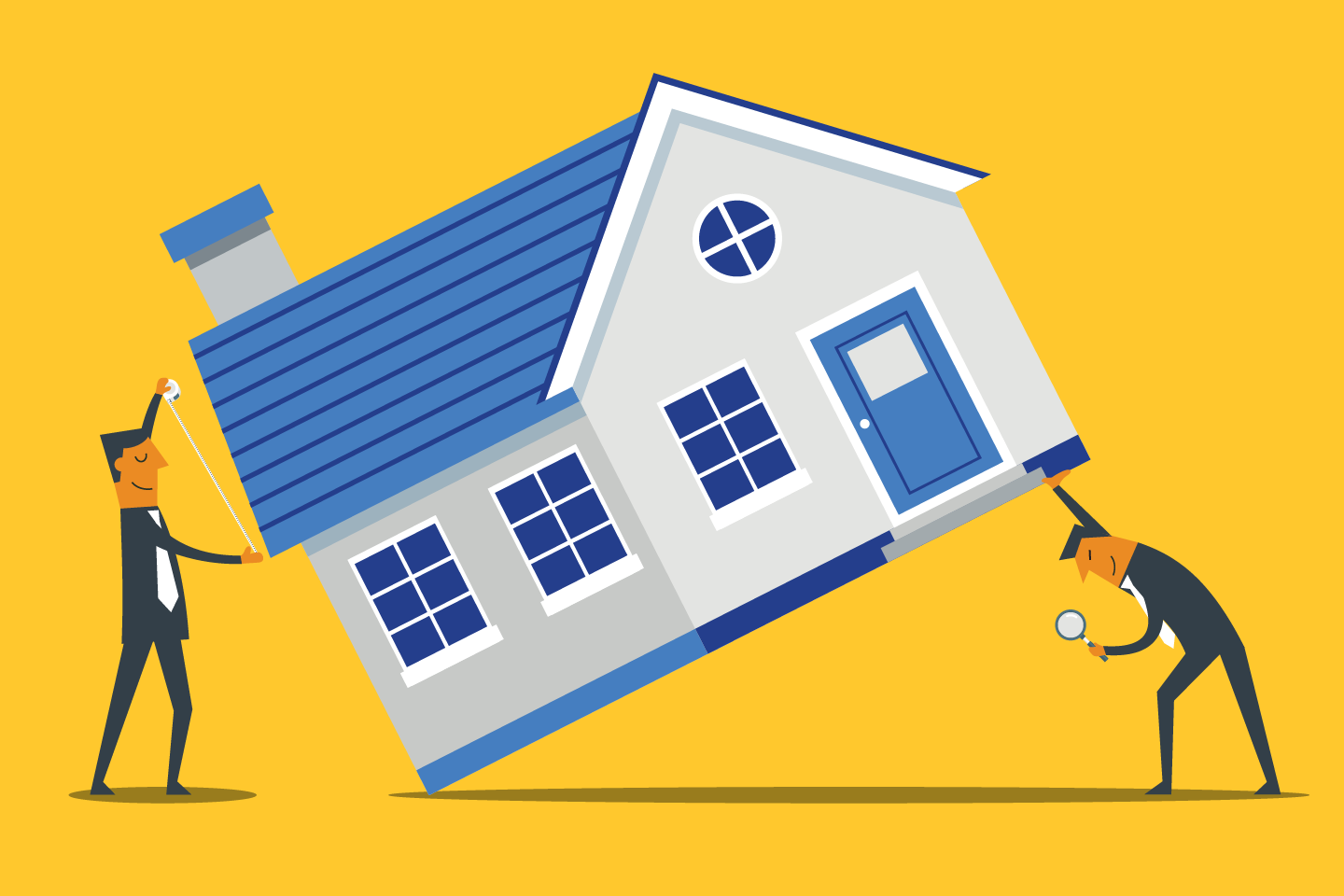 Shopping for a Home? Watch Out for These Red Flags
Learning about home shopping red flags can help you avoid issues when you're buying your new home.
Read Full Story