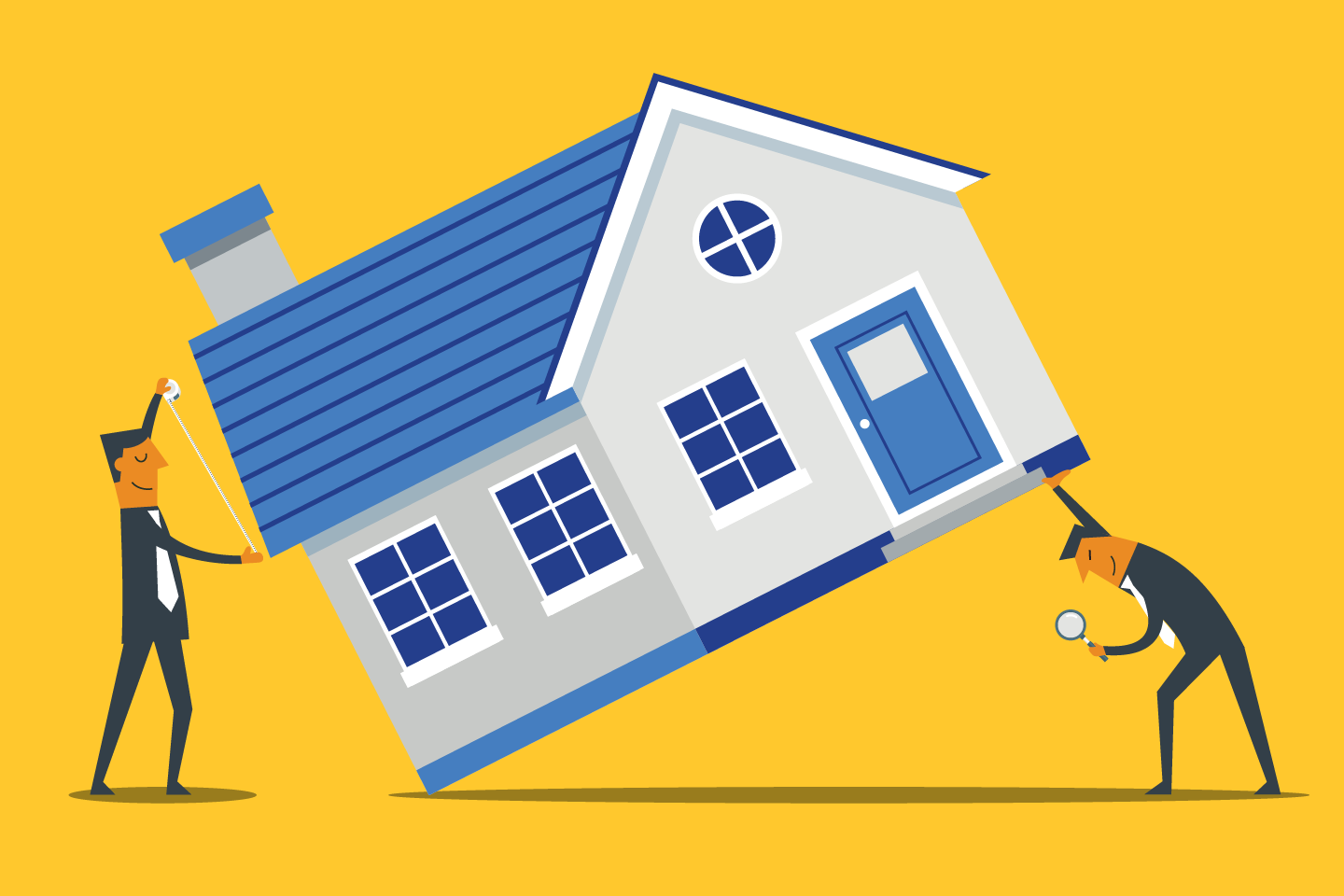 By: PRMI
At Primary Residential Mortgage, Inc., we know shopping for a new home is exciting, and we want to be sure you find one that you'll love for years to come.
To help you in your house hunt, we've gathered some red flags to keep an eye out for while you shop for homes. Note that red flags aren't always deal-breakers—but they could cause regrets down the road, so keep them in mind when you're evaluating houses.
When looking at listings and photos
Remember wide-angle shots can make rooms look bigger than they are.
If the listed price is surprisingly low, dig deeper.
Be wary of cropped photos that only show some of the room.
Ask for more photos if a listing talks about parts of the home or yard that aren't shown in photos.
Keep an eye out for words that sugarcoat downsides ("charming" could be code for old, "cozy" for small; "up-and-coming neighborhood" might mean lots of construction, etc.).
When visiting in person
If lots of homes are for sale nearby, find out why.
Remember that homes with older plumbing or electric work could be very expensive down the road.
Strange smells could mean mold or serious water damage.
Random fresh paint could be hiding stains or other bigger problems.
Check for foundation issues (and have an inspector check again if you're serious about the home).
Think twice about a home with an awkward layout—it might bother you much more long-term than it does on a quick house tour.
Good luck with your house hunt! You deserve a home you'll enjoy for years. Keep these red flags in mind as you shop to avoid expensive and frustrating issues down the road.
We're here to help you find a home you'll love. Contact your local PRMI Loan Officer to explore your financing options.
More Reading
What You Should Know About The Homebuying Process
Read about the steps of the homebuying process so you'll know what to expect when you're ready to buy a place of your own.
Read Full Story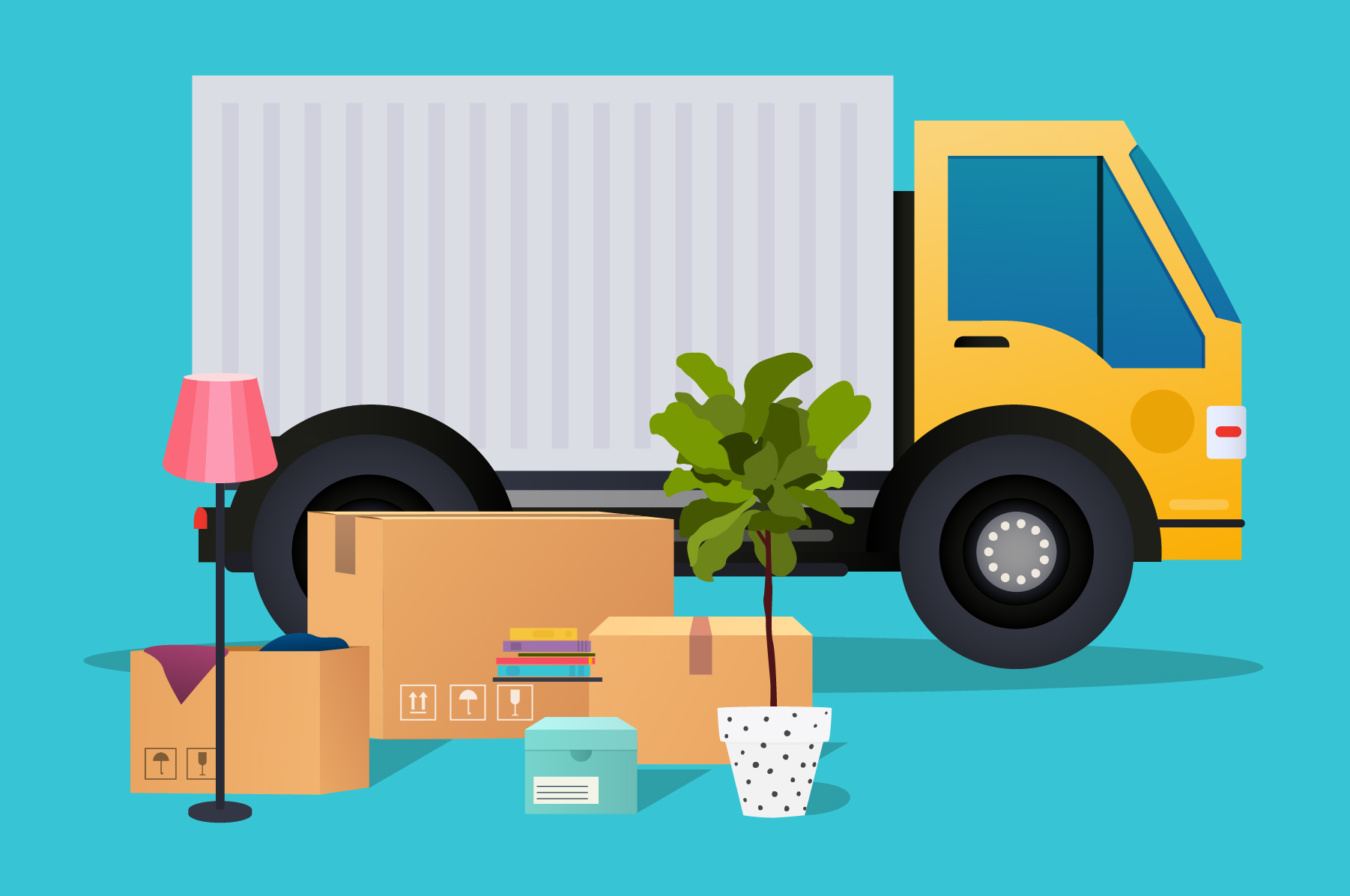 Make Moving Day Easier
Buying a new home is exciting, but moving into it can be a hassle. We've put together these tips to make the big move easier.
Read Full Story