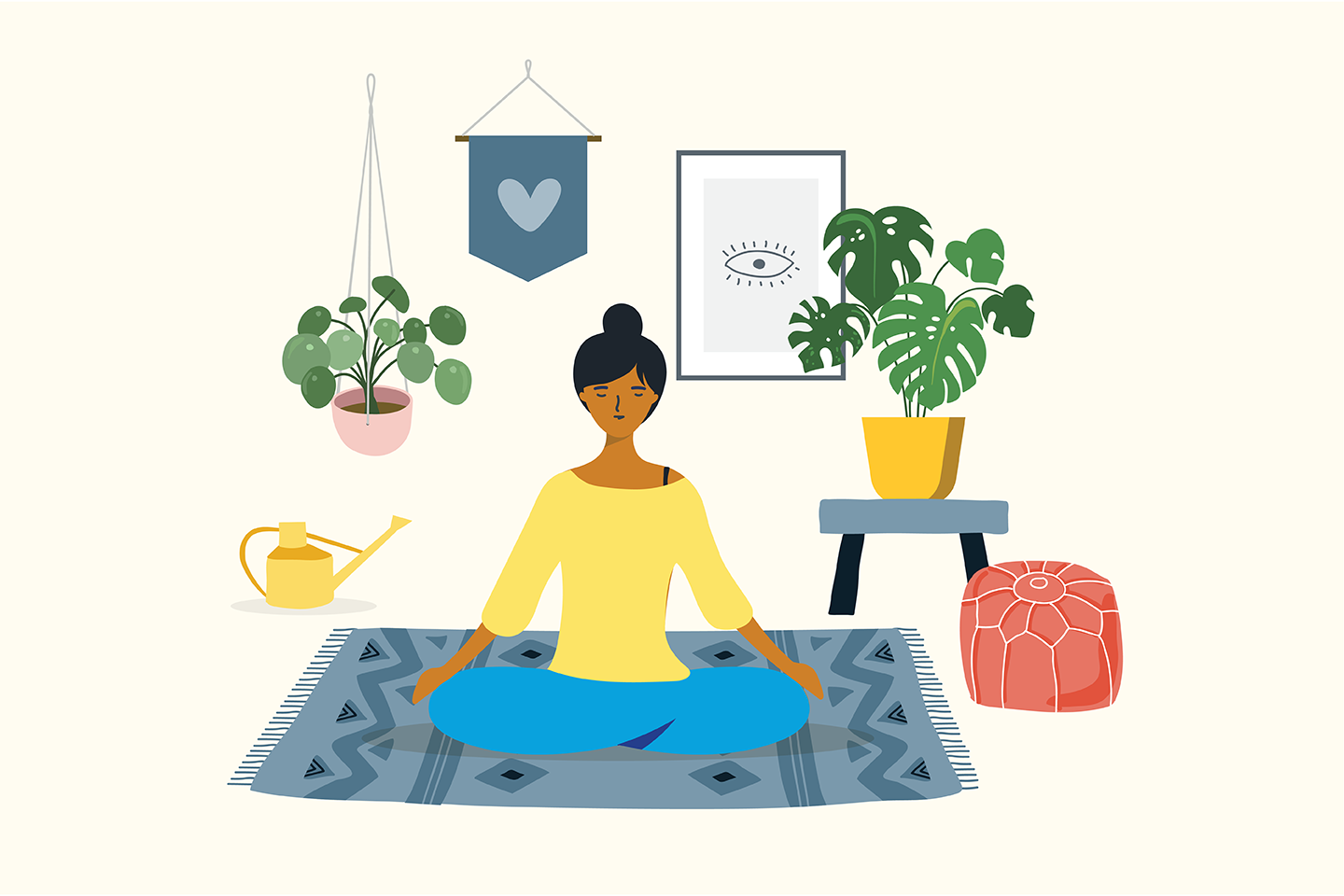 by: PRMI
Your home should feel comfortable and cozy no matter the size. Primary Residential Mortgage, Inc. is here with some tips to help you get the most out of limited floor space.
Look in the Mirror
Hanging mirrors, especially tall ones, can give the illusion of a much bigger space. You can multiply this effect by installing mirrors on two walls on opposite sides of the room.
Light It Up
Open the blinds, add a lamp or just go with a brighter bulb. Good lighting exposes all the space you have so it doesn't get swallowed up by dark corners.
Keep your window coverings open during the day. Doing so lets in the natural light and expands the view from your room, which will make the space feel more open.
Use Fewer, Simpler and Bigger Pieces of Decor
Choose fewer, but larger decorations. For example, instead of a shelf full of figurines, get one sculpture. Or put one large picture on the wall instead of a bunch of little ones.
By using fewer and larger decorations you remove clutter and elongate the lines that form the outline of the decoration. This helps the space feel more expansive.
Use Light, Solid Colors
Use light colors to keep all your space visible and feeling open.
Avoid busy patterns. They jam too much color and texture into your limited space and make it feel crowded. Use solid colors to create larger, continuous fields of color around the space. This helps it feel vaster, like a landscape.
Focus
Hang a large, unique piece of art on the wall to create a focal point. Wall-mounted art doesn't take up floor space and will draw the eye's gaze. With something to focus on, the space won't seem as small.
Go Vertical
When floor space is limited, wall space becomes your best friend. Install shelves to give yourself more places to put things. While any shelves will help, wall mounted shelves will do more than something like a bookcase or cabinet because they provide the same extra storage without taking up floor space themselves.
If you can't mount shelves on the walls in your home, go with an adjustable set of shelves that you can assemble and reshape to fit your space.
Get even more off the floor by installing overhead storage with racks or netting.
Note: Only add extra storage if you need it. Don't clutter up the space with shelves if you have nothing to put on them.
Use Multi-Purpose Furniture and Appliances
The fewer things you need, the more space you'll have. Look for appliances and furniture that can serve multiple purposes.
Don't clutter a small kitchen with specialty appliances. If you want a pressure cooker and a fryer, then get one cooker that does both. Want a toaster oven? Get one with a built in coffee maker. The idea here is to reduce the total number of appliances you need by combining them into one unit.
The same principle holds for your furniture. If your chair or couch has built-in storage, you can keep the place neat without leaving your seat.
Divide and Corner
If you need more individual rooms but have limited space, try setting up dividers instead of installing walls. They're small and can help easily redefine your space. You could transform an awkward corner into a cozy reading nook or create a pseudo office in your bedroom.
Get More Space
While all of these tips will help you maximize your space, they won't make your room actually grow. Sometimes you just flat out need more space. When you're ready to upgrade to a bigger home, PRMI is here to help with the financing whether you want to buy a new place or expand your current one.
More Reading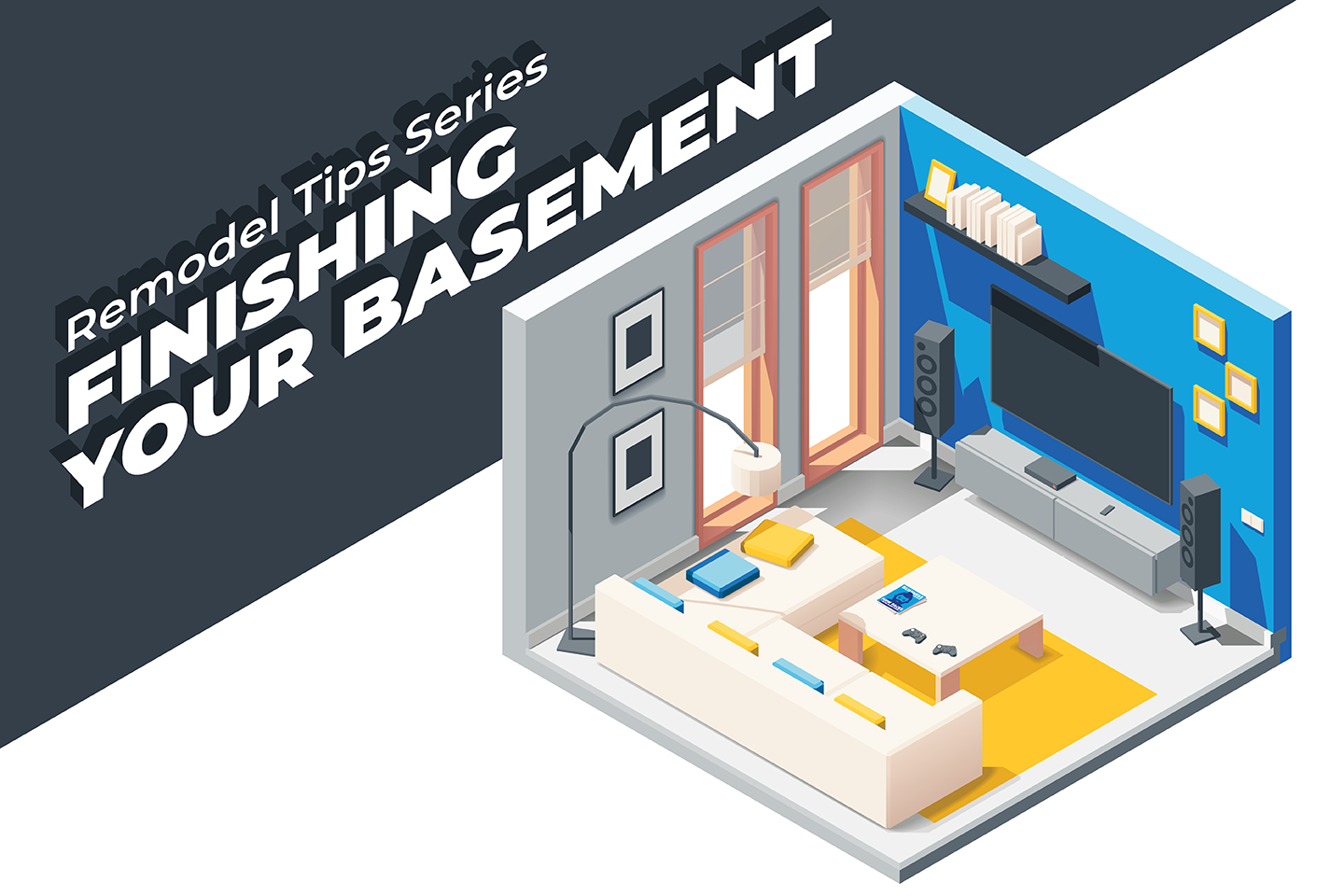 Tips for Finishing Your Basement
Ready to finally finish that basement? Check out these tips to get started.
Read Full Story