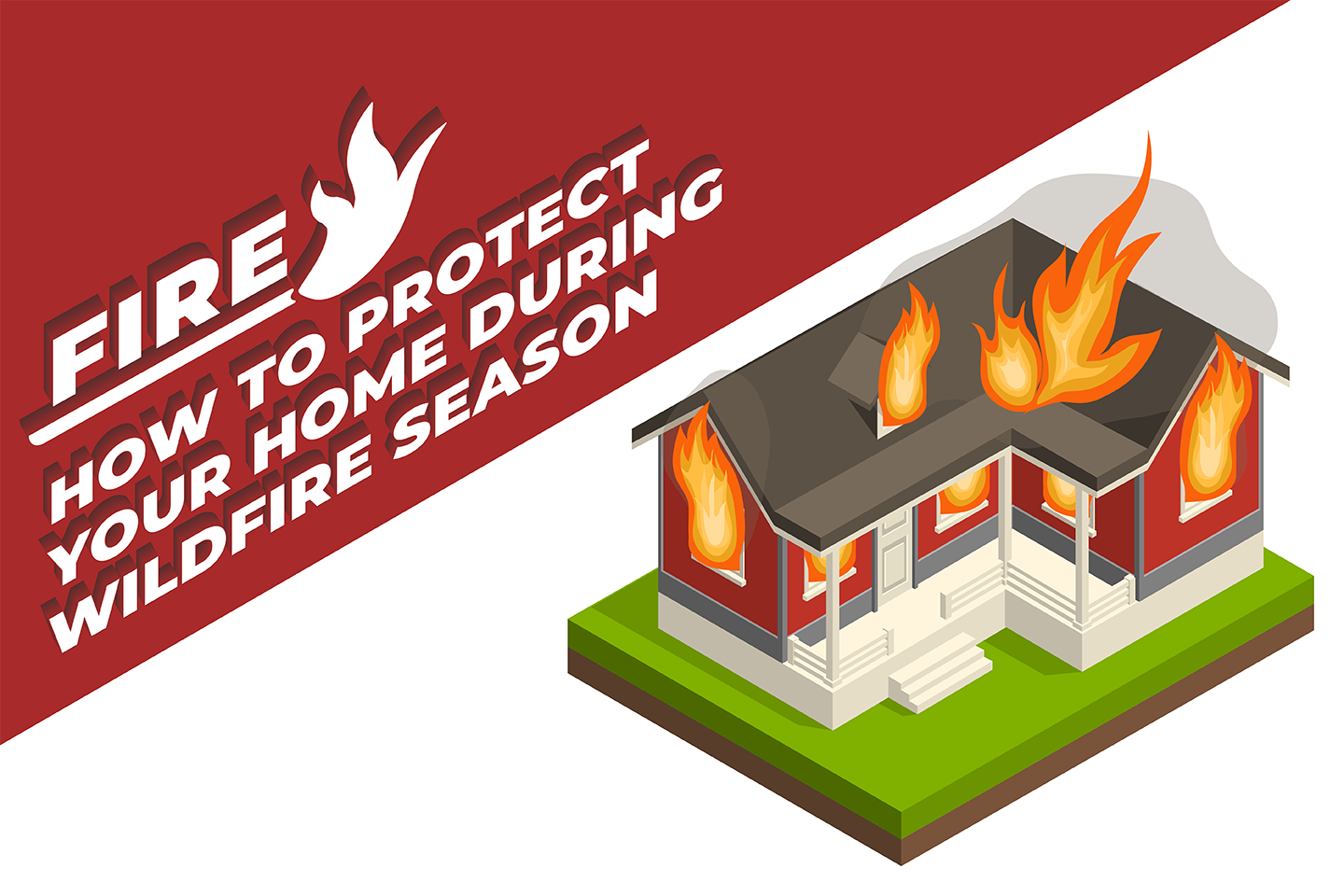 By: PRMI
At Primary Residential Mortgage, Inc., we know not all disasters are preventable. But fortunately, there are many things you do to protect your property and your loved ones in an emergency. Below, we share tips that can reduce fire risks at your home, particularly if you're concerned about wildfire season.
Your Home
Check out your roof to find out if it is covered with fire-resistant materials. If your roofing is wood, make sure it has been treated correctly to make it safer. You can also consider replacing your roofing with other fire-resistant materials like clay tiles, asphalt shingles or slate.
While you're checking your roof, pay attention to the gutters and make sure they're clear of debris that could be flammable. It's wise to check your gutters every few months and clean them out.
Upgrade your home exterior with fire-resistant materials like stone and brick. Avoid vinyl and wood siding unless it has been specially treated.
Replace older, single-pane windows with tempered, double-paned windows and screens. Your home will be safer, and as a bonus, it can help keep your home at a comfortable temperature, whether it is summer or winter.
Your Yard
Water your lawn and plants regularly to keep them healthy and prevent them from drying out, especially during the hotter months.
Remove any dead trees or plants in your yard.
Clear up dropped pine needles.
Make sure there are no tree branches hanging over your home.
Check your fence. If it is attached to your home, the part that attaches should be made of a more fire-resistant material than wood.
Evaluate your storage. Make sure flammable items like firewood and propane are stored away from your house.
More Reading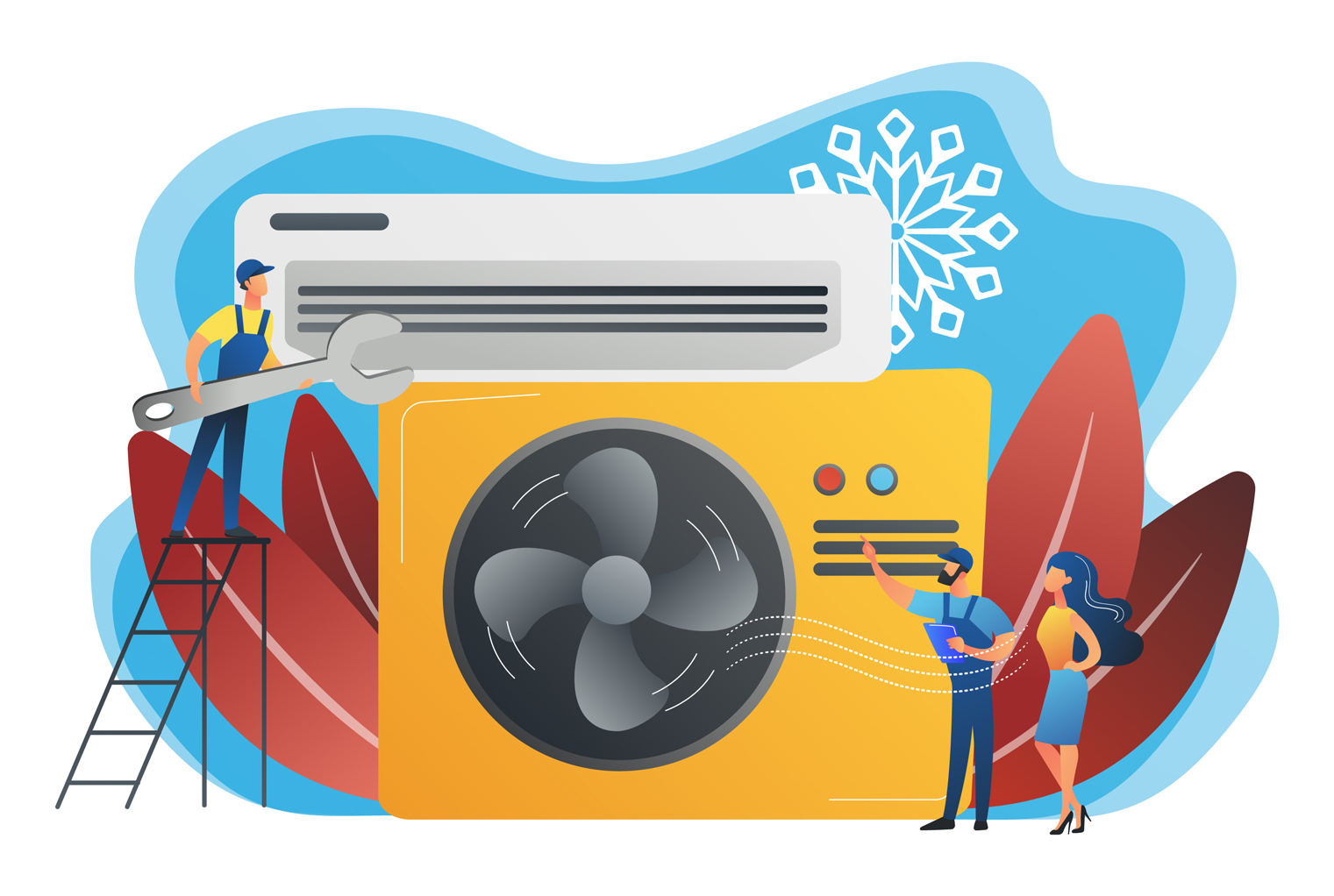 Use These Tips to Get Your AC in Shape for Summer
Make sure your air conditioner is ready to handle the hotter months by following these tips.
Read Full Story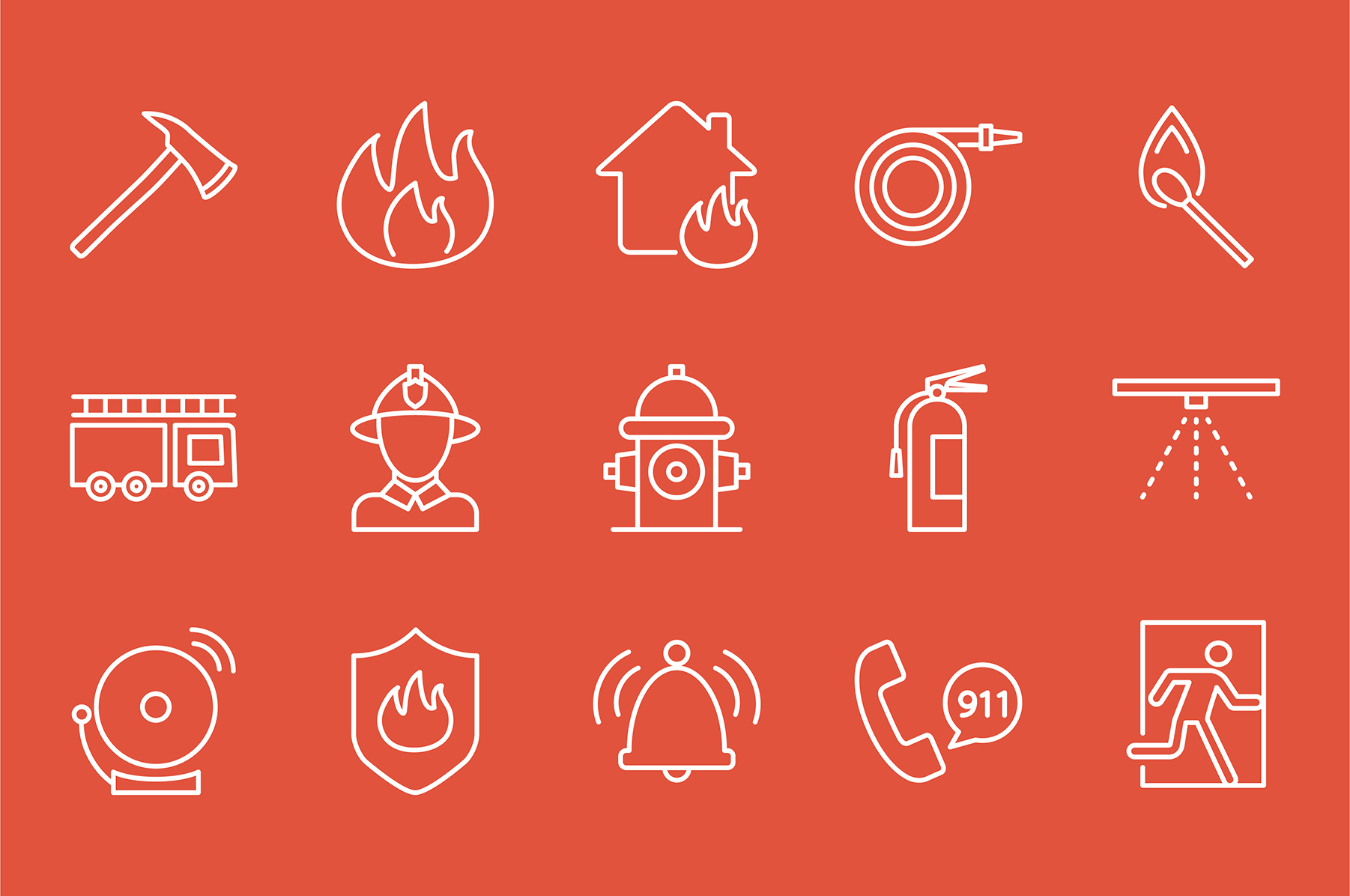 Summer Fire Safety Tips
Keep these fire safety tips in mind during summer celebrations.
Read Full Story