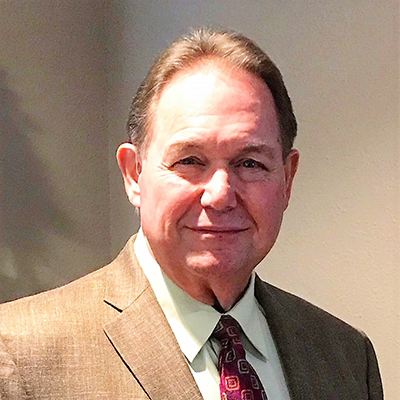 Our first job is to Educate people on the Homebuying process.
Thanks to over 42 years of experience, I've become a top lender in California. I'm also a consistent member of the Million Dollar Club and The President's Club.
I am a Certified Mortgage Advisor. I am also recognized as a Preferred Lender for HUD, VA, Construction, Rehab, FHA, and Reverse Mortgage loans. My rich expertise is an unbeatable asset to anyone looking to make their home-owning dreams become a reality.
Our entire loan team is service-oriented. We understand that the mortgage process can be complex, but we try to simplify it by providing everything to you in writing before you have to make any loan decision. I am always available to answer any questions you might have about the details.
Our client's reviews show that we do care and show professionalism in all that we do.
You will experience a comfortable, well educated experience that will assure the human touch. You are important to us!
2021 Top 100 Branches
2021 Top 100 Producing Branch Managers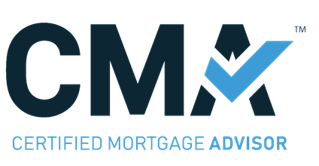 Branch NMLS # 1154908
State Licenses:
NMLS # 228519 // AZ MLO # 1033020
Arizona - Arizona Department of Financial Institutions 0902614. Departamento de Instituciones Financieras de Arizona 0902614.
California - Licensed by the Department of Financial Protection and Innovation (DFPI) under the California Residential Mortgage Lending Act 4130403. A copy of our Privacy Policy and Notice is accessible by going to Primary Residential Mortgage's website and clicking on the "Privacy Policy" link located at the bottom of the page. https://www.primeres.com/privacy-policy Autorizado por el Departamento de Protección Financiera e Innovación (DFPI), bajo la Ley de Préstamos Hipotecarios Residenciales de California 4130403. Usted puede obtener una copia de nuestras Políticas de Privacidad y Avisos, si visita nuestra página de internet Primary Residencial Mortgage y abre el enlace que dice "Privacy Policy" y que se encuentra localizado en la parte baja de la página. https://www.primeres.com/privacy-policy
Idaho - Idaho Department of Finance, #MBL-1703. Departamento de Finanzas de Idaho, #MBL-1703.
Texas - This office is licensed and examined by the Office of Consumer Credit Commissioner of the State of Texas. Esta oficina está autorizada y es examinada por la Oficina del Comisionado de Crédito al Consumidor del Estado de Texas.
Washington - Washington-Department of Financial Institutions CL-3094 (http://nmlsconsumeraccess.org/EntityDetails.aspx/COMPANY/3094). Washington-Departamento de Instituciones Financieras CL-3094 (http://nmlsconsumeraccess.org/EntityDetails.aspx/COMPANY/3094).