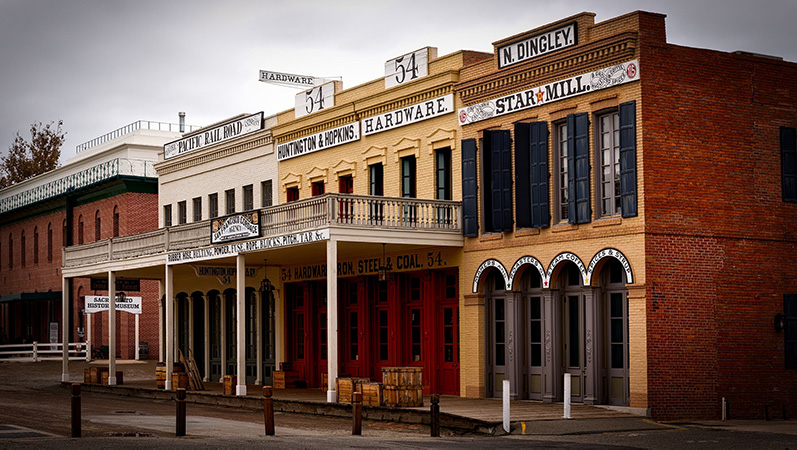 Finance your home through a reputable mortgage lending company in Stockton, California. PRMI's Ralph Gresham is a direct lender that offers all types of mortgages to borrowers throughout California including Sacramento, Modesto, Sacramento, and surrounding areas. We work with Realtors and Home-buyers throughout the state.We also help homeowners in Idaho and Wisconsin.
Advantages of Working With a Direct Mortgage Lender
Ralph Gresham has helped families and individuals put down roots in California communities. He's been in the mortgage lending business for over 38 years, delivering mortgage products and services to local borrowers. Our main focus is Educating you in the process, and keeping the communications on-going.
At Primary Residential Mortgage, Inc., we provide mortgage solutions that address each borrowers' unique needs and match their respective financial goals. Buying a home is a long-term financial commitment. With our team's guidance, home-buyers can find a mortgage that will be the best possible fit for you and your loved ones for years to come.
Dependable and Efficient Mortgage Professionals
Our loan officers and in-house underwriting team evaluate applications and ensure their efficient processing. We also utilize PRMI's streamlined application platform, ClickApproval®. With these processes in place, we can accommodate mortgage applications at any time and help make the experience as stress-free as possible.
Our primary focus is you. Get in touch with PRMI's Ralph Gresham today. And let the Home-buying journey begin...