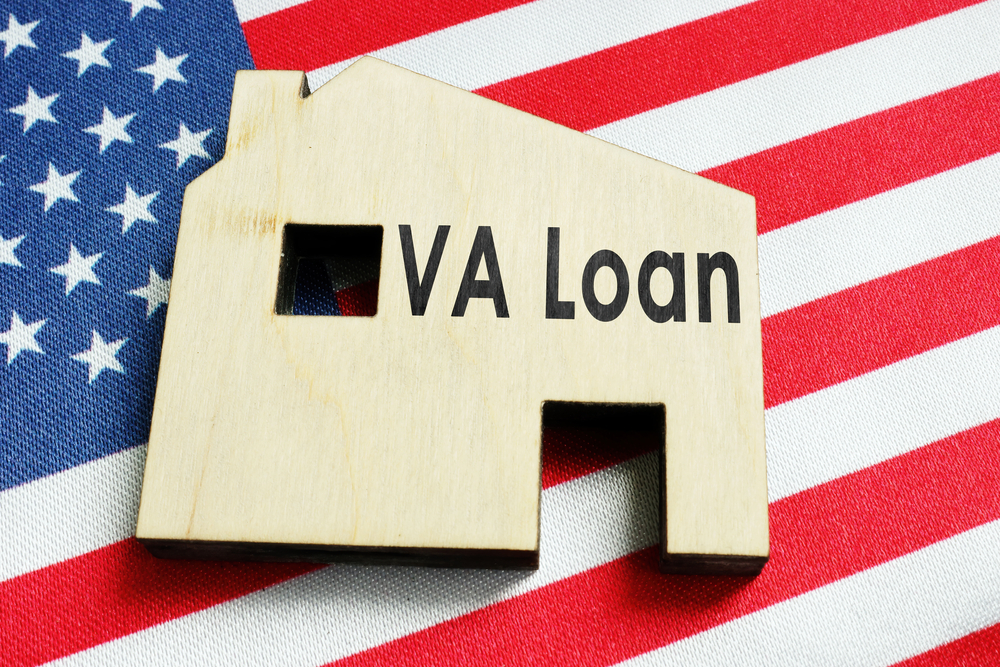 If you are a veteran of the U.S. armed forces or the surviving spouse of a veteran, you may be eligible to apply for a VA Loan with the mortgage lenders at PRMI Mt. Juliet. VA home loans offer special benefits that make it easier for you to qualify for a mortgage in Nashville, Cookeville or Murfreesboro, Tennessee.
The average home price in Nashville is more than $425,000 today, so pulling together the money for a down payment is out of reach for many Tennessee residents. Conventional mortgages require you to put down at least 3% (nearly $13,000), but VA Loans require no money down.
With a conventional loan, if you don't put down at least 20% ($85,000), you have to pay PMI (private mortgage insurance) until you reach 20% equity. PMI is usually a few hundred dollars a month. But with a VA home loan, there is no PMI. There is a funding fee, which is equal to 1.65% of the home price ($7,000), but this cost may be rolled into the mortgage. The same may be done with closing costs, which are usually 2%-5% of the home price ($8,500-$21,000).
These are huge advantages for homebuyers who qualify for a VA Loan with our mortgage company. It can be close to impossible in today's economy to save tens of thousands of dollars for a down payment, so being able to purchase a home and live in it while paying on your mortgage rather than throwing your money away on rent is a valuable investment in your future.
Talk to our mortgage company today to see if you qualify for a VA Loan to purchase a home in Nashville, Cookeville or Murfreesboro.