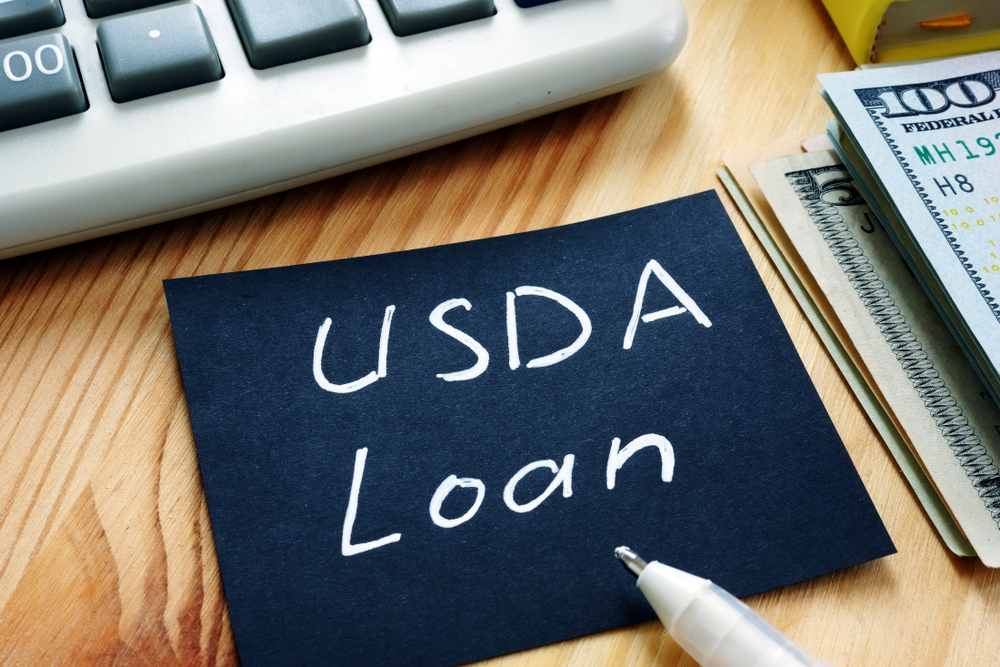 If you are interested in living in a rural or suburban area near Nashville, Cookeville or Murfreesboro, Tennessee, a USDA Loan may be for you. USDA Loans were created to help lower-income homebuyers secure a mortgage while at the same time helping to safely populate rural and suburban areas.
It can be hard for many would-be homebuyers to qualify for a conventional mortgage. You need a good credit score, a low enough debt-to-income ratio and a down payment. But USDA Loans require 0 down, which is arguably the biggest benefit of this type of home mortgage. Additionally, you may get help with closing costs, making this mortgage even more affordable.
Although you will have to pay PMI (private mortgage insurance) with a USDA Loan, it is usually lower than the cost with a conventional loan, because it is not based on the amount of your down payment. You also will likely get a lower interest rate on your USDA Loan because it will not be tied to your credit score.
Closing costs can be quite steep when purchasing a home, but with a USDA home loan, you may qualify to get help with closing costs. This may come in the form of getting your closing costs included in your home loan so that you do not have to pay it all upfront, or having the seller pay a portion.
Call the mortgage lenders at PRMI Mt. Juliet today to see if you qualify for a USDA Loan to purchase a home in Nashville, Cookeville or Murfreesboro, Tennessee.