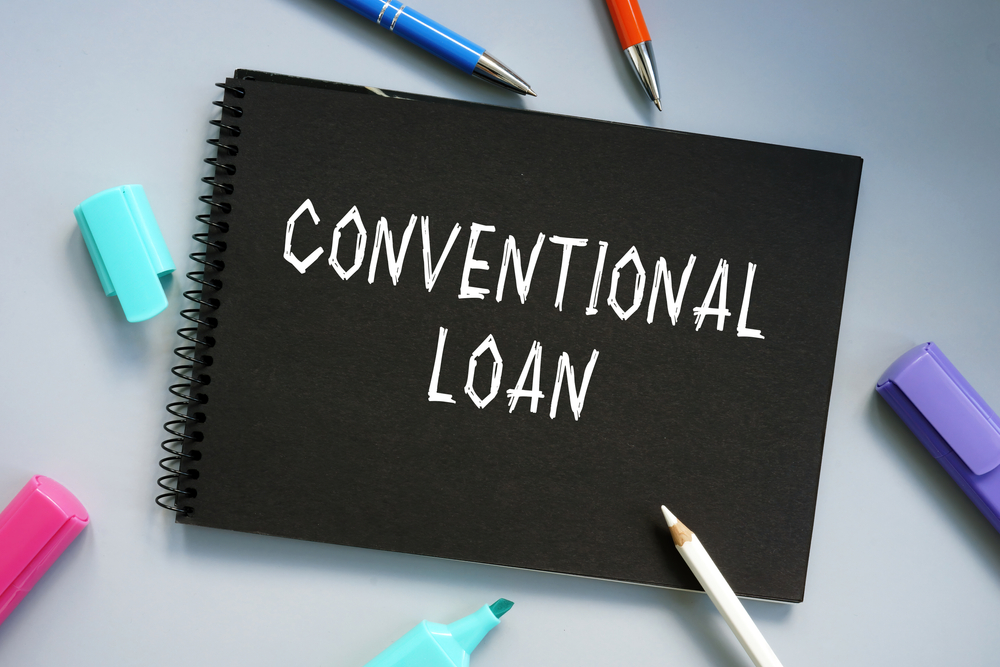 If you're looking to buy a home in the Nashville, Cookeville or Murfreesboro, Tennessee, area, you may want to apply for a conventional loan at PRMI Mt. Juliet. Conventional loans are the most common type of home loan and come with favorable terms for applicants with good credit and a down payment.
With a conventional loan, you can put down as little as 3% of the purchase price of your home. The average home price in the area is $425,000, so that comes out to $12,750. Generally speaking, you need a credit score of at least 620 to qualify for a conventional home loan, and if you have a higher credit score and more money to put down, you may qualify for a lower interest rate on your mortgage.
When borrowers put less than 20% down on a home, they must pay a monthly insurance fee to protect the mortgage company. With a conventional loan, this is called PMI (private mortgage insurance) and must be paid until you reach 20% equity in the home. With other home loan programs, borrowers are required to pay MIP (mortgage insurance premium) for the life of the loan.
The mortgage lenders here at PRMI Mt. Juliet will be happy to sit down with you to see if you qualify for a conventional mortgage or even another home loan program that might be beneficial for you, such as a first-time buyer program. Apply online to prequalify, or contact us today.