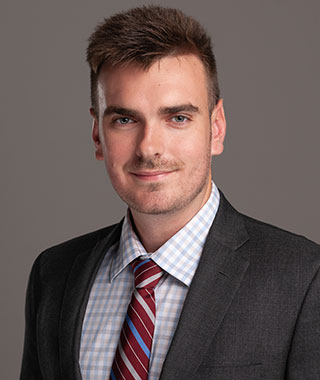 State Licenses:
NMLS # 1371072
Florida - Florida Office of Financial Regulation MLD646. Oficina de Regulación Financiera de Florida MLD646.
Kentucky - Kentucky-Department of Public Protection the Office of Financial Institutions, #MC23741. Kentucky-Departamento de Protección al Público, Oficina de Instituciones Financieras, #MC23741.
Tennessee - Tennessee-Department of Financial Institutions 109282. Tennessee-Departamento de Instituciones Financieras 109282.