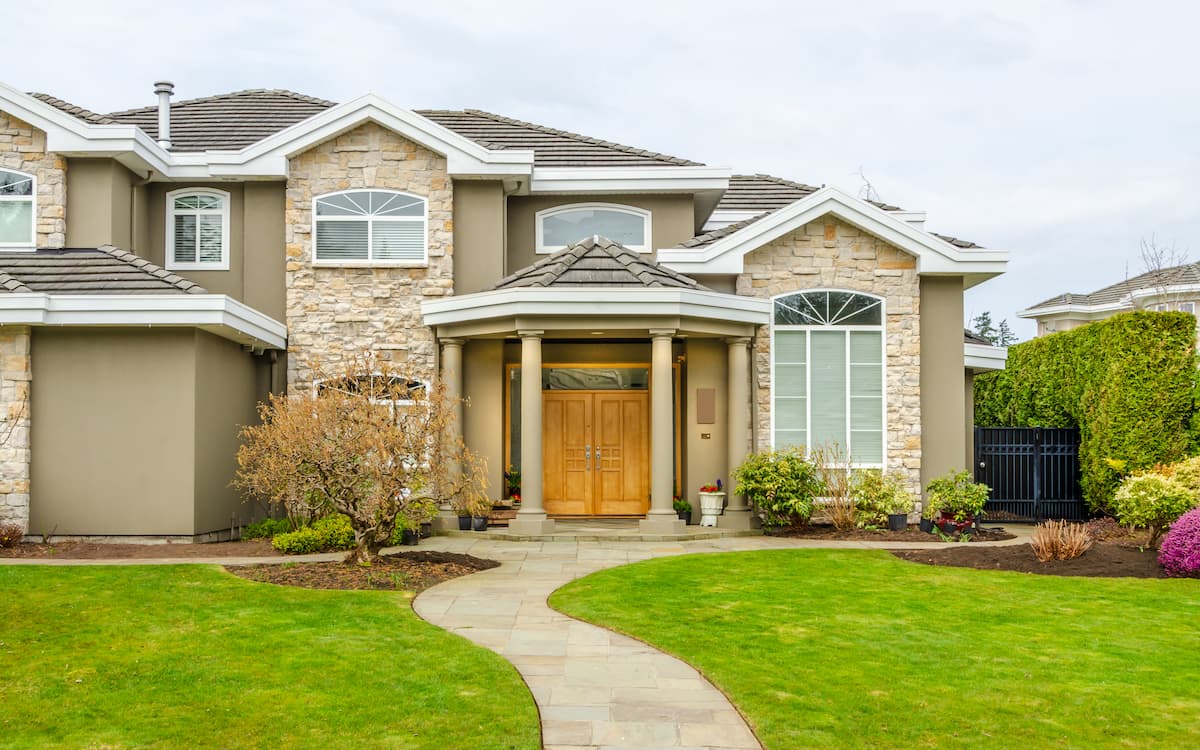 by: Primary Residential Mortgage, Inc.
In part one of this two-part blog series, we went over some of the major benefits of purchasing a second home on top of the one you already own. For those with the financial capabilities to do so, there might be a few reasons you consider going this route -- and also a few important considerations to keep in mind as you're doing so.
At Primary Residential Mortgage, we're proud to offer a variety of home loan options that are ideal for numerous circumstances, including those of our clients considering a second home purchase. If you've decided to go this route, what are a few of the most important factors to consider to ensure you're set up for the ideal benefits from a second home? Here are a few things to keep in mind.
Similar Forms of Mortgage Budgeting
In many of the same ways as you went about this process when purchasing your first home, you'll have to go through a similar mortgage application and budgeting process to purchase a second home. Like the first time, you'll have to provide proof of income and employment history, as well as all of your credit information. You may have already gone through this process once before, but it's worth noting that you're likely to face similar requirements if you haven't had a mortgage in several years.
Just like in those original situations, getting a letter of pre-approval from your mortgage lender before starting your home search is an extremely valuable step. This will help you know the limits of what's possible based on your financial situation, and will give you a clear idea of what loan type might be right for you.
Consolidated Mortgage?
Depending on your situation, you might consider a consolidated mortgage when purchasing a second home. This refers to when you take out one loan to finance multiple properties that are tied together. For example, if you already own a home, but also choose to purchase a nearby vacation property, it could be possible for this second property to qualify as an income-producing investment in addition to your main residence. The same can apply when looking at condos or other similar multi-unit dwellings, and may offer you a better interest rate than your two separate loans would have otherwise.
Your Primary Mortgage Affects Your Second Home's Qualification
When you're looking for a loan to finance your second home, it's important to consider the likely impact of your own primary mortgage on its qualification. For example, when you apply for a new payment plan with the bank that holds the first property, they may end up adding that additional amount onto your monthly mortgage. This can result in an increase of your total payment, which may impact how much you're able to borrow for the second home.
This is why it's important to consider what you already own and owe before starting this process -- if possible, try to avoid making any changes or major outlays on your primary mortgage while you're looking into financing the second property. This will ensure that your situation remains as steady and consistent as possible throughout the process, and can help prevent issues with eligibility.
For more on how to go about purchasing a second home, or to learn about any of our mortgage rates or home loan services, speak to the staff at Primary Residential Mortgage today.
*PRMI NMLS 3094. PRMI is an Equal Housing Lender. Some products and services may not be available in all states. Credit and collateral are subject to approval. Terms and conditions apply. Programs, rates, terms, and conditions are subject to change and are subject to borrower(s) qualification. This is not a commitment to lend. Opinions expressed are solely my own and do not express the views of my employer.