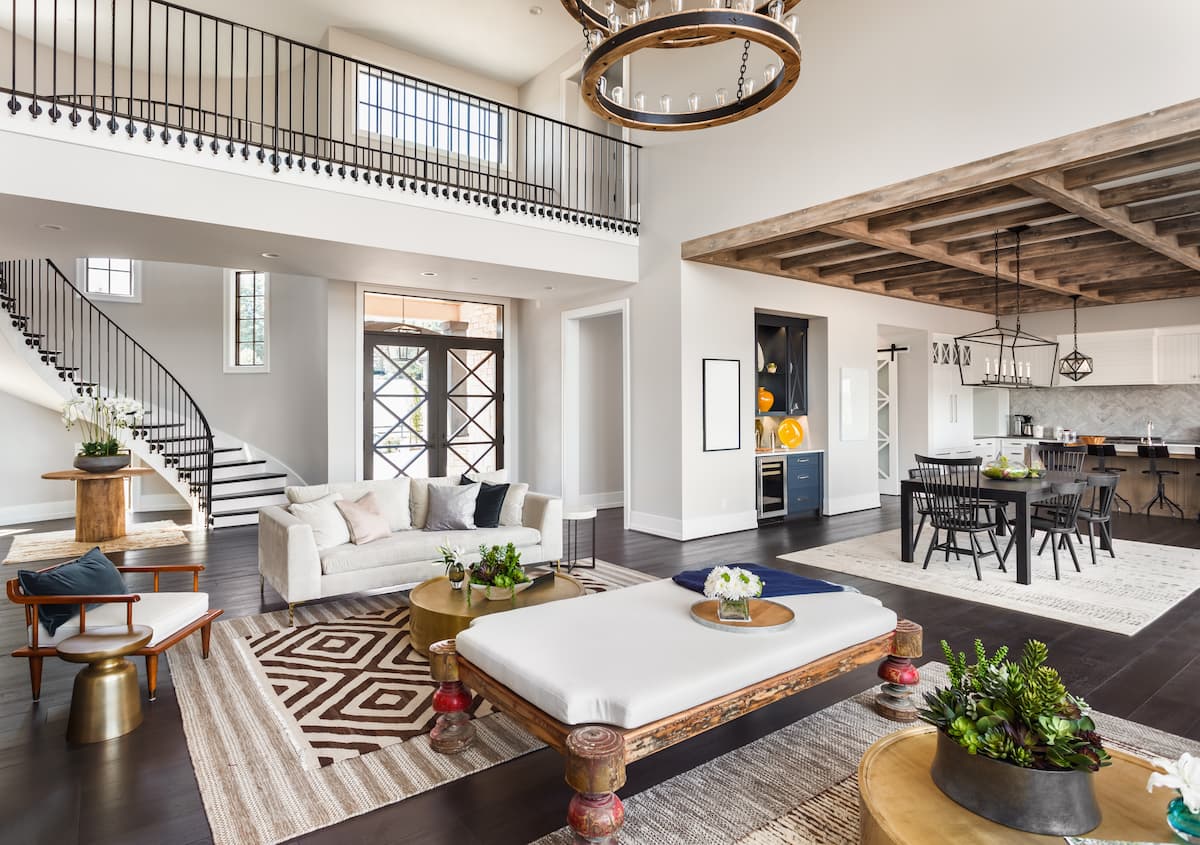 by: Primary Residential Mortgage, Inc.
Whether you're a dedicated real estate investor or just someone who has the financial capabilities and interest, there are a few different reasons why you might consider the purchase of a second home. Real estate is a valuable form of investment for many, and this is a common reason for purchasing additional homes on top of your original, but it's not the only one either.
At Primary Residential Mortgage, we're proud to offer a wide range of loan options and fantastic mortgage rates for a variety of clients, including those who might be considering a second home. What are some of the common reasons buyers go for a second home these days? We'll cover that here in part one of our two-part blog series, while part two will go over some important factors to keep in mind if you've made the decision to move forward here.
Second Home for Vacations
Are you and your family the sort who prefer to go to the same location every year for your vacations? If you answered yes, you might be looking at a second home purchase as a way to make this more feasible.
Options like time share arrangements do exist and may work for your family as well, but they tend to carry more restrictions than buying a true second home. As such, those who choose this option don't have the same sort of decision-making process when it comes to location, amenities, and other factors that come with a traditional purchase.
Among the top reasons to consider a second home purchase has to do with convenience. If you're looking at doing more traveling in the years to come, purchasing a second home for vacations can be an ideal way of taking care of your travel without paying for hotels or other accommodations -- while serving as an investment in the process.
Second Home for Parents
In other cases, buyers look to a second home because they want to stay close to their parents in the years that come. If your family is spread out across several different locations, this process can be both convenient and helpful to all parties involved.
Second Home Part of Retirement Planning
Finally, if you know you'll be retiring soon and won't need all the space in your current home, you might consider purchasing a second one ahead of time. This allows you to downsize and prepare for this upcoming change in your life all at once, making the entire process seamless. And in addition, you can collect rental income on the uninhabited property during the months or years where you own both, helping further fund your retirement.
For more on why second home purchases are often carried out, or to learn about any of our mortgage options or packages, speak to the staff at Primary Residential Mortgage today.
*PRMI NMLS 3094. PRMI is an Equal Housing Lender. Some products and services may not be available in all states. Credit and collateral are subject to approval. Terms and conditions apply. Programs, rates, terms, and conditions are subject to change and are subject to borrower(s) qualification. This is not a commitment to lend. Opinions expressed are solely my own and do not express the views of my employer.