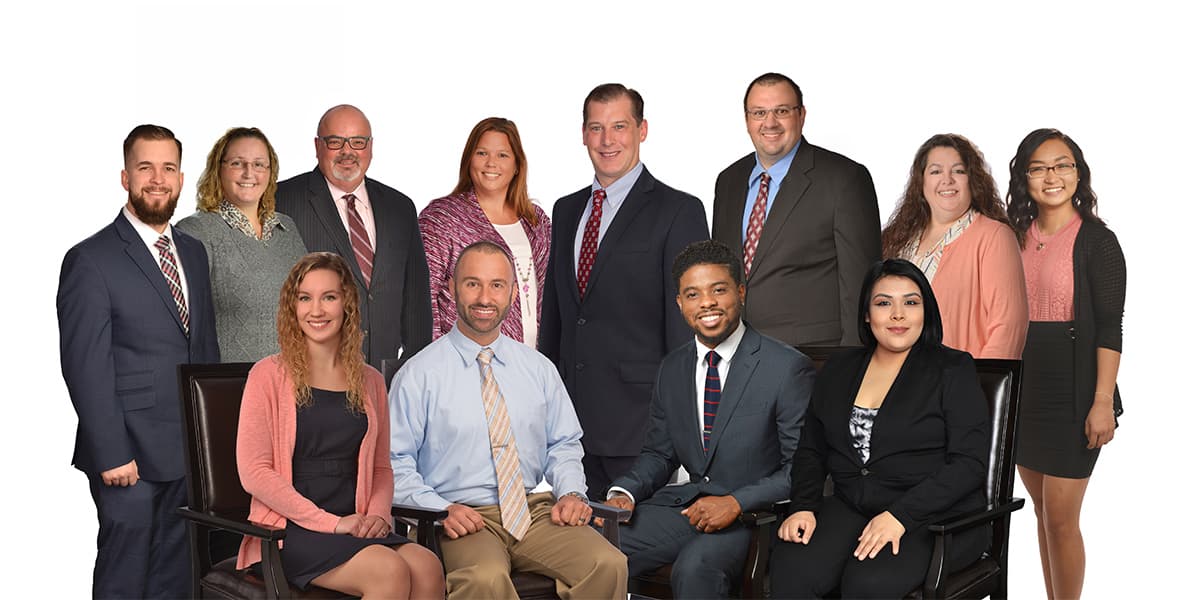 At PRMI Delaware, we help you make the right choice for your mortgage.
Our home loan specialists located in Newark, DE, led by John R. Thomas, maximize the resources of a nationwide company and the insights from the local industry. We find the right home financing program for you, based on your unique needs and concerns.
Enjoy a Positive Home Loan Experience
Our Newark team wants you to consider all possibilities before choosing a mortgage program. We've made it our mission to offer professional advice and guidance throughout the entire home loan process.
We guide you every step of the way, from choosing the right mortgage solution to ensuring you're able to close the deal and finance your dream home.
In everything we do, your satisfaction comes first. Our goal is to ensure you have a positive home loan experience and can confidently refer us to people you know.
Combine the Best of Local and National
Our mortgage specialists in Newark are dedicated to educating you on the best home loan products and programs available. If you want to learn about your mortgage options from someone with local knowledge and the backing of one of the nation's largest mortgage companies, come to PRMI Delaware.
Get in touch with our team today by calling (302) 703-0727.