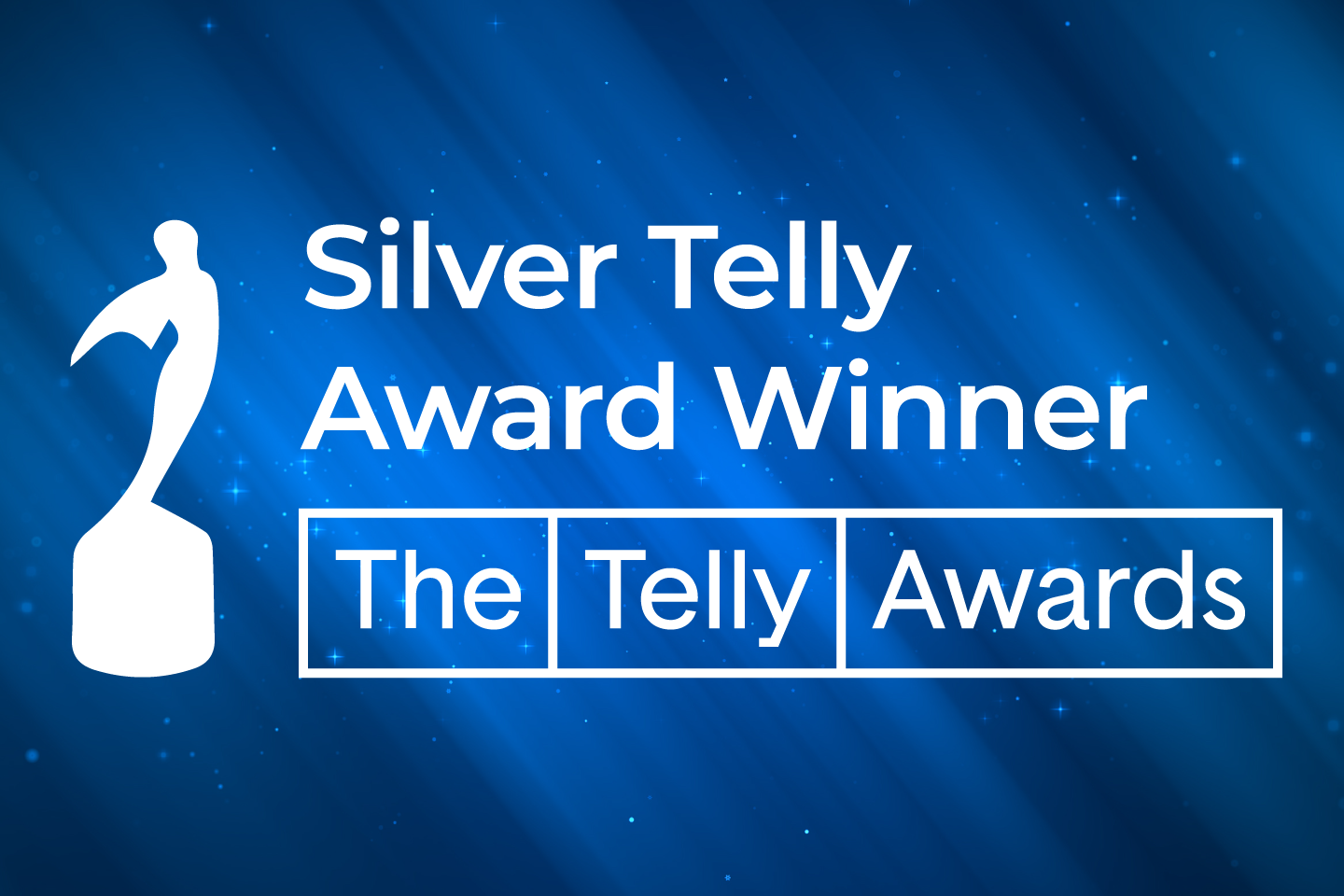 by: Primary Residential Mortgage, Inc.
Residential Mortgage Company Wins Prestigious Award for Recruiting Campaign
SALT LAKE CITY, Utah – September 29, 2022 – Primary Residential Mortgage, Inc. (PRMI) is pleased to announce its "Awesome Josh" recruiting campaign has been named a Silver Winner in the 43rd Annual Telly Awards. The Telly Awards honors excellence in video and television across all screens and is judged by leaders from video platforms, television, streaming networks and production companies.
"Now, more than ever, it is necessary to celebrate video work that reflects the top tier of our industry, such as PRMI," said Telly Awards Executive Director Sabrina Dridje. "This year's submissions reflect an industry that has returned to the important work of storytelling, one that has returned with a new perspective that values innovation, agility, equity and tenacious creativity."
"I am incredibly proud of the hard work our team put into this campaign," said Jared Lewis, PRMI's vice president of marketing. "PRMI is truly an outstanding place to work, and I am so pleased that this campaign reflects who we are as an organization."
The Telly Awards attracted more than 12,000 international entries from top video content producers including Netflix, Jennifer Garner, HBO Latin America, Microsoft, RadicalMedia, Condé Nast, Adobe, Nickelodeon, and Partizan. The full list of the 43rd Annual Telly Awards winners can be found at www.tellyawards.com/winners.
The Telly Awards is the premier award honoring video and television across all screens. Established in 1979, The Telly Awards receives over 12,000 entries from all 50 states and 5 continents. Entrants are judged by The Telly Awards Judging Council—an industry body of over 200 leading experts including advertising agencies, production companies, and major television networks, reflective of the multiscreen industry The Telly Awards celebrates. Partners of The Telly Awards include Video Consortium, Ghetto Film School, We Are Parable, Future of Film, IFP, LAPPG, NAB, Stash, NYWIFT, Production Hub, IFP, with support from The Commercial Director's Diversity Program.