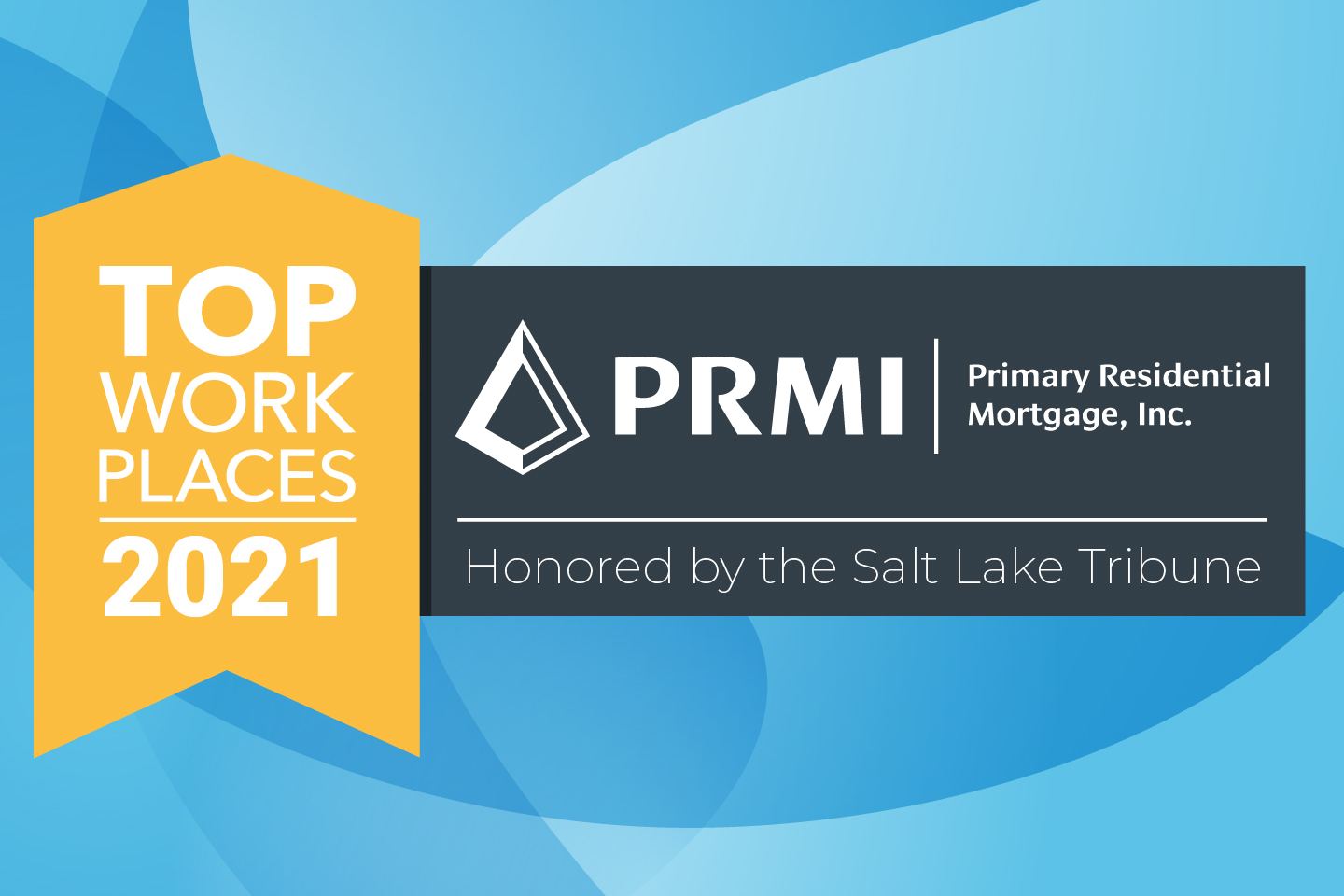 by: Primary Residential Mortgage, Inc.
Salt Lake Tribune ranks local business among the top places to work in Utah
SALT LAKE CITY, Utah – November 11, 2021 – Primary Residential Mortgage, Inc. (PRMI) is proud to announce it was named a Top Workplace by the Salt Lake Tribune. Among the 147 businesses named, PRMI ranked #8 in the large company division.
This reputable and long-standing program recognizes companies in Utah that excel at organizational health and workplace engagement. Through positive feedback from employees on a companywide survey, PRMI was awarded this prestigious recognition.
"I'm incredibly proud that PRMI has once again be named a Top Workplace in Salt Lake City," said Chief Production Officer Tom George. "We do our very best each day to make sure our employees feel supported and valued. We're seeing incredible growth and we know that it's from the hard work and dedication of each of our employees."