by: PRMI
Alyssa North Named Senior Vice President of Operations
SALT LAKE CITY, Utah – November 9, 2021 – Primary Residential Mortgage, Inc. (PRMI) announced Alyssa North has been promoted to senior vice president of operations and is the newest member of its executive leadership team.
"I am thrilled to welcome Alyssa North to our executive team," said PRMI's CEO Kenneth Knudson. "Her experience and connections will be incredibly valuable as we continue growing PRMI even more in the coming years."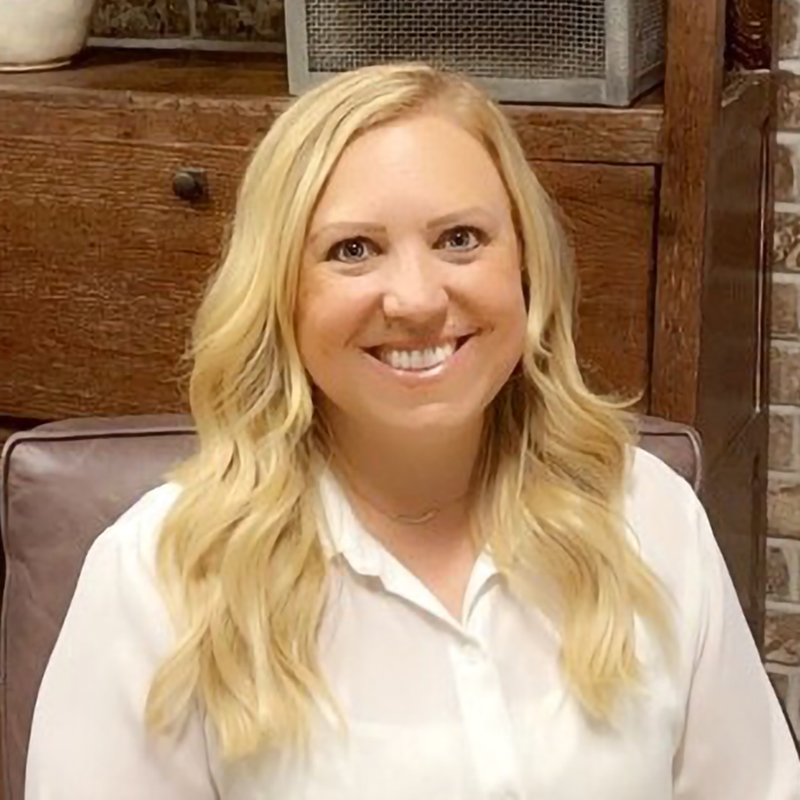 North has been with PRMI for 13 years and brings a wealth of knowledge and experience in managing numerous departments within post-closing as well as managing relationships with the organization's many investors. In her new role, North is responsible for establishing and maintaining industry connections and overseeing the strategic direction of PRMI's various operations departments, from processing through post-closing.
"I'm honored to join PRMI's senior leadership in leading the organization into its next chapter of growth," said North. "I am looking forward to what the future holds for this incredible team."