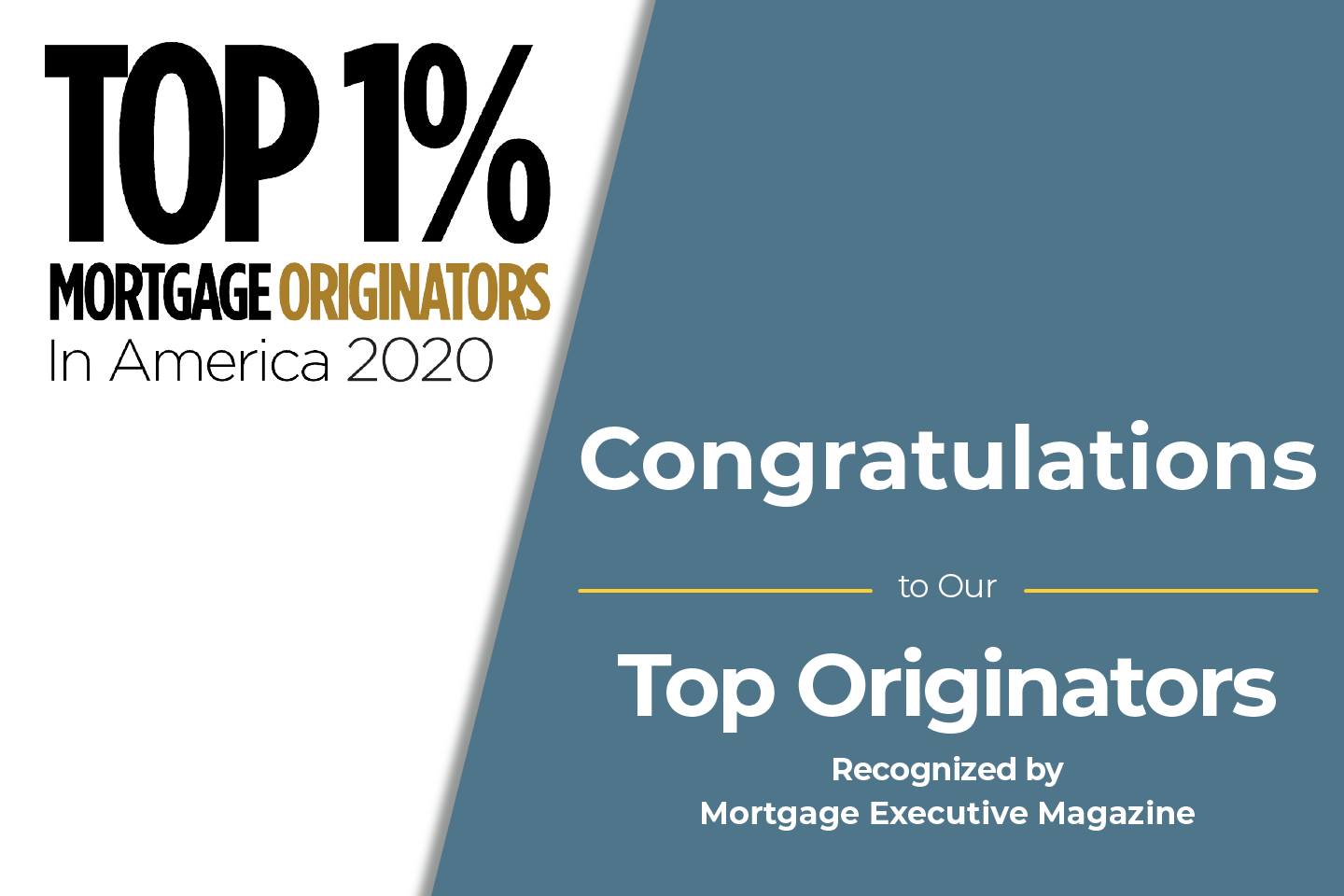 by: PRMI
Mortgage Executive Magazine announces list of top loan originators
SALT LAKE CITY, Utah – July 7, 2021 – Primary Residential Mortgage, Inc. (PRMI) is thrilled to announce 91 of its loan originators throughout the organization have been named among Mortgage Executive Magazine's 2020 Top 1% of Loan Originators.
To determine this designation, loan officers were ranked nationwide according to their yearly mortgage volume.
"I am proud of the dedication of every one our loan originators," said PRMI CEO Kenneth Knudson. "They prove their commitment to their clients each day by helping them successfully reach their homeownership goals."
In addition to these rankings, Division President Nick Barta (NMLS #385589) ranked among the top 200 originators in the country by total yearly mortgage volume.
"No one achieves anything alone, and I owe so much of this recognition to my team of extraordinary mortgage professionals," said Barta. "I could not have done this without them."