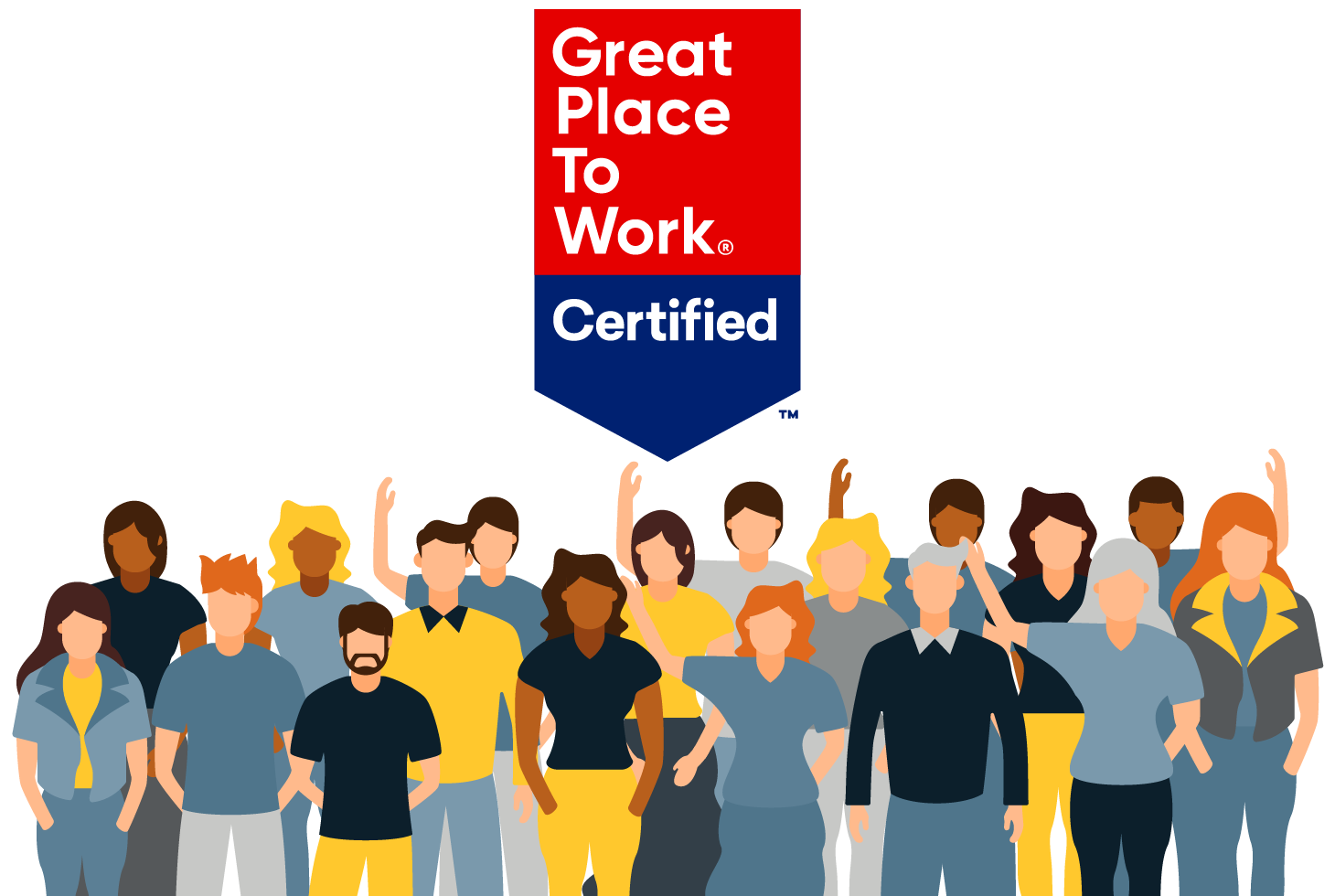 by: PRMI
PRMI Is a Certified Great Place to Work
SALT LAKE CITY, Utah – April 1, 2021 –Primary Residential Mortgage, Inc. (PRMI) is proud to announce its certification as a Great Place to Work, with 96% of its employees reporting satisfaction in their workplace.
"Achieving this certification is a distinct honor," says PRMI President of Retail Chris Jones. "We have focused on cultivating a culture of trust, allowing our team members the freedom to operate in the way that works for them. And in turn, they deliver outstanding results. This mutual trust has served our organization extremely well, and we are grateful for the dedication and ingenuity of all our team members here at PRMI."
This certification awards workplaces with outstanding employee culture. Great Place to Work required an extensive survey to be completed by company employees to be eligible for certification. Detailed results of the survey can be found on PRMI's Great Place to Work webpage.