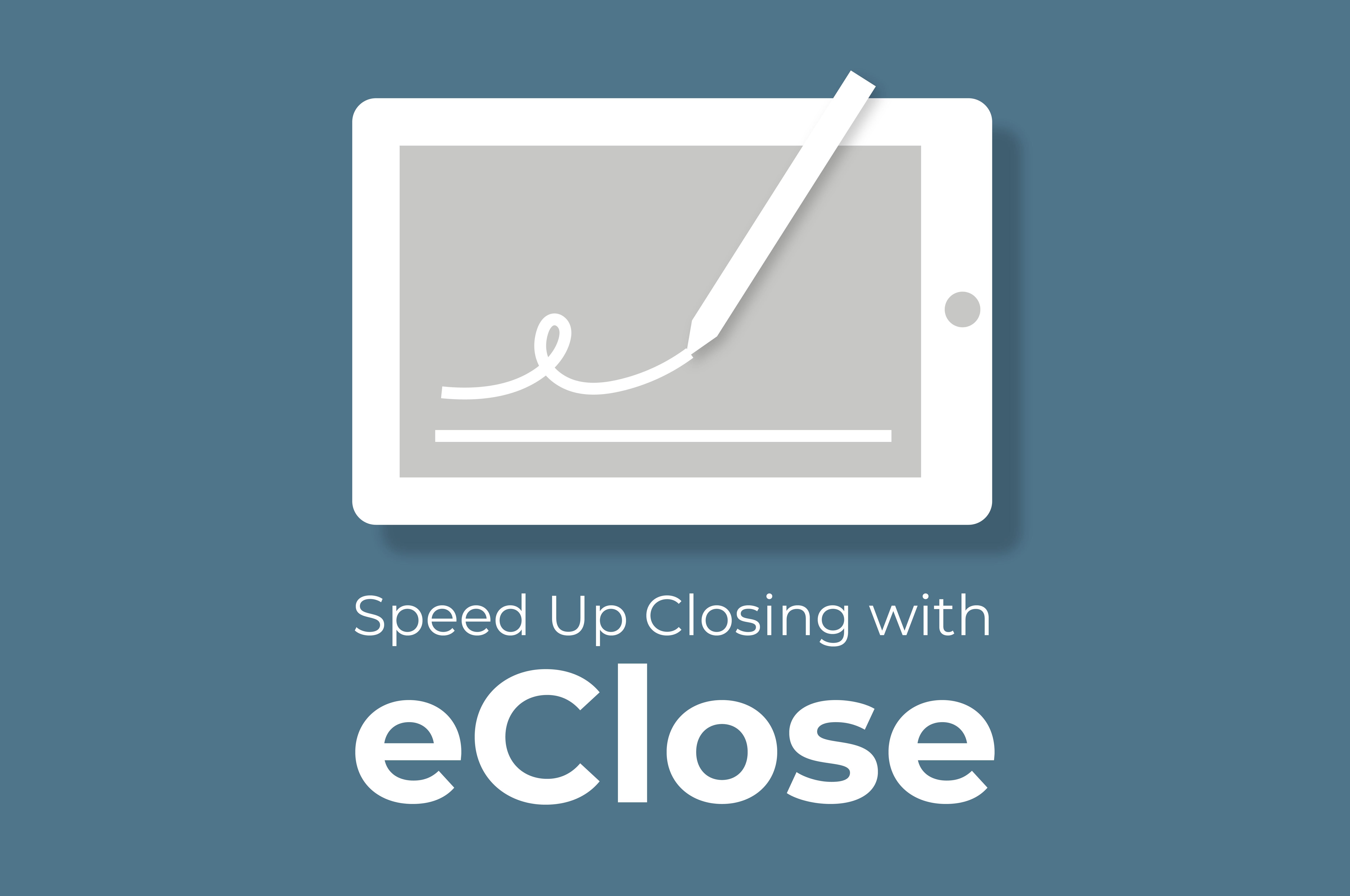 By: Primary Residential Mortgage, Inc.
Salt Lake City – Jan. 28, 2020 – Primary Residential Mortgage, Inc. (PRMI) now offers eClose services in 49 states and the District of Columbia. eClose—the process of electronically signing some or all mortgage closing documents—is the next digital innovation streamlining the mortgage process and empowering borrowers, and PRMI is one of the few lenders to offer it.
"eClose is a real advantage for borrowers," said Ruth Green, PRMI chief operations officer. "Unlike standard closings, eClose lets borrowers review the closing documents at home, or anywhere really, before their closing appointment. Then they can choose to sign them on their own computer, tablet or smart phone, or sign with a settlement agent."
PRMI is educating settlement agents directly to help make the eClose process available to more borrowers. The process is simple, secure and reduces the closing time for all parties.
"It's not complicated and doesn't require any additional software," said Jessica Rackham, PRMI director of closing operations. "This process is one more way we can create a more seamless borrower experience."
PRMI is known for its personalized approach to mortgage financing, as well as its industry-leading digital conveniences. eClose is another technology offered to complement PRMI's one-on-one customer service.