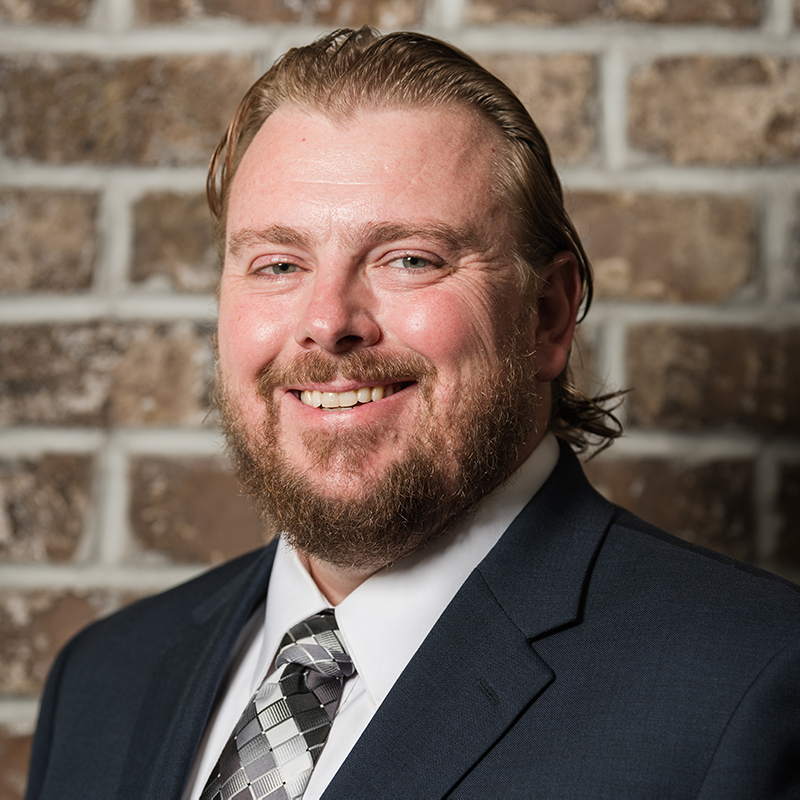 Lorin Knudson
Senior Vice President of Servicing
Lorin Knudson began his time at PRMI in 2012 as a loan originator and shortly transitioned to manager of the Servicing department. In the years since Lorin has helmed the department, its portfolio grew exponentially and the department adapted to new processes and implemented new technology.
In his most recent role as Vice President of Servicing, Lorin led the department through a loan volume that more than doubled. Most recently, he launched a software program conversion to handle even more growth and further streamline processes.
Before joining PRMI, Lorin studied business at Southern Utah University and served as a branch manager at Flagship Financial Group. He has augmented his industry experience by completing the Future Leaders Program with the Mortgage Bankers Association.