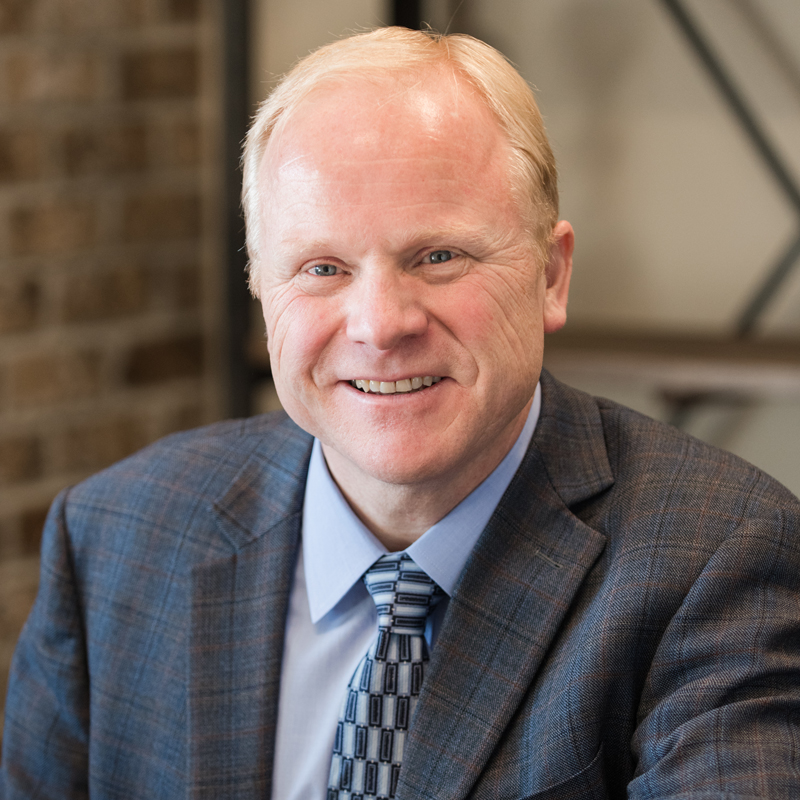 Kenneth Knudson
CEO and President
Kenneth Knudson, a mortgage industry veteran with over 30 years of experience in financial services, is one of the early members of Primary Residential Mortgage, Inc., a 20-year old national mortgage lender, doing business in 49 states.
In his capacity as CEO and President, Kenneth is responsible for executing PRMI's strategic direction, and for developing strong partnerships within the mortgage banking industry. Among his strengths, Kenneth brings leadership skills honed at large, complex organizations. In his original role as Vice President of Finance and as a member of PRMI's Board of Directors, he and his colleagues built a small mortgage shop into a nationwide, award-winning mortgage banking operation with multi-billion dollar production and over 1,700 employees, working in 242 locations across the country.
In 2010, Kenneth established "PRMI Vision 2035" as a guide for the expansion and development of the company. Under Knudson's personal leadership and as part of this strategic growth plan, the new corporate office was acquired and built out as the national headquarters of PRMI. Kenneth's deep-rooted understanding of the organization's legacy, his mortgage finance acumen and his forward thinking focus have poised him to successfully lead PRMI into the future.
When he isn't immersed in the day-to-day needs of his profession, Kenneth enjoys traveling with his family and pursuing his passion for photography.