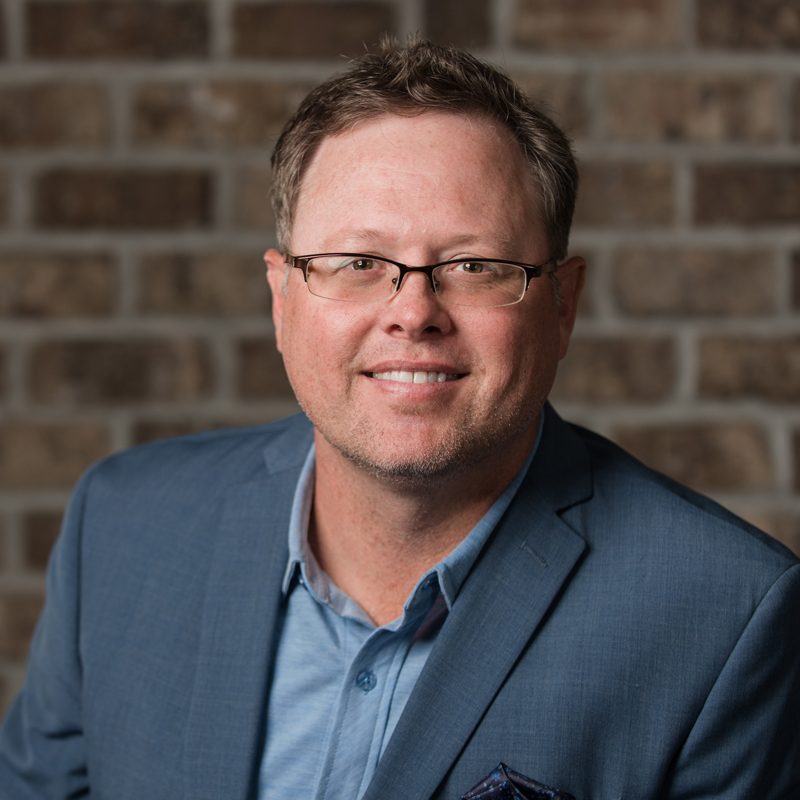 Chris Jones
President, Retail
Chris joined PRMI in 2008 following an 11-year career with GE Capital. As President of Retail Lending, Chris leads all aspects of the organization's retail production channel including oversight of its branch locations nationwide, growth planning and execution, strategy identification and implementation and company communication and engagement.
During his professional career, Chris has held positions in Lean Six Sigma Management, Finance Management, Management Consulting and Executive Leadership, utilizing this experience to provide special focus on business growth, operational excellence, process innovation and financial analysis to optimize business performance for both PRMI and its Branch Partners.
Chris has a degree in Finance from Brigham Young University and an MBA from the University of Utah.
Originally from Houston, Texas, Mr. Jones now resides in Draper, Utah with his wife, Kristin, with whom he has three children. Outside of work, Chris' interests include tennis, any activity on or in the water and playing great golf courses.