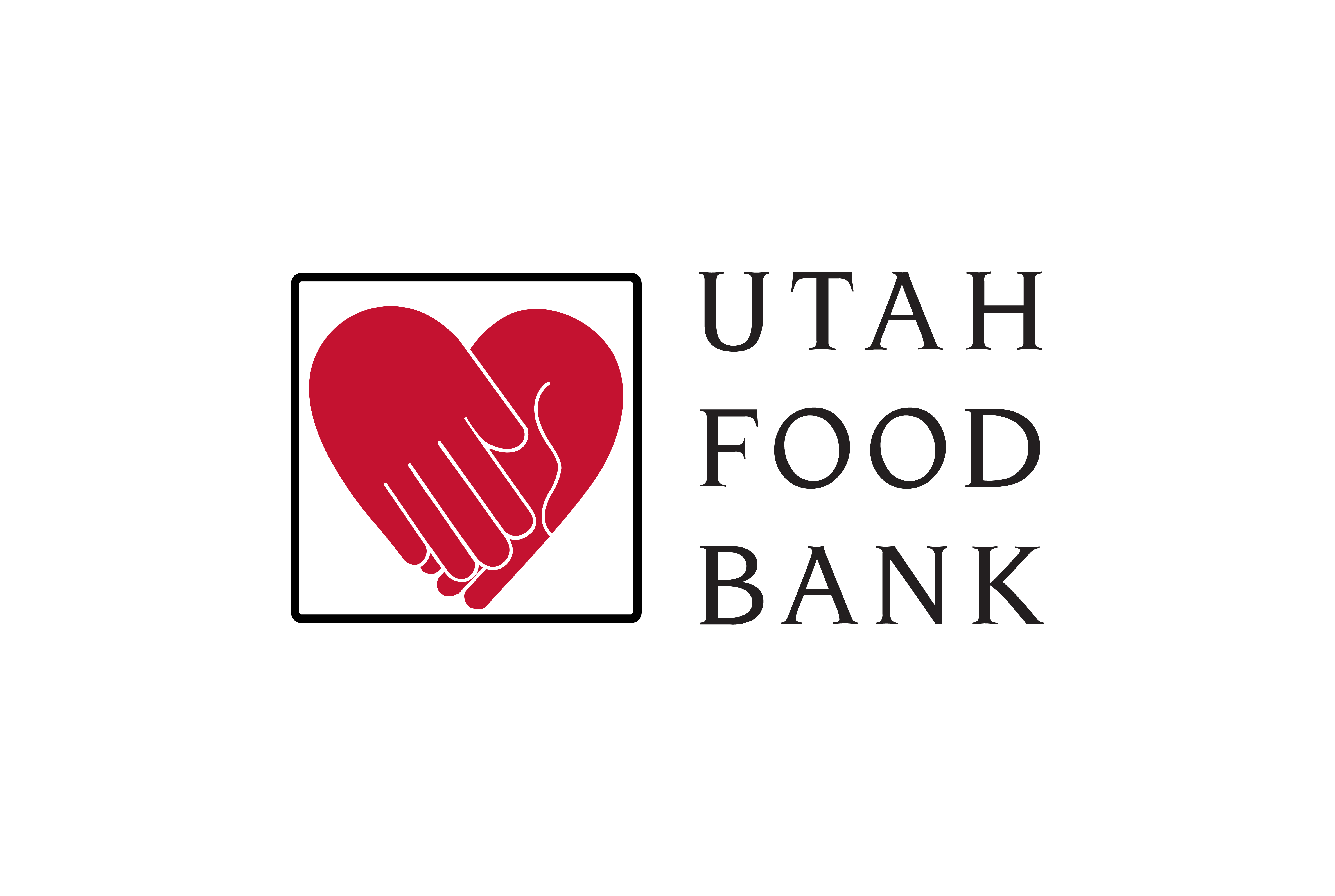 by: PRMI
As part of our mission to transform lives around us and create real change, PRMI is focusing on giving back to those in our communities who are experiencing hunger and food shortage.
Between June 7th and July 2nd, we partnered with the Utah Food Bank and collected donations to help fight hunger.
By the end of the year we reached 35,000 units of service—well above our goal of 28,000!