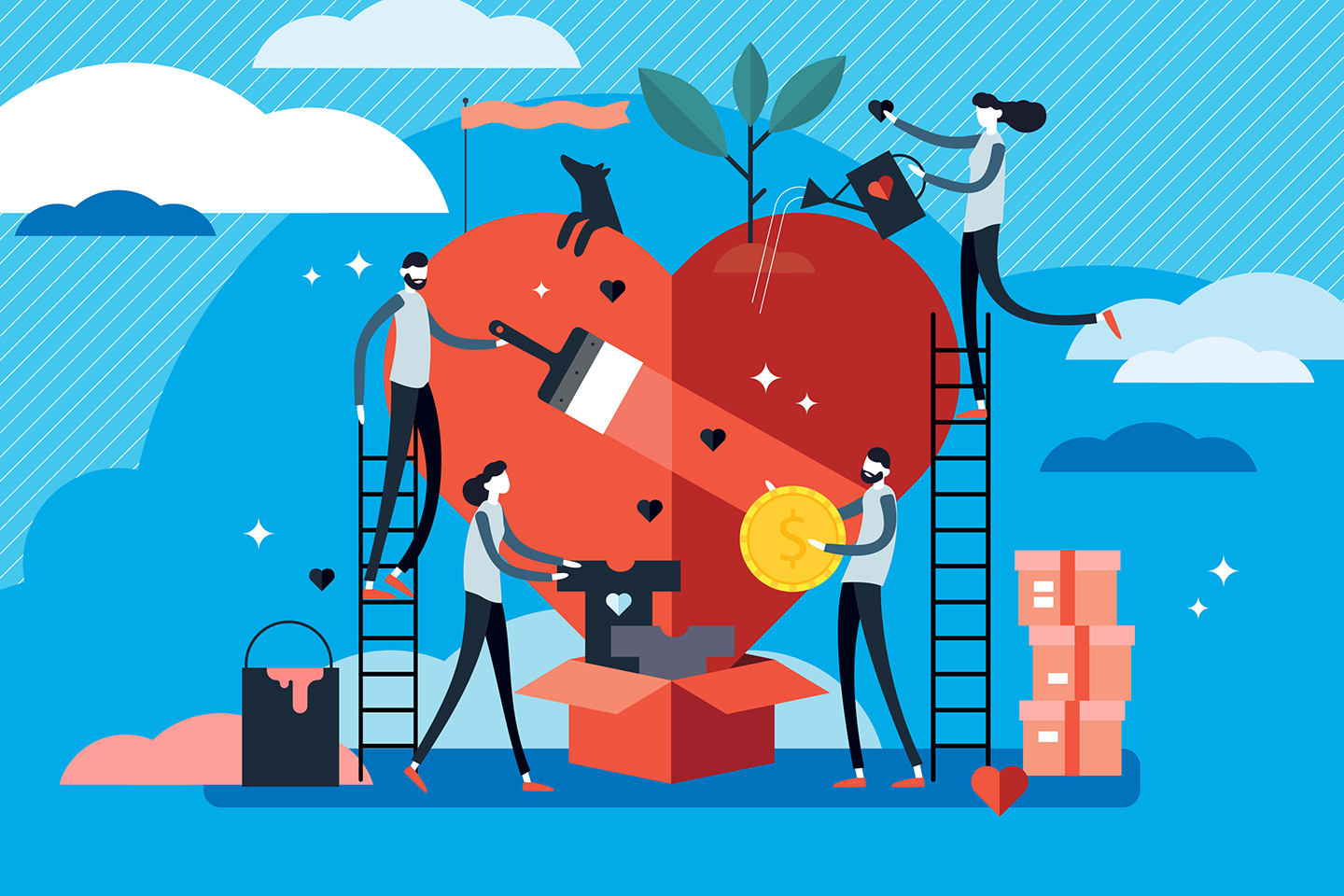 by: PRMI
At the beginning of the year, PRMI launched our 28K Hours Served initiative to improve the communities where we live and work. Our goal is to complete 28,000 hours of service across the organization in 2020.
To help us progress in our goal, we are launching PRMI Community Cleanup Week, where we will dedicate the week of June 15th to 20th to making our communities cleaner, safer and more beautiful.
"I'm excited to join forces with our PRMI family across the nation for this week-long effort to give back to our communities," says PRMI President of Retail Chris Jones. "We all enjoy the neighborhoods and people we rub shoulders with on a daily basis, and we look forward to the opportunity to give back."
We're gathering in teams, with family members and as individuals to get out in our neighborhoods and do something to make them better. Whether it's planting a garden, mowing a neighbor's lawn or picking up trash in the park, we'll be doing our part to make our own corners of the world just a little bit better.