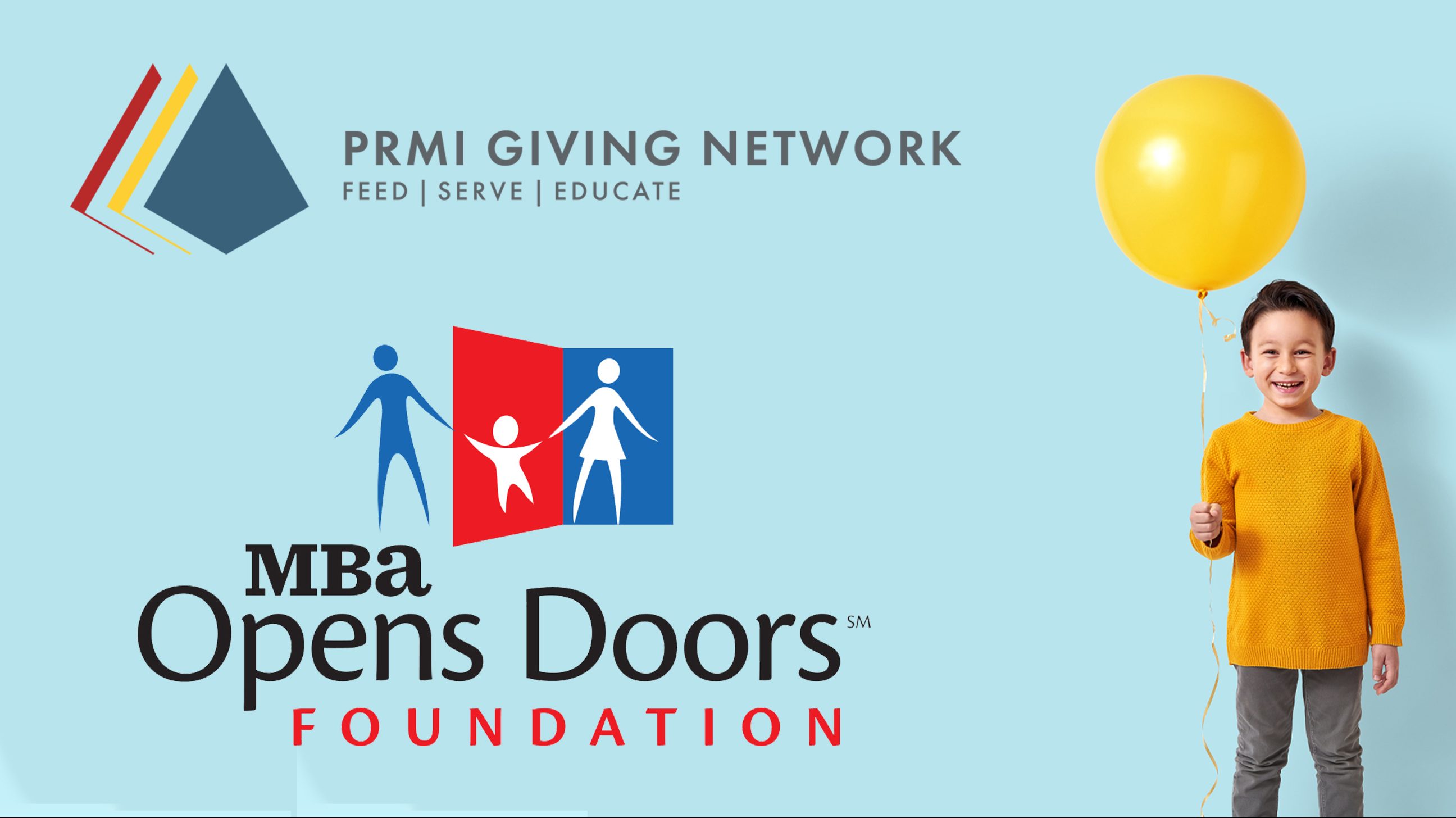 by: Primary Residential Mortgage, Inc.
As PRMI celebrates another year of success at National Conference, it is our honor to announce our partnership with the MBA Opens Doors Foundation. This organization provides mortgage and rent payment assistance to families caring for their critically ill or injured children. These assistance grants allow parents to take unpaid leave from work to support their children without the risk of losing their home.
PRMI has committed to match every dollar donated by our employees, up to $25,000. Like the Opens Doors Foundation, PRMI believes that families with critically ill children should focus on their children's health, not whether their children will have a home to return to when they recover. We consider it an honor to give back to our community this way.