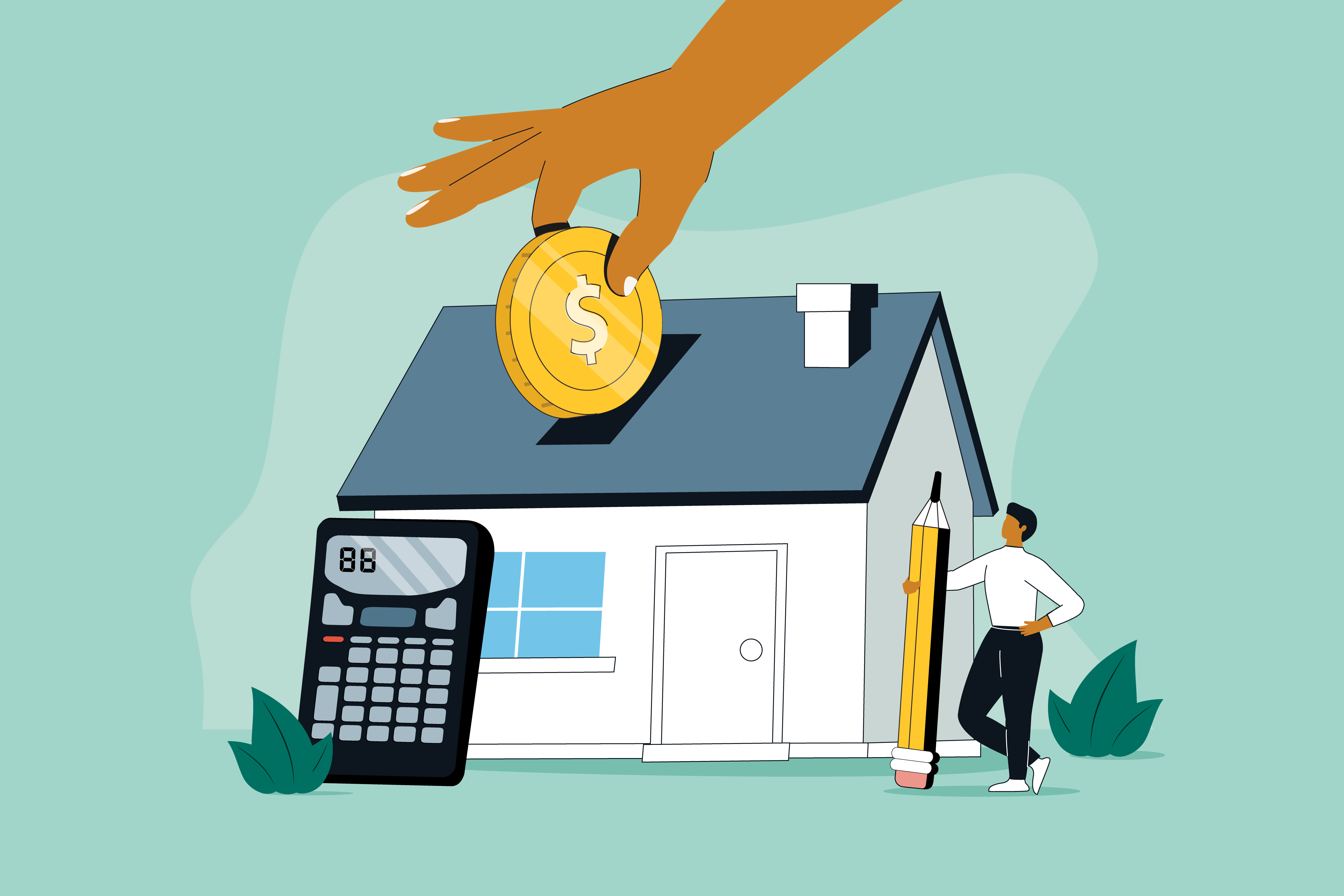 by: Primary Residential Mortgage, Inc.
Buying a home is an exciting experience with a lot to consider. We've answered some of the most common questions about home financing to help you feel confident throughout the homebuying process.
At Primary Residential Mortgage, Inc. (PRMI), we will guide you to the right loan program. While other lenders only quote rates, we provide personalized financing options that help you reach your goals.
What types of loans are there?
Conventional loans are one of the most common types of loans. They offer flexible down payment options and don't always require private mortgage insurance, but they can be harder to qualify for.
There are also government-insured loans, such as FHA, VA and USDA loans.
FHA loans let you buy a home with a smaller down payment and less-than-perfect credit score.
VA loans help military service members buy homes and are often available with no down payment* or mortgage insurance.
USDA loans make homes in rural and suburban areas more affordable. They're often available with no down payment.*
PRMI offers these along with hundreds of other loan programs, so we can help you find a loan that meets your specific needs. Call us today to get pre-qualified!
Do I need a large down payment?
No; several types of loans offer options for low or no down payments.* Ask your Loan Officer about down payment assistance programs to help you get into a home sooner.
What's the difference between a fixed-rate and adjustable-rate mortgage?
A fixed-rate mortgage means that the interest remains the same throughout the duration of the loan. As markets fluctuate, a fixed-rate mortgage keeps you more protected from unexpected changes to your payment terms.
An adjustable-rate mortgage (ARM) means the interest rate can change throughout the loan term. ARMs might be a great option if you want a reduced rate and/or a smaller payment for the first few years.
What is mortgage insurance?
Private mortgage insurance protects the lender if you default on your loan. As a result, it offers greater access to homeownership for those who can't afford a 20% down payment. In most cases, mortgage insurance can be cancelled once you pay down 20% of your home's value.
Can I get approved for a loan if I have less-than-perfect credit?
There are several options for borrowers without perfect credit. For example, you may qualify for an FHA loan with a credit score as low as 500. Your Loan Officer can help you find the right option for your situation.
What is the difference between pre-qualification and preapproval?
Pre-qualification is a rough estimate for the amount you may qualify to borrow. Getting pre-qualified for a loan is faster and less official than getting preapproved.
A preapproval is an official approval for the amount you can borrow. It involves checking your credit report, reviewing financial details, providing documentation and going through the underwriting process.
What are closing costs?
Closing costs are the costs associated with completing a real estate transaction. Examples of common closing costs include:
Appraisal fee
Home inspection fee
Loan origination fee
Underwriting fee
Title insurance
Prepaid mortgage insurance
Taxes
More Reading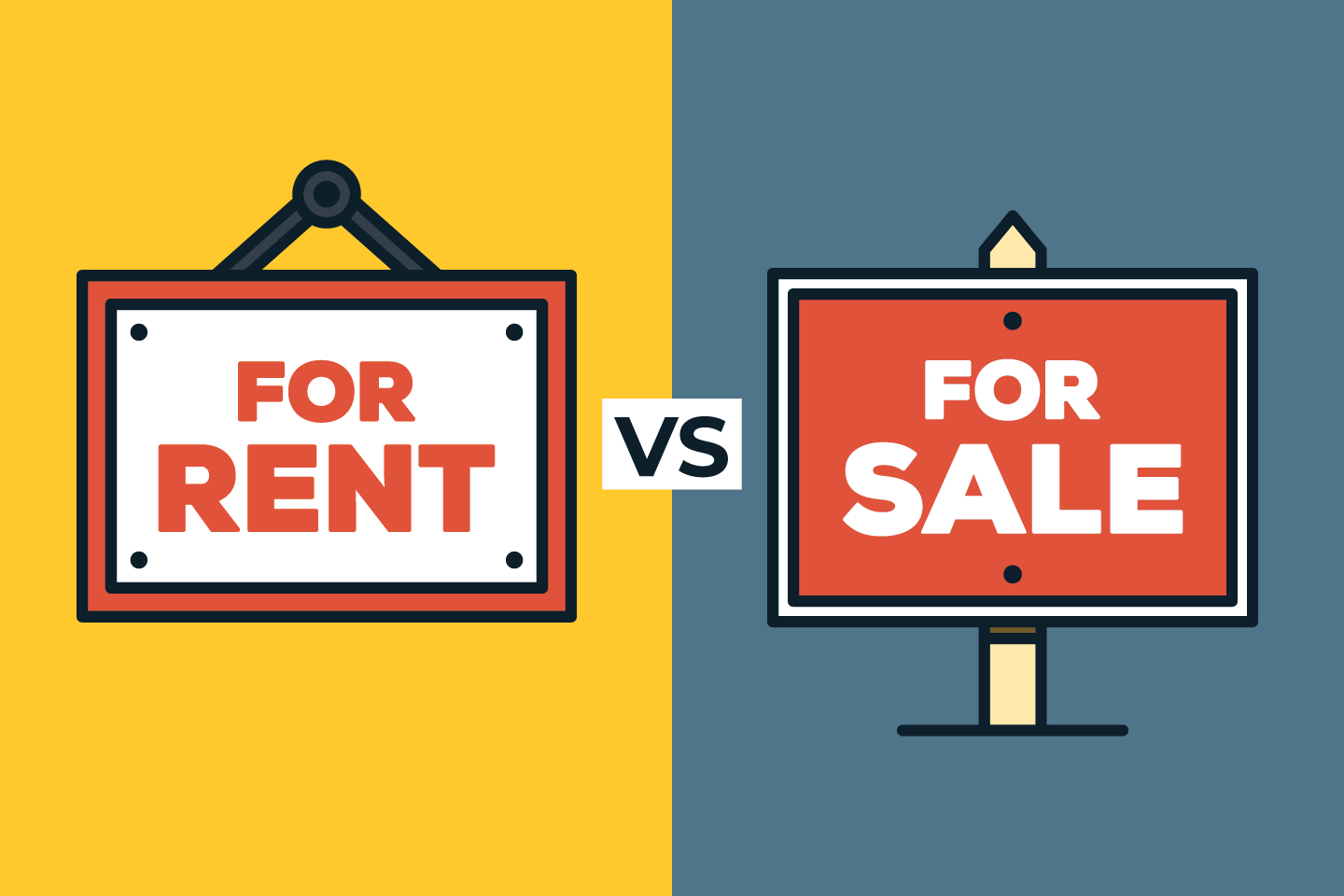 Should You Rent or Buy?
Homeownership can be a significant tool for building wealth, but is buying always better than renting?
Read Full Story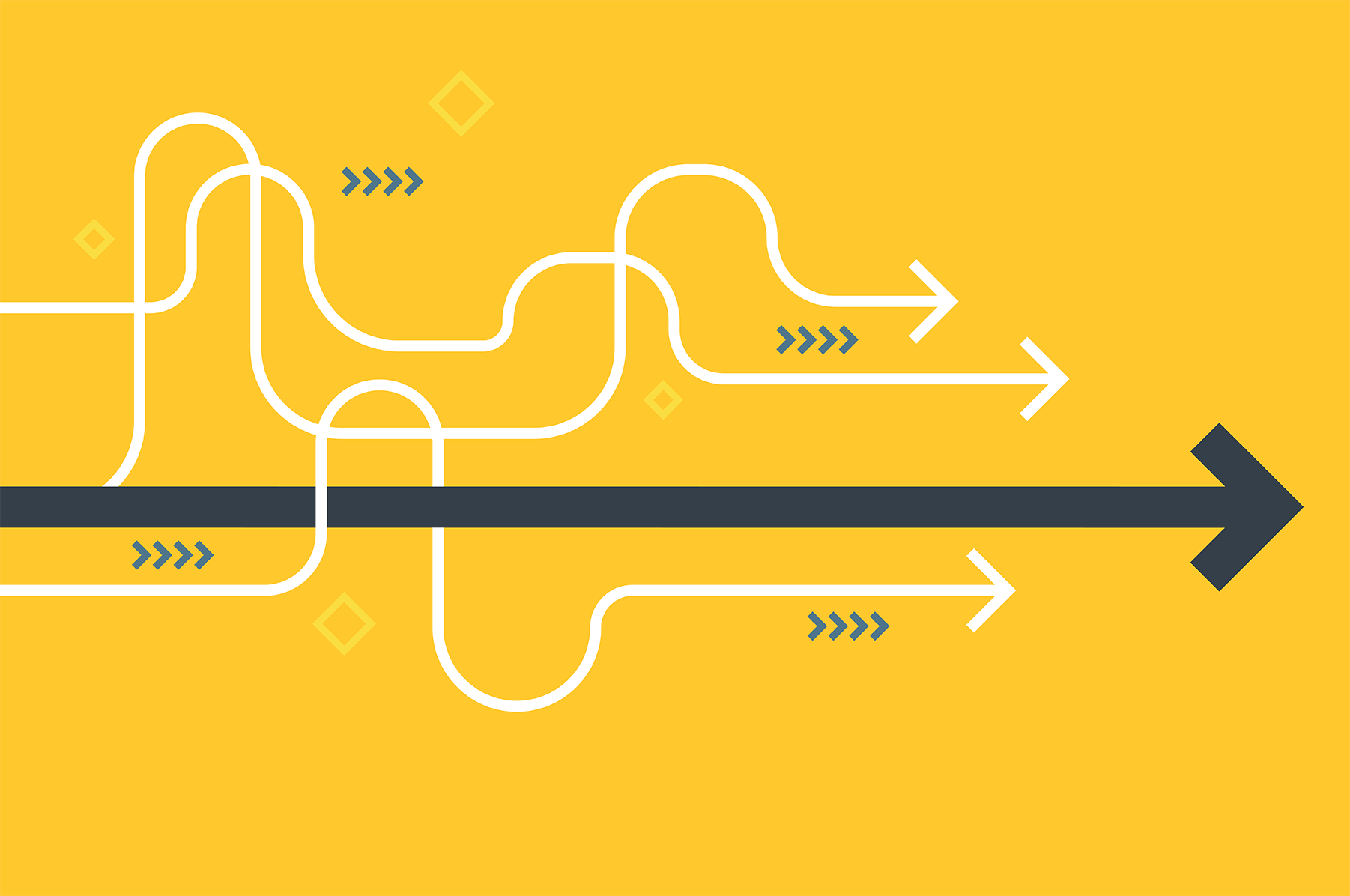 Should You Choose a Fixed-Rate or Adjustable-Rate Mortgage?
Ready to buy? Know the difference between a fixed-rate mortgage and an ARM before your choose.
Read Full Story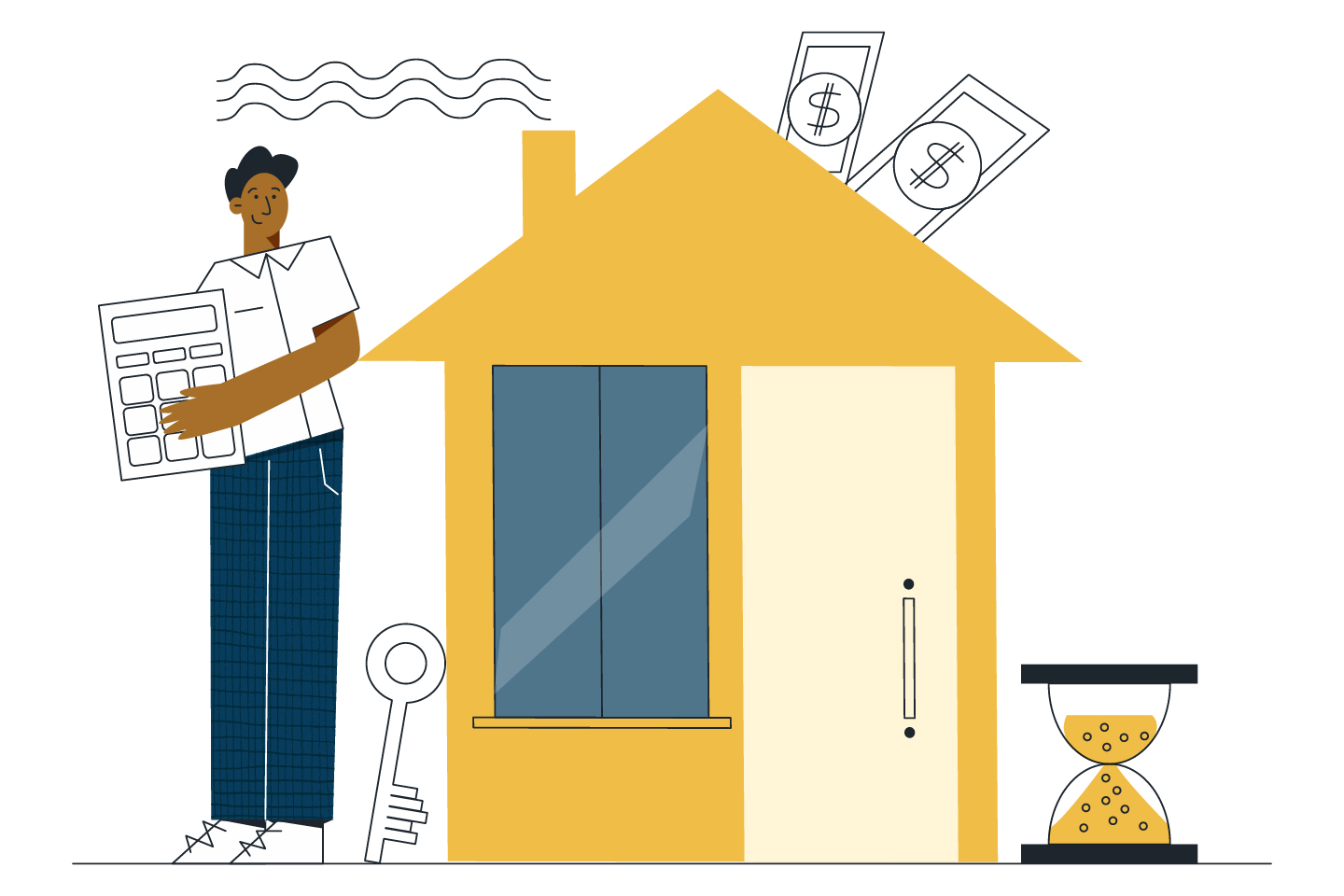 An Introduction to Closing Costs
For most Americans, a home is the most expensive purchase they will ever make, and there are more costs to consider than just the selling price of a house.
Read Full Story