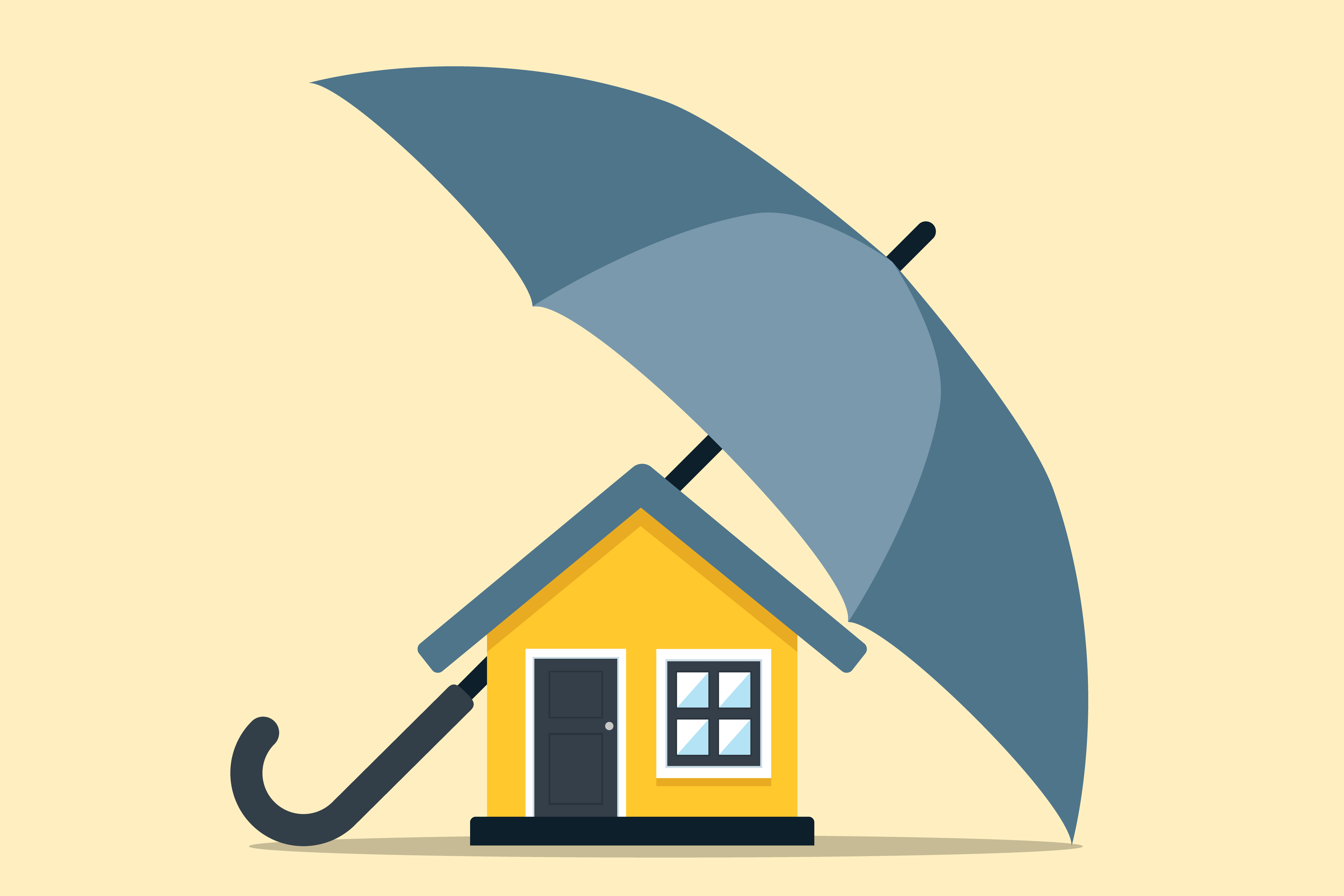 by: Primary Residential Mortgage, Inc.
Your home is one of your most valuable assets, so protecting it is a top priority. At PRMI, we want to help you keep your real estate investment safe. Here are a few things to know about homeowners insurance.
What is homeowners insurance?
Homeowners insurance protects you from financial loss if something accidentally happens to your house. It's usually required by mortgage companies, but even if it's not, it's a good thing to have. A homeowner's insurance policy is there to provide peace of mind and a financial safety net if anything happens to your home.
What does homeowners insurance cover?
Your exact coverage will depend on your plan, but there are four basic categories of protection:
Physical structure
This protects the physical space you call home and any attached buildings or structures such as porches, fences and sheds. It protects them from damage caused by events like fire, hail, lightning and other natural disasters. Depending on your policy, you may need to buy extra insurance for protection against floods, hurricanes and earthquakes.
Personal belongings
A home is more than four walls and a roof—you also need protection for what's inside. Personal belongings include possessions in your home that have been damaged or stolen in a covered incident.
Liability
Liability coverage protects you from lawsuits if you or a family member are responsible for an injury to someone outside of your household. It also protects you if your pets injure someone or damage property.
Additional living expenses
If your home is damaged so badly that you are unable to live in it, additional living expenses (ALE) will help you with hotel bills, restaurant meals and other cost-of-living expenses.
What doesn't homeowners insurance cover?
Items not covered by homeowners insurance include intentional damage, neglect, normal wear and tear, infestation or power failure. You may also need separate insurance for natural disasters like floods, earthquakes and hurricanes.
Also note that while homeowners insurance may cover medical care for others who were injured on your property, it won't cover medical expenses for you or anyone else living in the home.
How do I get the best deal?
Home insurance is a little different from other forms of insurance because it has less to do with you and more to do with where you live. That said, there are a few things you can do to lower your premium:
Install alarm systems, smoke detectors and fire sprinkler systems
Improve your credit score
Skip small claims and pay for less expensive repairs out of pocket
Upgrade your home to make it more resistant to the local hazards, then get it reinspected
Bundle your home and auto insurance
More Reading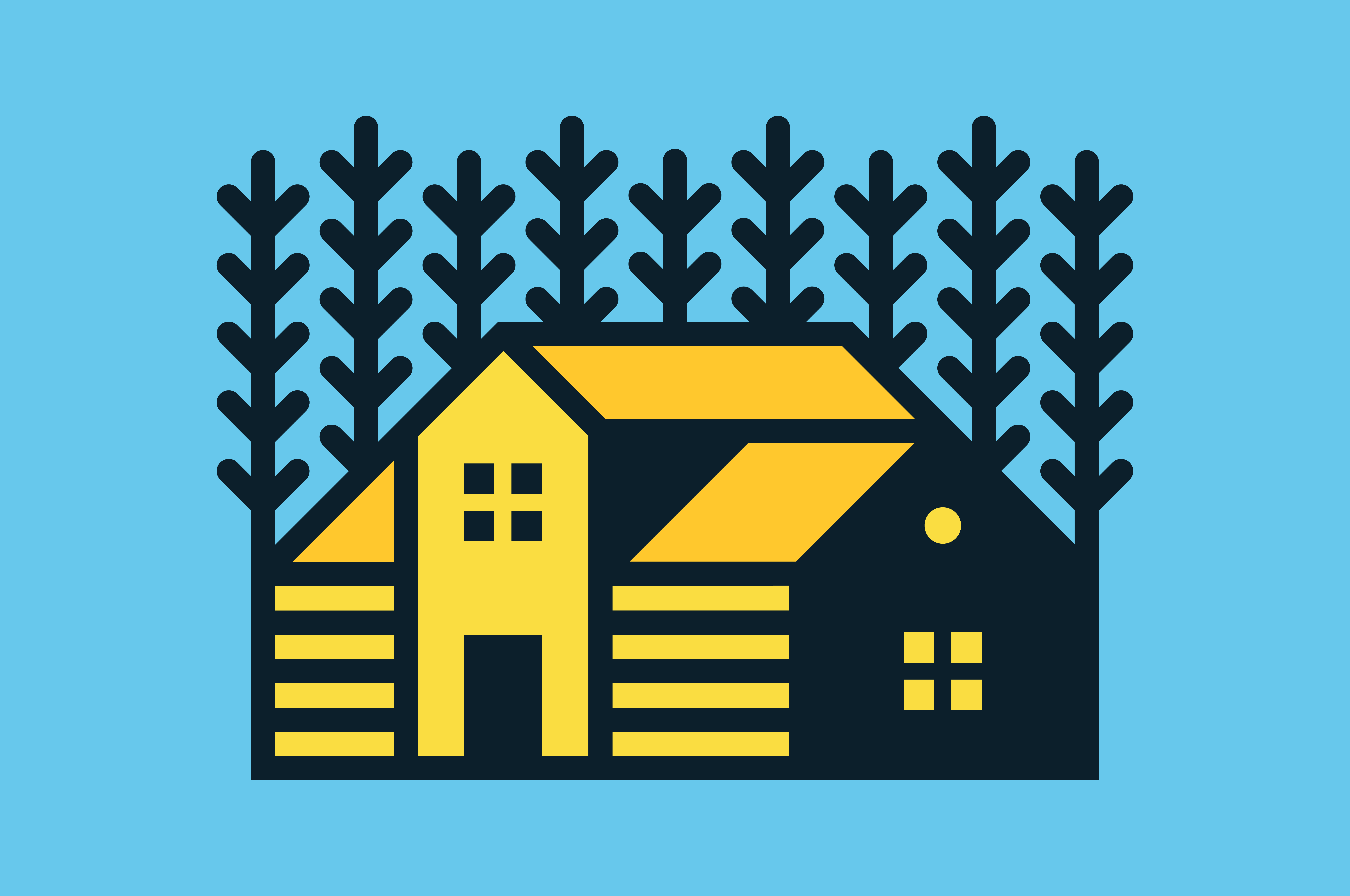 USDA Loan Frequently Asked Questions
USDA home loans can be a good option for qualified borrowers. Here are the answers to common questions to help you feel more confident when looking for financing.
Read Full Story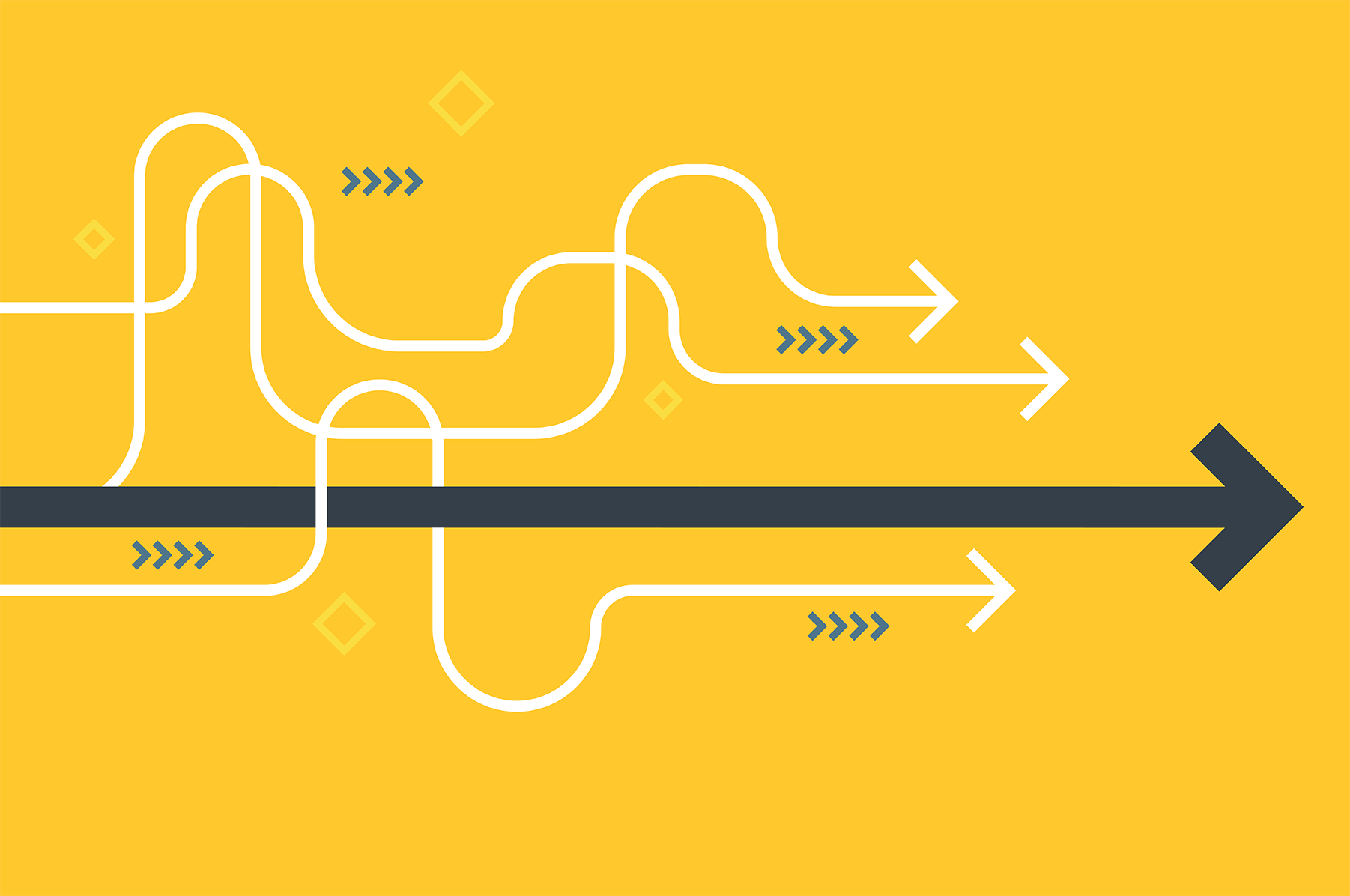 Should You Choose a Fixed-Rate or Adjustable-Rate Mortgage?
Ready to buy? Know the difference between a fixed-rate mortgage and an ARM before your choose.
Read Full Story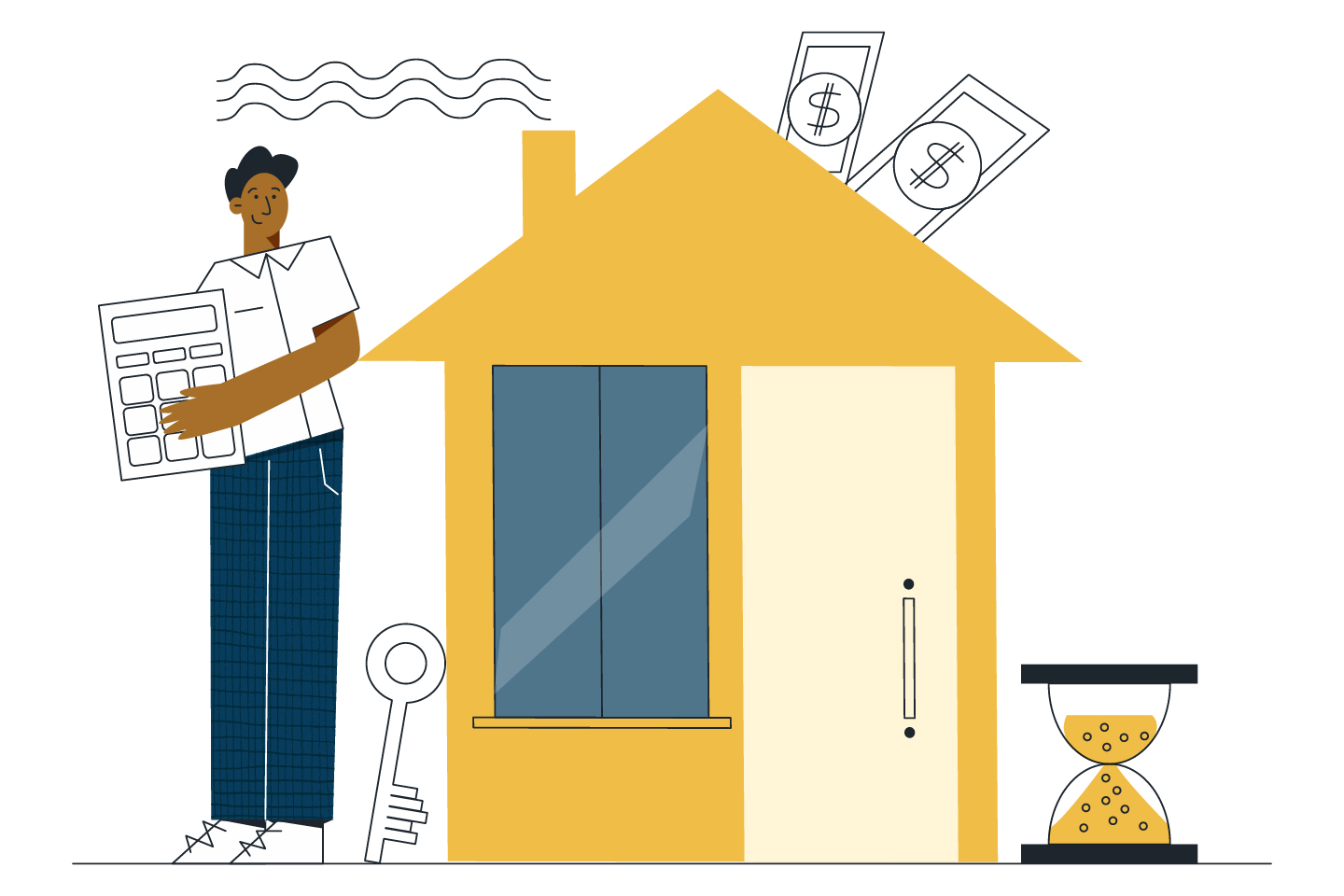 An Introduction to Closing Costs
For most Americans, a home is the most expensive purchase they will ever make, and there are more costs to consider than just the selling price of a house.
Read Full Story