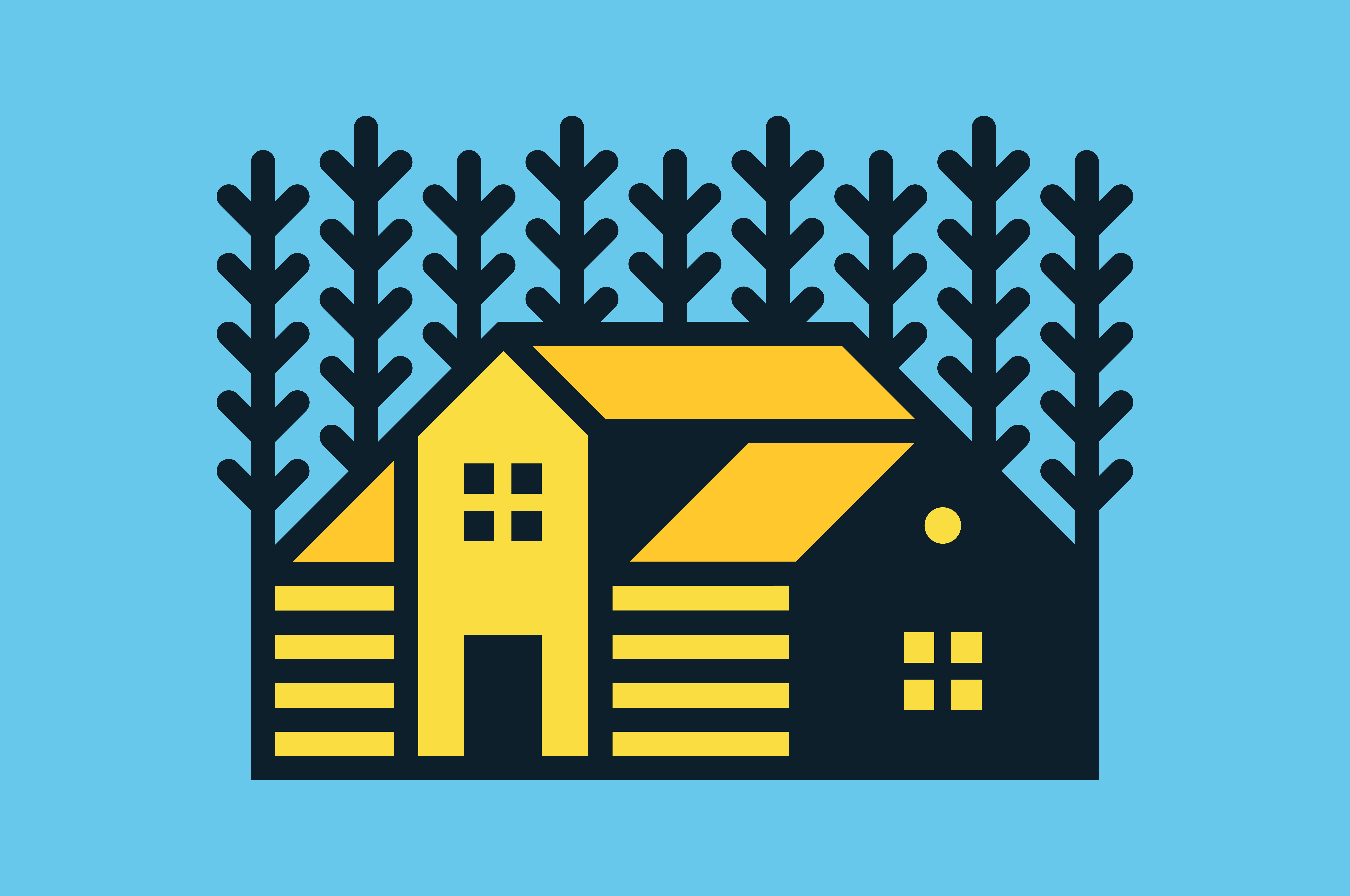 by: Primary Residential Mortgage, Inc.
USDA home loans can be a good option for qualified borrowers. Here are the answers to common questions to help you feel more confident when looking for financing.
What is a USDA loan?
The USDA single-family guaranteed home loan is a mortgage option for rural homebuyers that meet certain income eligibility requirements. USDA loans are guaranteed by the US Department of Agriculture (USDA) and are issued by USDA-approved lenders.
What are some benefits of a USDA loan?
There are several benefits for homebuyers who use a USDA loan, including:
Low or no down payment required*
Low fixed interest rate
You can finance closing costs and repairs into the loan
Can be used for a purchase or a refinance
Can be used to build a new home
Designed for low- to moderate-income homebuyers
What are some downsides to a USDA loan?
The biggest downsides are income and geographic restrictions. Because income limits are set to help low- to moderate-income homebuyers, those with higher household incomes may not qualify. Geographically, USDA loans are designated for home purchases in rural areas, which rules out those looking to buy in cities or other urban areas.
What qualifies as a rural area?
Rural areas can include suburbs, agricultural areas, or any other place not considered urban. Over 90% of the US is considered rural, so this requirement of the USDA loan isn't as restrictive as it may seem.
Are all rural areas eligible for USDA financing?
There are many eligible areas across the country. You can use the USDA's property eligibility tool to see if a specific address qualifies or search general eligible areas.
Do I have to meet income requirements for a USDA loan?
Yes. USDA loans are designed to assist low- to moderate-income homebuyers. General eligibility is determined based on where you want to buy, the number of people in your household, your household income and the median household income of the area.
Do I need to meet credit requirements for a USDA loan?
Yes. But the good news is that, unlike conventional home loans, the USDA loan is designed to help people with lower credit scores and those who may not be able to qualify for other types of home loans. The USDA's guaranteed underwriting system (GUS) requires a credit score of at least 640.
Is the USDA loan only for first-time homebuyers?
No. Both first-time homebuyers and repeat homebuyers can take advantage of a USDA loan.
Do I need a down payment with a USDA loan?
No. Unlike some other home loans, qualified buyers can purchase a home with a USDA loan without a down payment.
Do USDA loans require mortgage insurance?
No. USDA loans don't require traditional, private mortgage insurance, but there are some fees. The USDA guarantee fee is a one-time upfront fee that equals 1% of the loan amount. There's also an annual fee that can be as low as 0.35% of the loan amount. The annual fee is financed into your monthly mortgage payments. Qualified borrowers can also finance the 1% guarantee fee, making it possible to buy a home for $0 down.
Can I get a USDA loan if I've filed for bankruptcy?
Yes. Borrowers may qualify for a USDA loan one year after filing for chapter 13 bankruptcy or three years after a chapter 7 bankruptcy discharge.
Is there a penalty to pay off my USDA loan early?
No, There is no prepayment or early payoff penalty with a USDA loan.