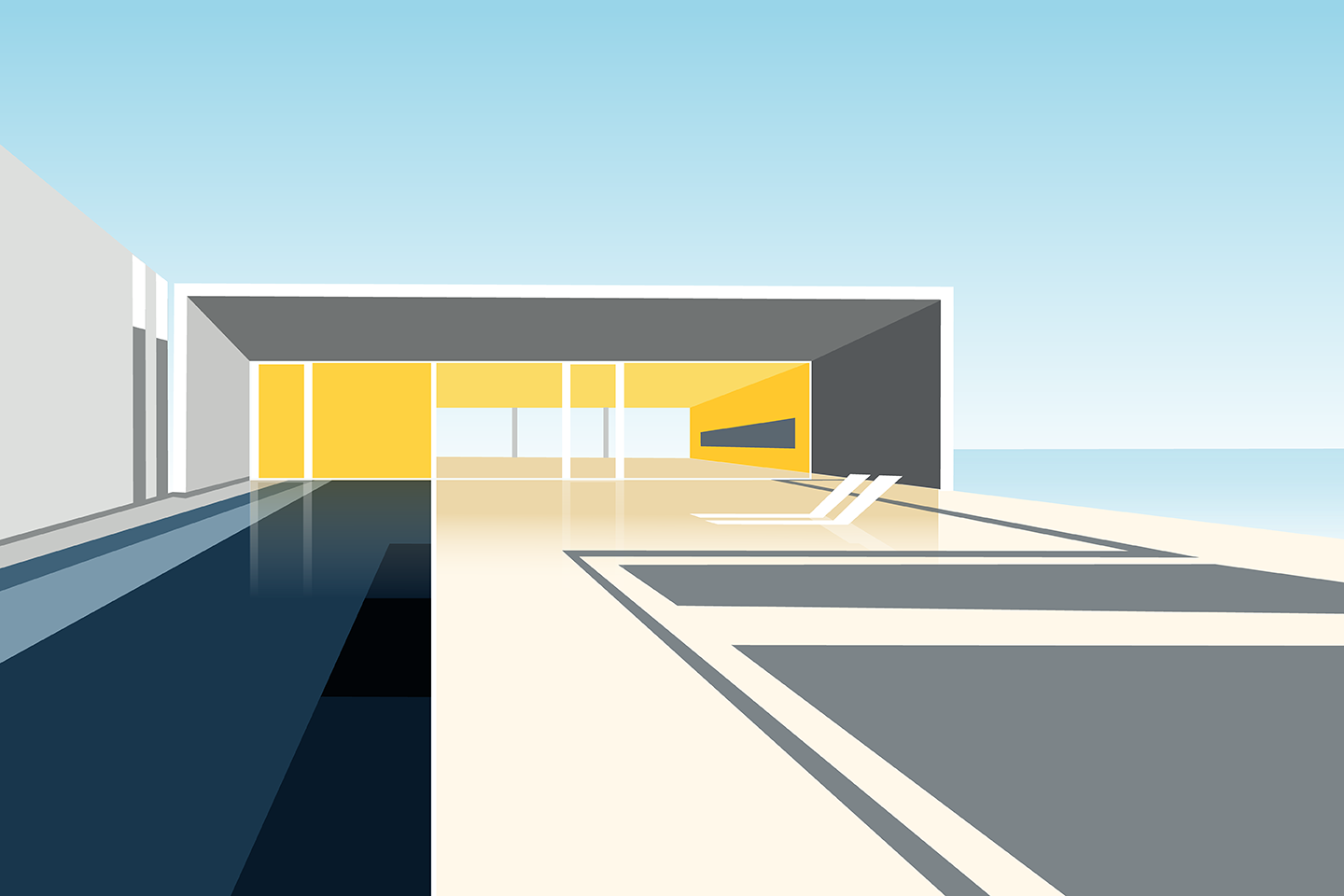 by: PRMI
If you're looking to super-size your home, you may want to look into a jumbo loan. To help you make the best financing choice, we've put together answers to the most asked questions about jumbo loans so that you can learn what you need to go big AND go home.
What is a jumbo loan?
Jumbo loans are mortgages designed to cover properties that may be priced too high for a conventional loan. For 2022, conventional, or conforming, loans top out between $647,200 and $970,800, depending on where you live. If your dream home comes with a higher price tag than conventional loans cover in your area, consider a jumbo, or non-conforming, loan.
What's the difference between a jumbo loan and a conforming loan?
Conforming, or conventional, loans are federally insured, which protects lenders from losses if a borrower defaults. Conforming loan limits are set by the Federal Housing Finance Agency (FHFA). Jumbo loans are outside the FHFA loan limits, which means they're not guaranteed by the government and can be more risky for lenders.
Who should consider a jumbo loan?
A jumbo loan is a good fit for certain homebuyers, including those who are:
Shopping for higher-priced properties
Applying with good credit, consistent income, and low debt
High income earners with additional assets
Looking to buy an investment property
What are some downsides to a jumbo loan?
Jumbo loans help you get into pricier properties, but they can cost you more. Jumbo loans may require a down payment between 10% and 30%, which is significantly higher than some conventional loans. You may also run into higher closing costs and fees because jumbo loans often have extra qualifying steps.
How do I qualify for a jumbo loan?
Jumbo loans typically require a higher credit score than conventional loans. You may be able to qualify with a score of 600, but some lenders require at least 680 or higher. Debt-to-income (DTI) ratio requirements vary depending on home value, but your DTI may need to be below 38% to qualify.
You'll need to show proof of a strong financial history, including copies of bank statements and investment accounts. You should also be prepared to provide complete tax returns from multiple years. One thing that may help your chances of qualifying for a jumbo loan is if you have a significant amount of cash available.
What are the limits of a jumbo loan?
The limit on a jumbo loan is as high as three million dollars.
What are the interest rates on a jumbo loan?
Interest rates for jumbo loans are competitive with rates for conventional loans. Your interest rate will vary based on your financial situation, the area where you're buying and the specific loan program.
Jumbo loans are available as both fixed- and adjustable-rate mortgages. Some lenders may bump up the interest rate a few points to accommodate for the greater risk of a jumbo loan.
What kinds of properties can I purchase with a jumbo loan?
Jumbo loans aren't limited like some other loans. You can use a jumbo loan for a variety of property types, including a vacation home, investment property or primary residence.
More Reading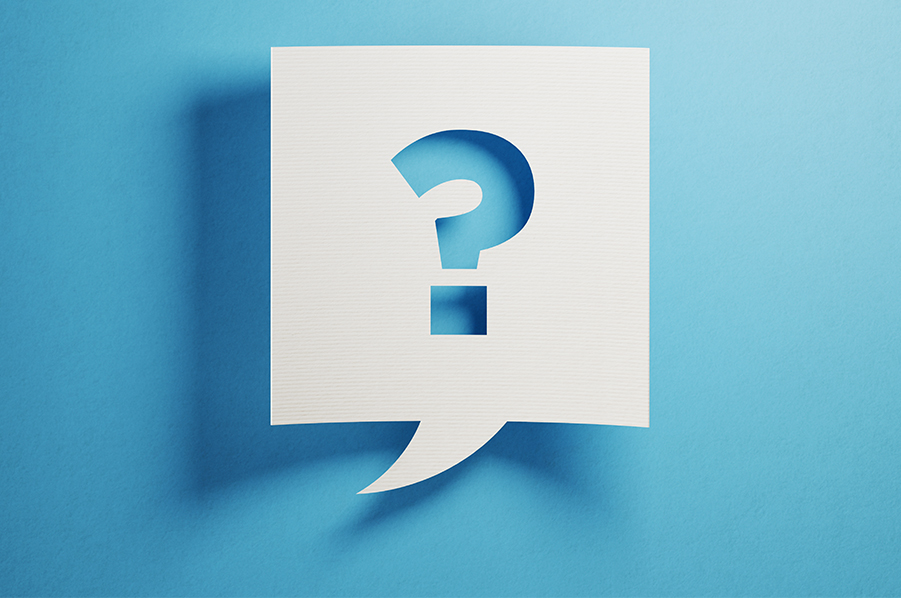 VA Loan FAQs
Interested in a VA loan? Learn the basics from these answers to common VA Loan questions.
Read Full Story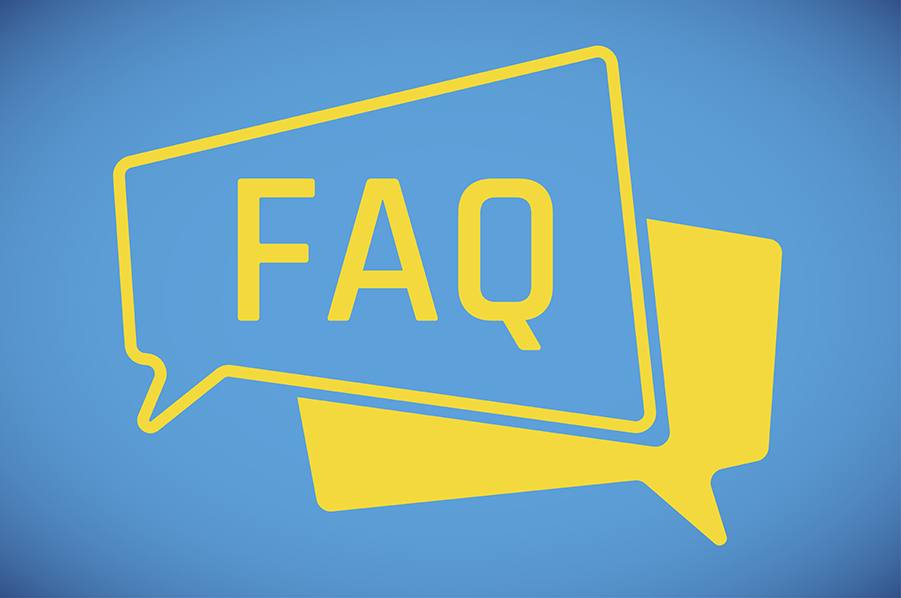 FHA Loan FAQs
Learn more about what makes FHA loans popular and how they work.
Read Full Story