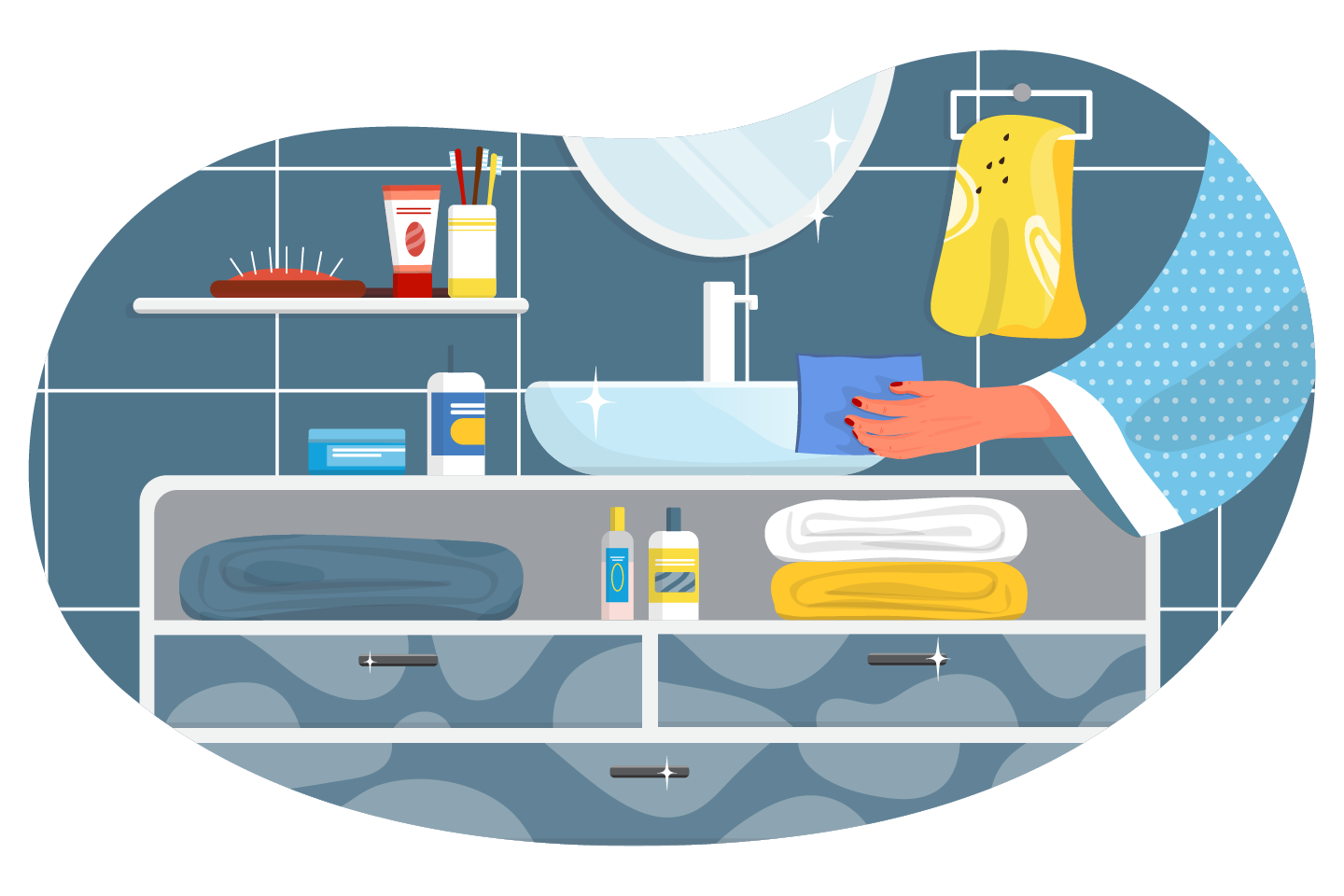 by: Primary Residential Mortgage, Inc.
Even a spacious bathroom can get cramped pretty quickly. A well-organized bathroom makes starting your day less stressful and is much easier to keep clean. Primary Residential Mortgage, Inc. is sharing some simple organization tips that will help you make the most of the space you have, whether you've got a master bathroom all to yourself or are sharing one sink with the whole family.
Shelving
Some extra shelving can make your life quite a bit easier.
Consider installing a shelf over the doorway to take advantage of unused space. This is a good spot to store things you use only occasionally or things you want to keep out of reach from children and pets.
Install shelving over the toilet to make more room for bathroom necessities and to keep them handy.
If you're tight on space, a ladder style shelf that is wider at bottom and tapered at the top can add storage space without making your bathroom feel crowded.
Shower and Bath Organization
Keep frequently used items easily accessible with smart shower storage.
Add a hanging shower caddy to get extra space
Consider using suction cups with hooks or a caddy to add storage on your bath or shower walls.
Counters
Counter space runs out fast, but keeping it organized will go a long way.
Your countertop is always visible, so make it look a bit nicer by using a tray to keep everything collected and organized.
Choose trays with tiers for added storage space.
Keep things you use every day nearby, but if you don't use something often, consider stashing it in a spare closet or cabinet.
Drawers and Cabinets
Your drawers and cabinets are likely pretty full, but getting ready for the day will be much easier if you can quickly find what you need.
Use drawer dividers to keep items organized by categories.
Install magnetic strips in your drawers or medicine cabinet to prevent small items from getting lost. This works well for things like bobby pins, hair clips and nail clippers.
Put a rotating tray in your cabinets so you don't have to worry about being able to easily reach things that are in the back.
Take care to be sure any medication and cleaners are stored safely.
Extras
Still tight on space? These extra tips can help.
Install hooks on the back of your door to make it easy to hang towels and other items as they dry.
If you share a bathroom with others, consider installing a full-length mirror on the outside of your door so people can use it while the door is closed.
If you have room, you could also install a taller cabinet in your bathroom with a full-length mirror on the exterior.
Make spots for hampers in your bathroom so it is easy to gather dirty wash cloths, towels and clothes.
If you're really running out of space, get a rolling cart that can be stored elsewhere and wheeled in and out of the bathroom when you need it.
While organizing your bathroom can go a long way, it can only do so much. If you need funds for a remodel or are ready to upgrade to a home with more bathrooms, we can help with the financing.
Contact your local Loan Officer for help with all your home financing needs, whether you're renovating or looking for something new.
More Reading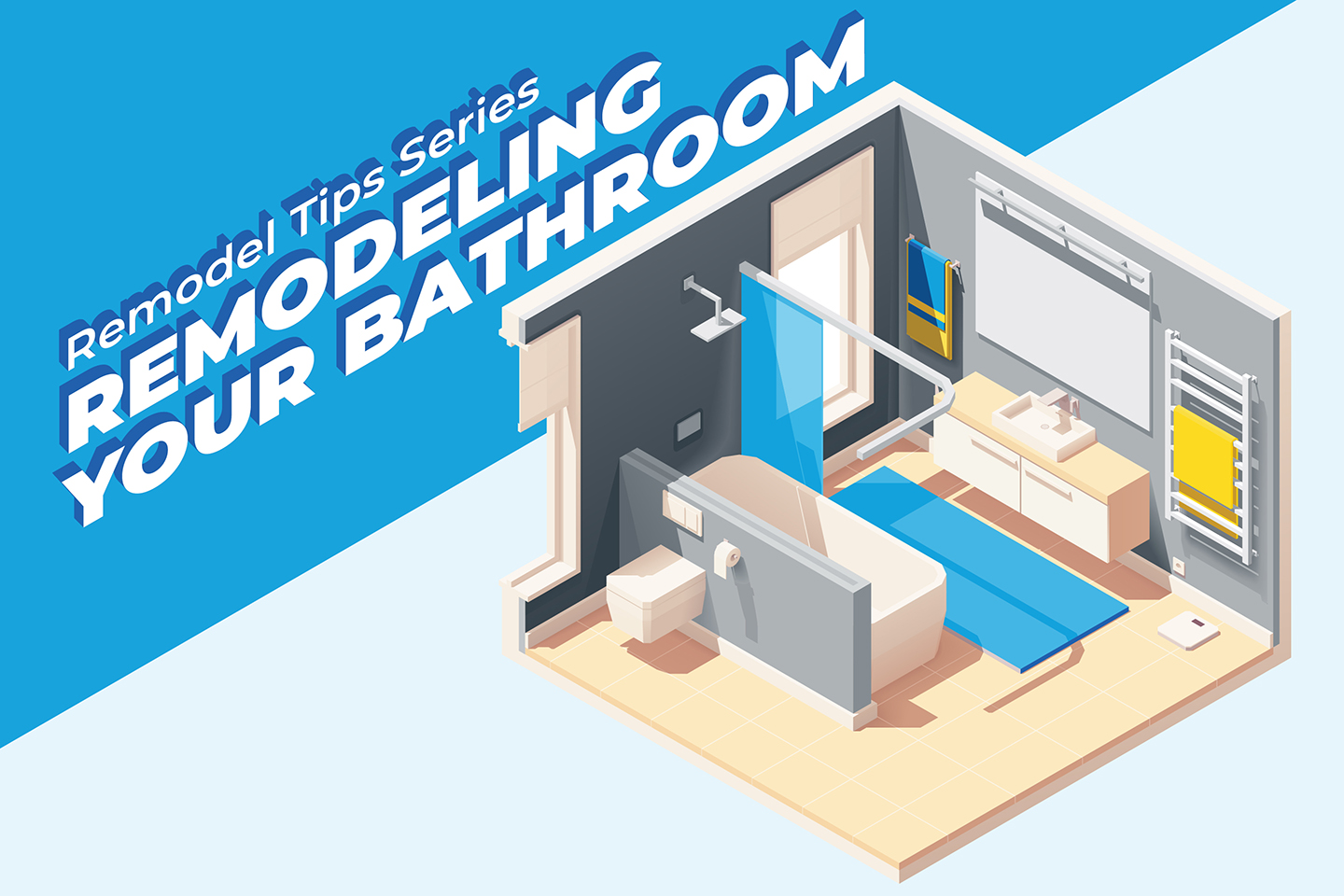 Improve Your Throne Room With These Bathroom Remodel Tips
These bathroom remodel tips can make your next big project a bit easier.
Read Full Story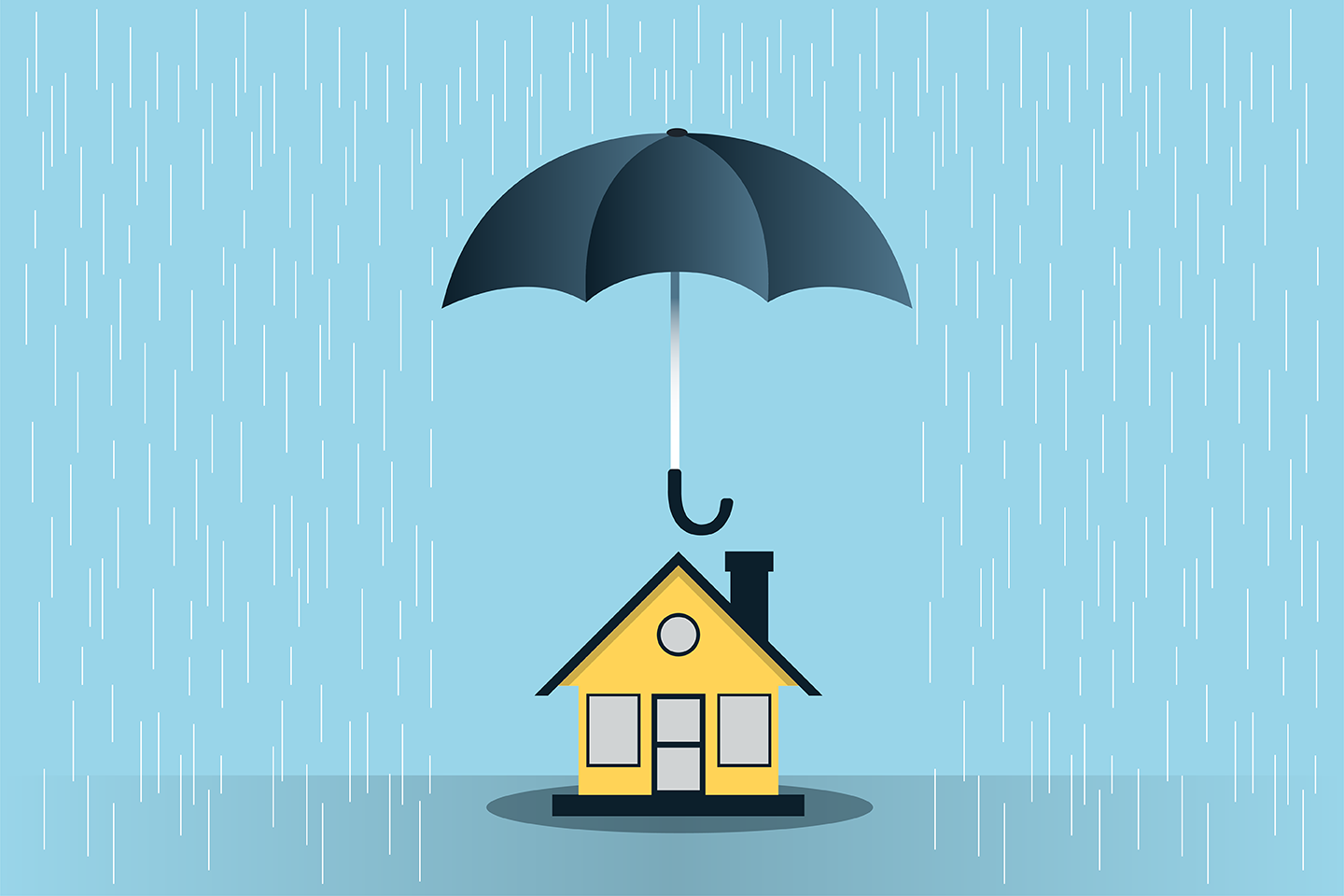 Tips for Preventing Water Damage in Your Home
Use these ideas to prevent costly water damage in your home.
Read Full Story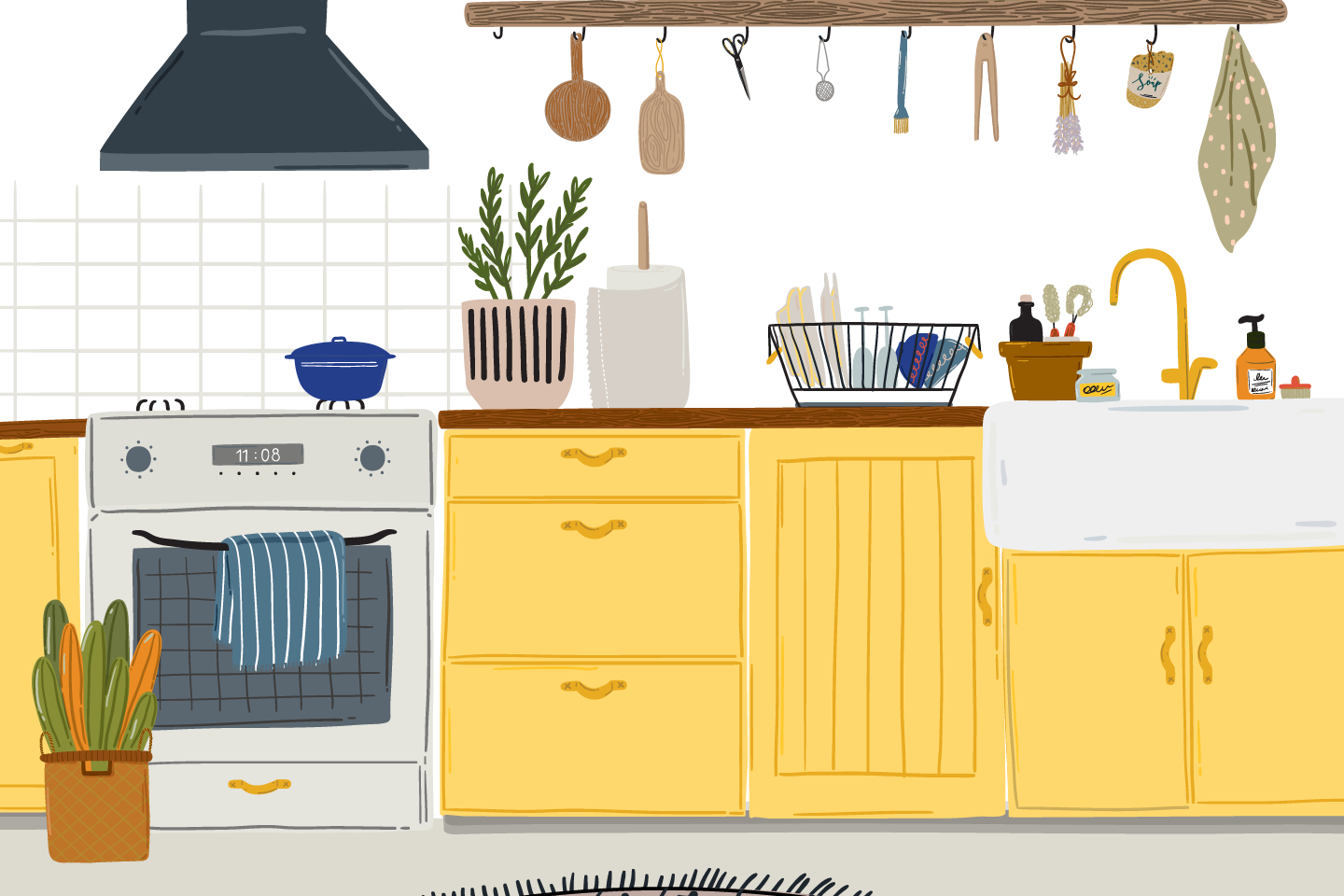 Clever Kitchen Organization Tips
These suggestions will help you keep your kitchen organized.
Read Full Story