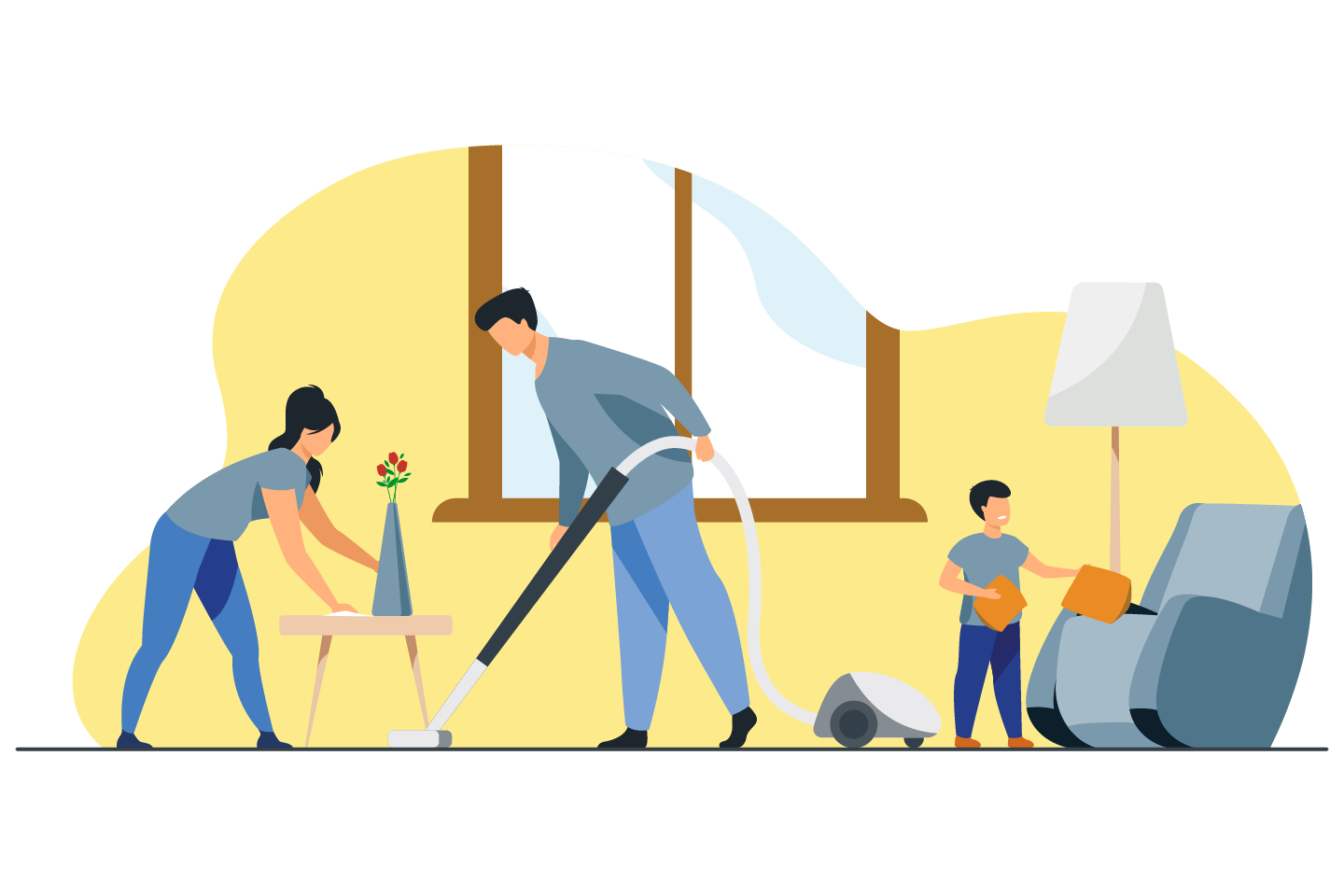 By: PRMI
At PRMI, we know keeping your home clean can help you make the most of your space, reduce stress and keep your family healthier. That's why we're sharing our favorite deep cleaning and disinfecting tips to make it easier to keep your home clean.
Kitchen and Bathroom
Freshen drains in your kitchen and bathrooms by pouring baking soda down the drain, followed by vinegar. We suggest trying a one-to-one ratio. Then flush with water.
Don't forget to wash your shower curtain and liner. You can usually wash them in your clothes washer on cold and hang them to dry.
If hard water and soap have left your shower head a bit clogged, vinegar can help. Remove the shower head and let it sit in a shallow container of vinegar for 20–30 minutes to break down gunk—then rinse with water before reattaching.
Clean grease off your stovetop and surrounding area by mixing a little bit of dish soap in a spray bottle of water. This can help break down the grease that has splattered during cooking. Spray the mixture, let it sit for a moment and then scrub off the grease.
Baking soda, vinegar and dish soap can also help you clean your oven. Mix the three together, starting with baking soda and dish soap and adding vinegar slowly. Make sure your oven is completely cool before you apply the mixture. Then let it sit for a few hours before you wipe out the oven.
Bedrooms and Living Room
Deep cleaning is a great time to focus on dust buildup in your home. Make dusting your first step when you clean so you don't accidentally get freshly cleaned surfaces dirty. A simple handheld duster should work for most surfaces. Shelves are an obvious spot for dust buildup, but don't forget the ceiling fan and framed art on your walls.
Dust off your blinds with your vacuum's brush attachment. This attachment can also help you clean out window tracks, but those may need deeper cleaning if gunk has built up.
Don't forget to take down your curtains and drapes to wash them every once in a while. Many can go in your clothes washer.
Wash your bedsheets once a week to keep them clean and fresh.
Freshen up your carpets and mattress with baking soda. Sprinkle a thin layer of baking soda on the entire surface, let it sit for 20–30 minutes and then vacuum it up.
More Tips
Declutter and clean things normally first. Then follow with disinfectant.
Be safe when using disinfectants. Wear waterproof gloves, keep cleaners away from kids and pets, make sure your room is well ventilated while you clean and consider wearing eye protection if your eyes are sensitive.
Always follow the instructions and do not mix cleaners together.
Remember most disinfectants need time to work. This time can vary, but we suggest letting it sit for at least a minute. Check your specific cleaner instructions for more details.
If you need to make your own disinfectant, you can use bleach. The Boston Public Health Commission suggests combining one tablespoon of bleach with four cups of water. You can put this in a spray bottle to disinfect most hard surfaces in your home. Spray, let it sit for about one minute and then wipe the surface down. Do not store extra solution; use it within 20 minutes of preparing it and then dispose of the rest.
Prioritize high-touch surfaces like door handles, faucets, backs of chairs, light switches, counter tops, keyboards, etc.
We hope these tips help you keep your home happy and healthy. If you are ready to purchase a new home or refinance your current loan, we're always here to help. Reach out anytime to discuss your goals.
More Reading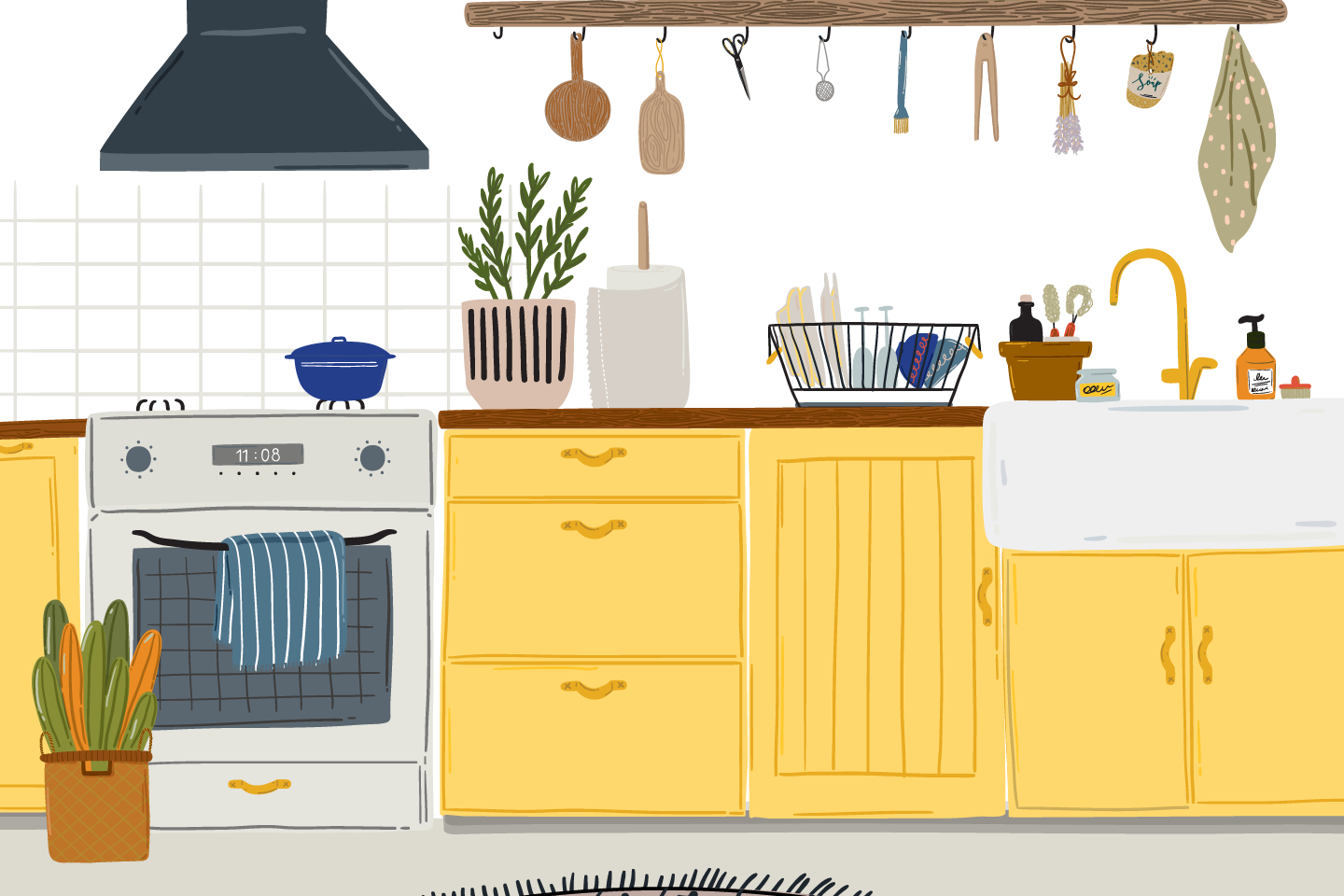 Clever Kitchen Organization Tips
Use these helpful tips to organize your kitchen and get more out of the space.
Read Full Story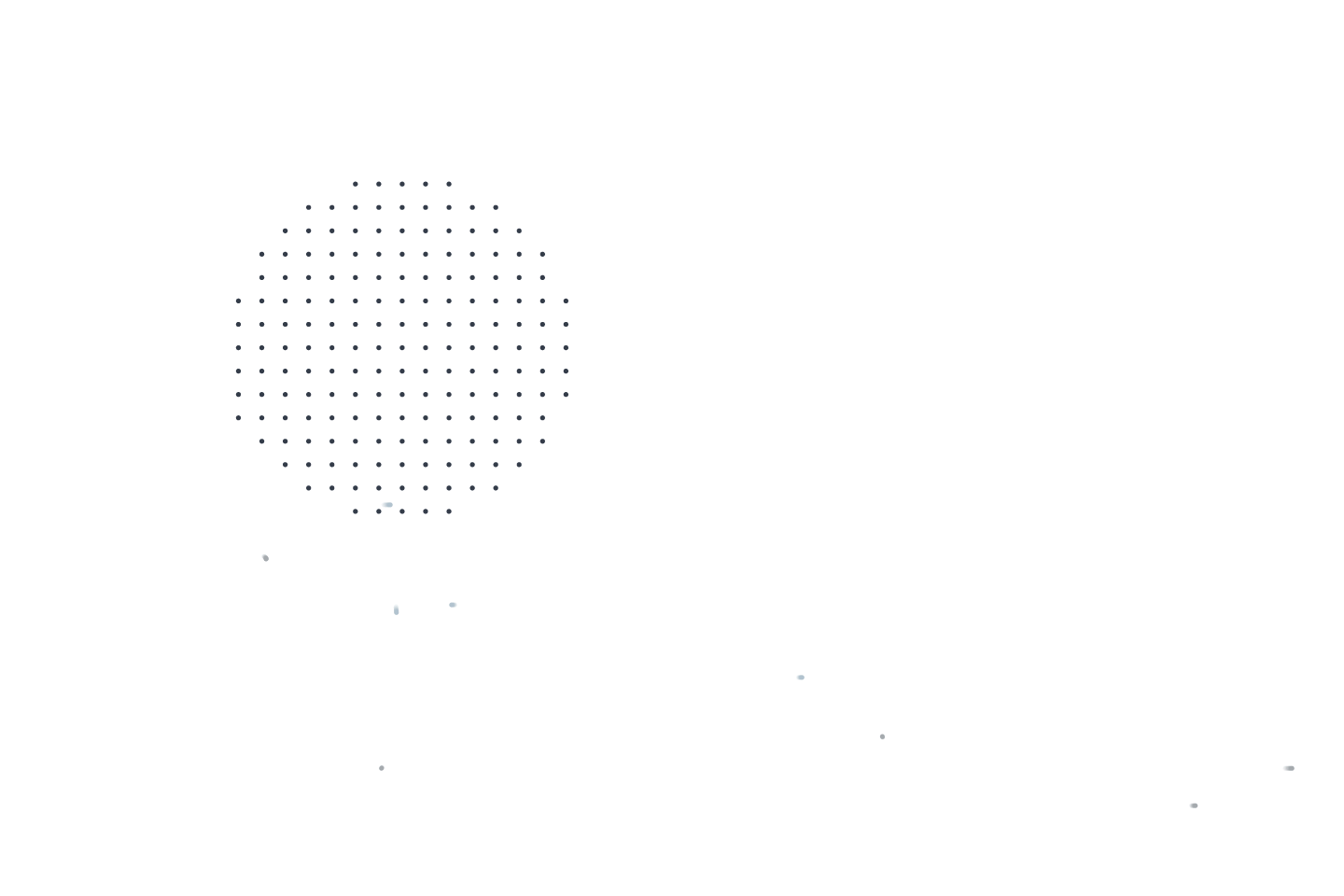 Easy Home Décor Tips That Can Boost Your Mood
Boost your mood by trying out these easy home décor ideas.
Read Full Story