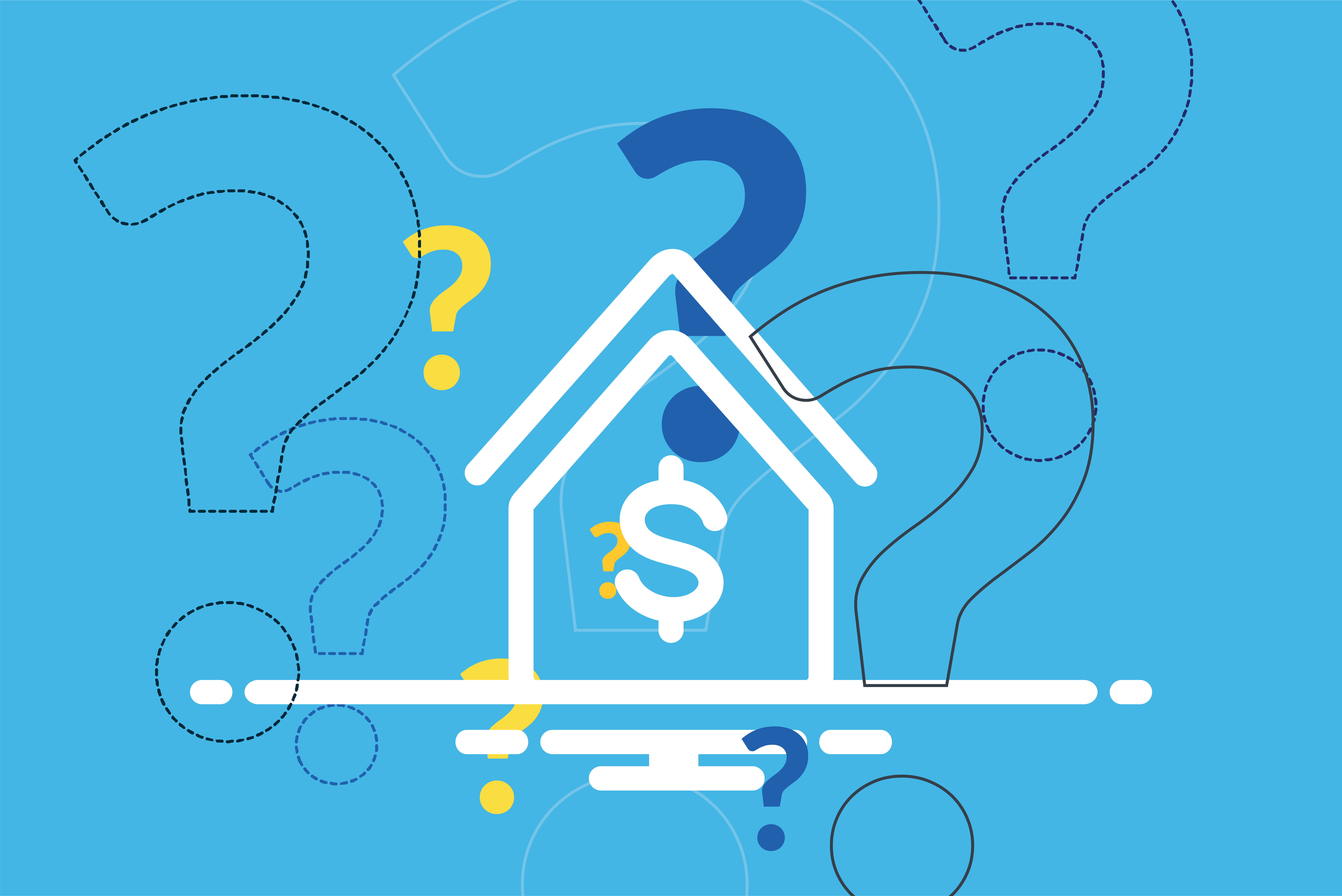 By: Primary Residential Mortgage, Inc.
If low rates are tempting you to consider a refinance, PRMI can help. But first, we want to answer some common questions about refinances to help you decide if refinancing is the right move for you.
What is refinancing?
Refinancing your mortgage is essentially replacing your current mortgage loan with a new one. In many cases, refinancing can help you reduce your monthly payment, get a more favorable interest rate, consolidate debt or get cash for home projects.
Why consider refinancing?
There are many different reasons to refinance your mortgage, and they'll vary for each person. Common reasons include:
Interest rates have dropped and you may be able to reduce the amount you pay in interest over time
You've improved your credit and may qualify for more favorable terms
You'd like to reduce your monthly mortgage payment
You'd like to eliminate your monthly private mortgage insurance payments
You need cash for projects, home improvements, travel or other goals
You'd like to consolidate debt or pay down high-interest debt
You'd like to switch to a shorter loan term (for example, from 30 years to 15)
You'd like to switch from an adjustable-rate loan to a to fixed-rate loan
What will refinancing cost?
Like a purchase loan, a refinance requires closing costs, but these costs vary depending on your situation. In many cases, paying to refinance means you'll spend less on your mortgage in the long run. Your Loan Officer can help you determine a break-even point so you can find out how long you'd need to plan on staying in your home for refinancing to be financially advantageous.
How much equity do you need?
If you'd like to eliminate your private mortgage insurance payments, you'll need at least 20% equity in your home before refinancing your loan. However, you can often refinance even if you have less equity built up. Your Loan Officer can help determine whether you have enough equity to refinance.
How does the process work?
Because refinancing is replacing your old mortgage with a new one, the process isn't that different from the process you went through when buying your home.
You'll apply for a loan, provide documentation to your lender, get your home appraised to determine its value, go through the underwriting process and close on your loan.
As always, your PRMI Loan Officer will happily walk you through the process so you know what to expect.
More Reading
Home Renovations You Can Make During Winter
Check out these ideas for home renovations you can work on during the cold winter months.
Read Full Story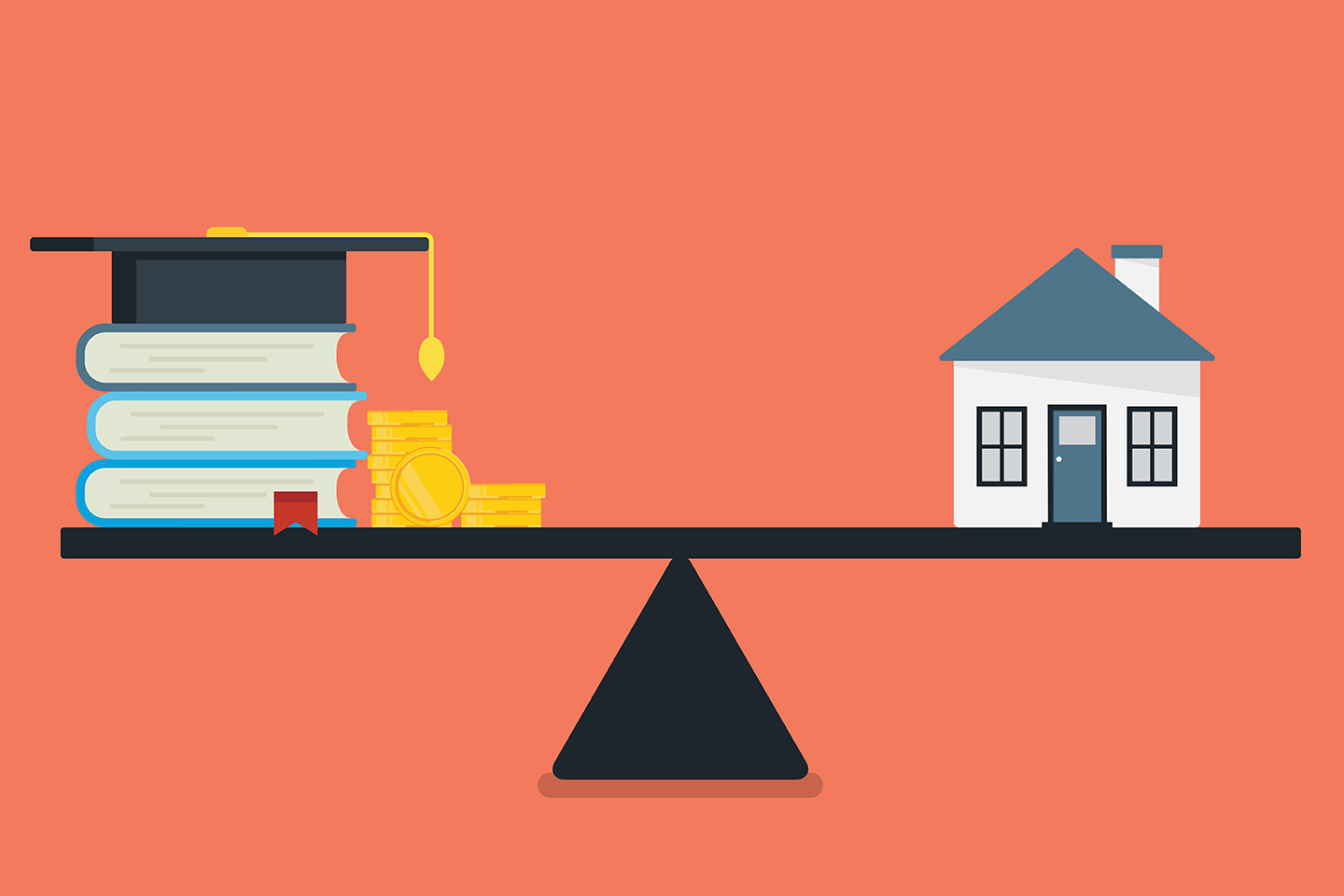 Creative Ways to Take Advantage of Home Equity
Learn more about using home equity to your advantage.
Read Full Story