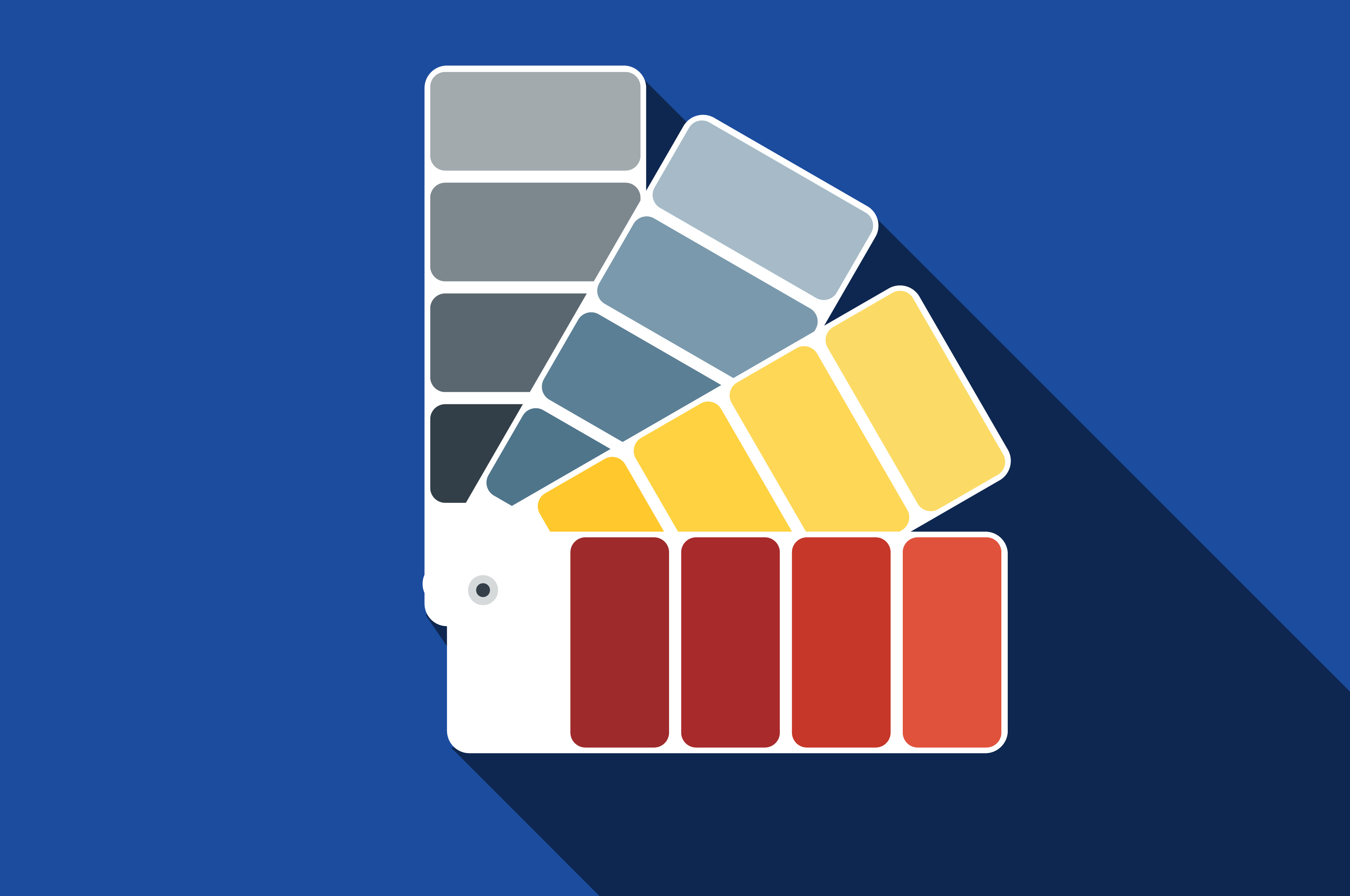 By: Primary Residential Mortgage, Inc.
At Primary Residential Mortgage, Inc., we know there are lots of benefits to buying a new home, but one particularly fun perk is the chance to make it your own. If you've recently purchased a new home, this is a great time to personalize it.
Below, we've rounded up some 2020 home décor trends to help you get started.
Secondhand pieces
Vintage pieces add flair to your home and give it a personalized touch. Finding gently used items is eco-friendly, and it's a fun way to make your home truly unique. Don't be afraid to mix old and new. Classy vintage items can still look great with modern furniture.
Multipurpose areas
Modern homes are more fluid than they've been in the past as more and more people are finding clever ways to use limited space. Instead of dedicating a whole room to one activity, let some rooms pull double or triple duty. Consider putting a Murphy bed in an office to turn it into a part-time guest room, combining your dining area and your craft room, or setting up your home gym in the same area as your movie room.
Real plants
There are all sorts of benefits to keeping plants in your house. They're good for the air in your house, they boost your mood and they add cheerful color to almost any room—plus, they go with nearly anything, so they won't clash no matter what your style is. Just be sure to get plants that are safe for pets if you have cats or dogs.
Natural materials
Speaking of nature, it doesn't stop with plants. 2020 décor trends include other natural materials like wood, clay, rattan and bamboo. Furniture and decorative pieces made from natural materials will always look timeless even as trends shift.
Pantone's Color of the Year
Pantone's Color of the Year for 2020 is Classic Blue—it's a cheerful color that is easy to complement, and it can help add contrast without being as boring as black. And since it's classic, this lovely shade of blue will look great in your home for years to come.
Classic + contemporary
Recent home décor trends aren't afraid to mix classic and contemporary styles. For example, you may see a living room with lots of clean, simple lines combined with lush fabrics or busy patterns.
Performance fabrics
More and more people are using performance fabrics throughout the home. These fabrics still look nice, but they're more durable, harder to stain, water resistant and easier to clean—all useful in almost any home, but especially if you have pets or young children.